Tag "research projects"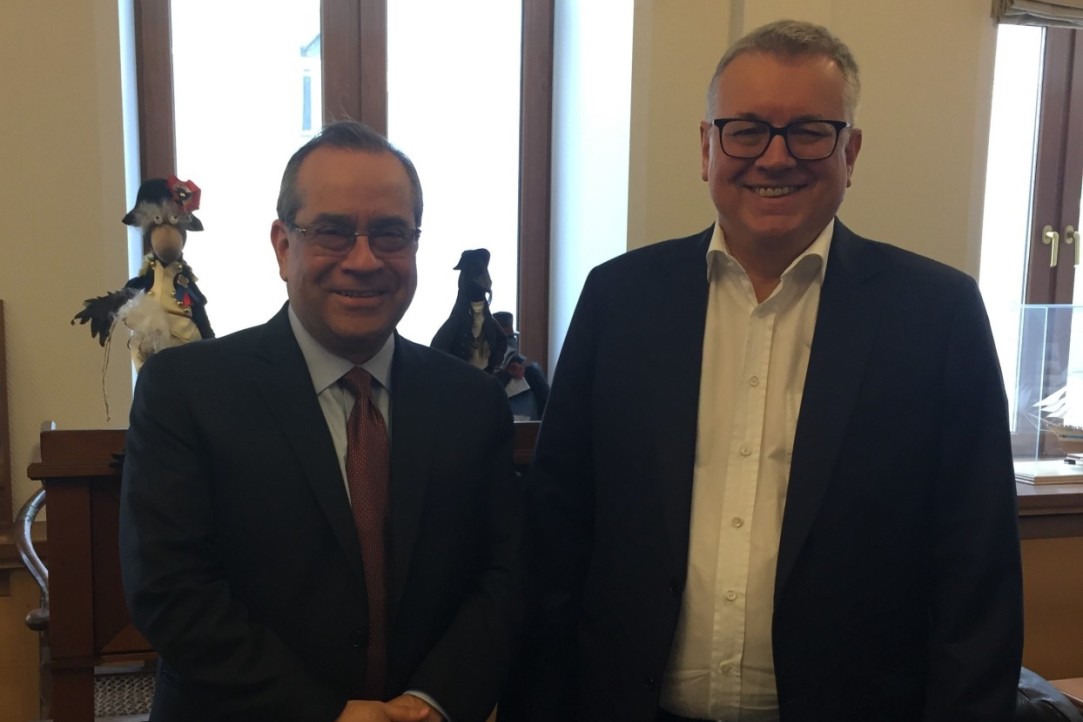 On August 22, HSE University leadership met with Jaime Saavedra, Head of the World Bank's Education Global Practice.
We are glad to invite you to participate in the International Conference on Cross-cultural Communication Strategies in the Modern World: Culture, Education, and Policy which will take place on November 23-24, 2017 in Moscow.
Students from universities in Russia and abroad have until October 31st to submit their applications for HSE's open competition for research conducted in business informatics, computer science, mathematics, media communications, and political science.