The Higher School of Economics is one of the top universities in Russia and one of the leaders in Eastern Europe and Eurasia in economics and social sciences. Since 2013, HSE has been a member of the Russian Academic Excellence Project 5-100, a highly selective government programme aimed at boosting the international competitiveness of Russian universities.
Catalogue of Programmes (English and Russian-taught)
Non-degree Studies
News
People have already submitted their applications to Master's and Bachelor's programmes at HSE University. So far, students from 113 countries have expressed their interest in studying at HSE University. For the 2019/2020 academic year, HSE University is offering 10 Bachelor's programmes and 31 Master's programmes taught entirely in English. The strongest applicants will be eligible for full or partial scholarships. For Master's programmes, applications will be evaluated on the strength of the portfolios that can be submitted online via an applicant's personal account on HSE University's website.
March 01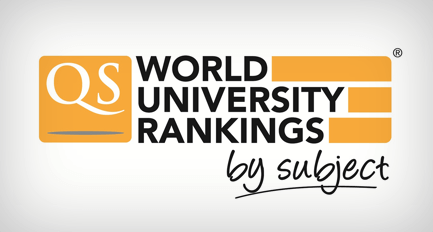 The latest results of the QS World University Rankings by Subject demonstrate that Russian universities are continuing to make great strides in international rankings. Among the Russian universities that made the rankings, HSE tops the list with 16 specific subjects and 3 broad subject areas entering the rankings. Compared to last year, HSE has improved its performance in almost all subjects.
February 27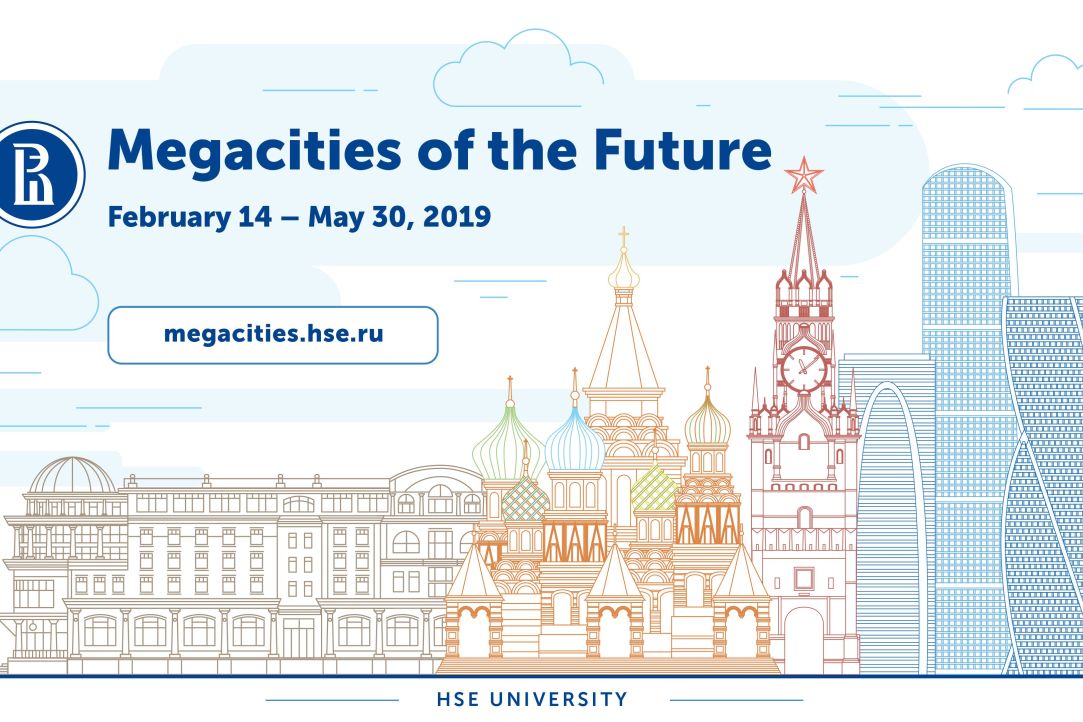 Register at the webinar and join the 'Megacities of the Future' project: https://events.webinar.ru/2972343/1964787
February 22
Why HSE?
Consistently ranked as one of Russia's top universities, the Higher School of Economics is a leader in Russian education and one of the preeminent economics and social sciences universities in eastern Europe and Eurasia. Having rapidly grown into a well-renowned research university over two decades, HSE sets itself apart with its international presence and cooperation.
7 000
researchers and instructors
Student Voices
International students share their impressions of living in Moscow and studying at HSE
HSE Brochures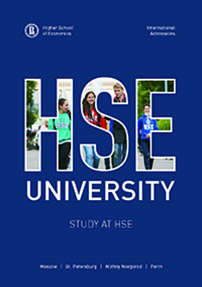 Study at HSE (PDF, 10,50 Мб)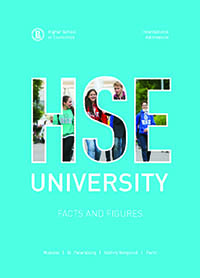 Facts and Figures (PDF, 932 Кб)
Email: inter@hse.ru
Phone: +7 495 531 0059
WhatsApp: +7 916 3118521
Address: Room 206b, 20 Myasnitskaya str., Moscow 101000
Hours: 09:30-18:00, Monday-Friday