The Higher School of Economics is one of the top universities in Russia and one of the leaders in Eastern Europe and Eurasia in economics and social sciences. Since 2013, HSE has been a member of the Russian Academic Excellence Project 5-100, a highly selective government programme aimed at boosting the international competitiveness of Russian universities.
Catalogue of Programmes (English and Russian-taught)
Non-degree Studies
Why HSE?
Consistently ranked as one of Russia's top universities, the Higher School of Economics is a leader in Russian education and one of the preeminent economics and social sciences universities in eastern Europe and Eurasia. Having rapidly grown into a well-renowned research university over two decades, HSE sets itself apart with its international presence and cooperation.
7 000
researchers and instructors
News
On September 13, we celebrated yet another HSE Day, our annual start-of-the-academic-year festival, which is followed the year's tough road of studies. Let's look at some pictures from the events at Gorky Park and relive its best moments!
September 19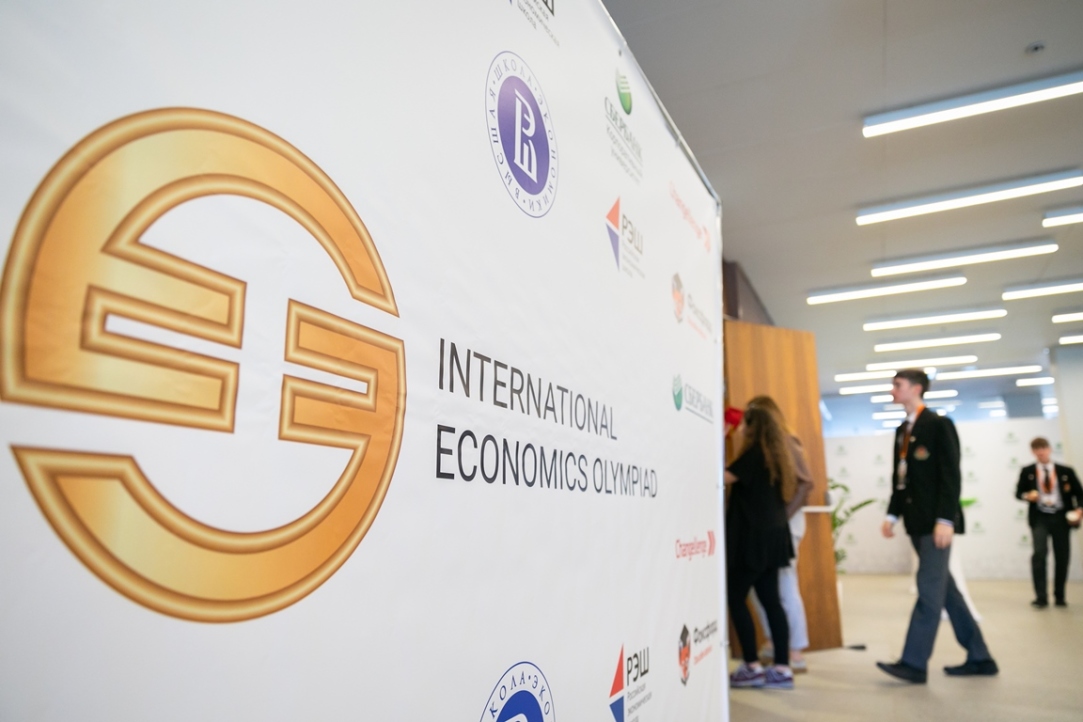 This event was initiated by the Higher School of Economics (HSE) and is supported by the Sberbank Charity Fund 'Contribution to the Future' and the New Economic School. A total of 63 contestants from 13 countries are competing in the Olympiad. All of them have passed a rigorous selection process and are national competition winners.
September 17
On September 2-7, one of the world's most prestigious programming competitions – the International Olympiad in Informatics (IOI) – took place in the Japanese city of Tsukuba. Three students from the HSE Faculty of Computer Science took home medals.
September 17
Frequently Asked Questions
Do I need to pay an application fee?
No. HSE does not charge an application fee. You can apply and take entrance exams online, free of charge. Should someone tell you that you have to pay a fee, contact us at inter@hse.ru.
Student Voices
International students share their impressions of living in Moscow and studying at HSE
Address: Room 206b, 20 Myasnitskaya str., Moscow 101000
Hours: 09:30-18:00, Monday-Friday