The Higher School of Economics (HSE University) is one of the top universities in Russia and one of the leaders in Eastern Europe and Eurasia in economics and social sciences. Since 2013, HSE has been a member of the Russian Academic Excellence Project 5-100, a highly selective government programme aimed at boosting the international competitiveness of Russian universities.
Catalogue of Programmes (English and Russian-taught)
Non-degree Studies
News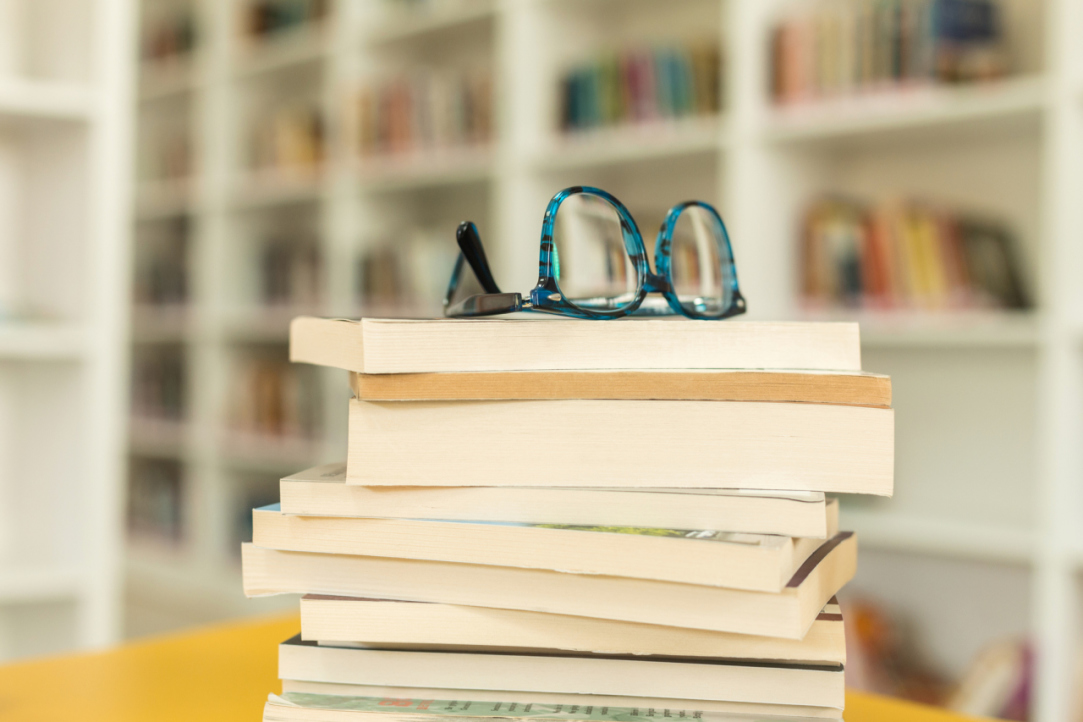 HSE University has risen from fourth to third place in the Superjob University Ranking in terms of the salaries made by young professionals in the legal field who graduated in 2014–2019. According to the ranking's authors, our graduates can expect to earn an average of 100,000 rubles a month in Moscow.
July 13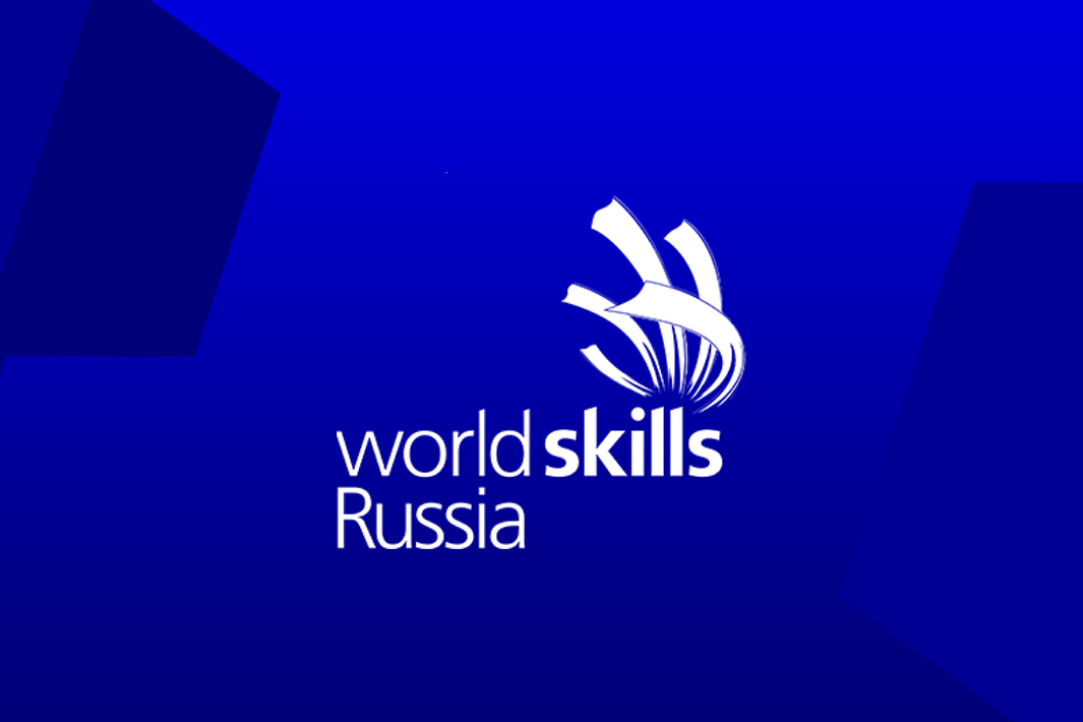 From June 22 to July 9, 2020, the 2020 International BRICS Future Skills Camp Championship, which allows students to both expand and test their skills in enterprise information systems security, took place. The event was jointly organized by WorldSkills Russia (WSR), the HSE Tikhonov Moscow Institute of Electronics and Mathematics (MIEM HSE), and Far Eastern Federal University (FEFU). Students from Brazil, Russia, India, China, and the Republic of South Africa participated in the competition.
July 09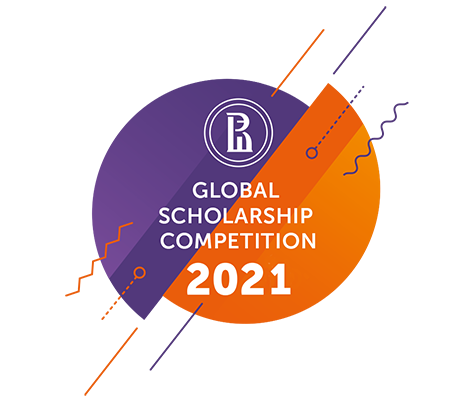 Ulyana Rusetskaya of Belarus is in her first year at the HSE Art and Design School. She entered HSE University by winning the HSE Global Scholarship Competition (GSC) for foreign citizens in the area of design. Ulyana spoke with the HSE News Service about how to prepare a project for the GSC and how the HSE community differs from other university communities. Prepare for the GSC 2021 with the winners of the GSC 2020!
July 03
Student Voices
International students share their impressions of living in Moscow and studying at HSE.
If you want to share yours or you have a story idea for prospective students, we'd like to hear about it. Email us at a.ageeva@hse.ru
Address: Room 623, 11 Pokrovsky blvd., building D, Moscow 109028
Hours: 9:30-18:00, Monday-Friday
Join us: