The Higher School of Economics is one of the top universities in Russia and one of the leaders in Eastern Europe and Eurasia in economics and social sciences. Since 2013, HSE has been a member of the Russian Academic Excellence Project 5-100, a highly selective government programme aimed at boosting the international competitiveness of Russian universities.
Catalogue of Programmes (English and Russian-taught)
Non-degree Studies
News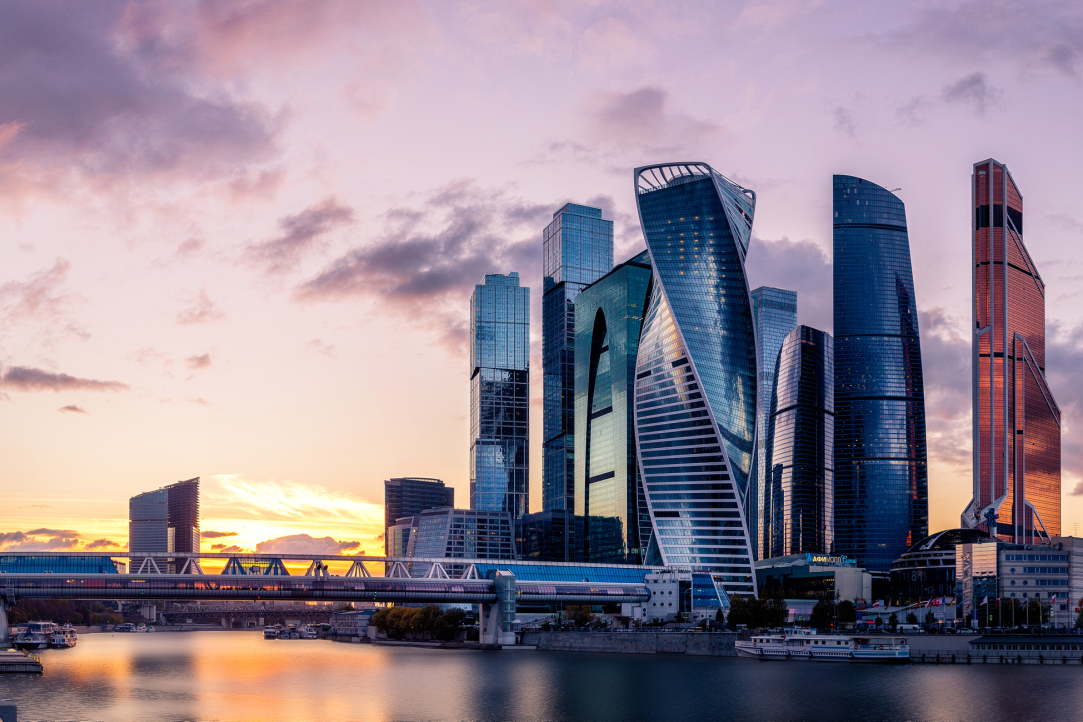 HSE offers a unique two-week education opportunity for undergraduate and graduate students. Applications now open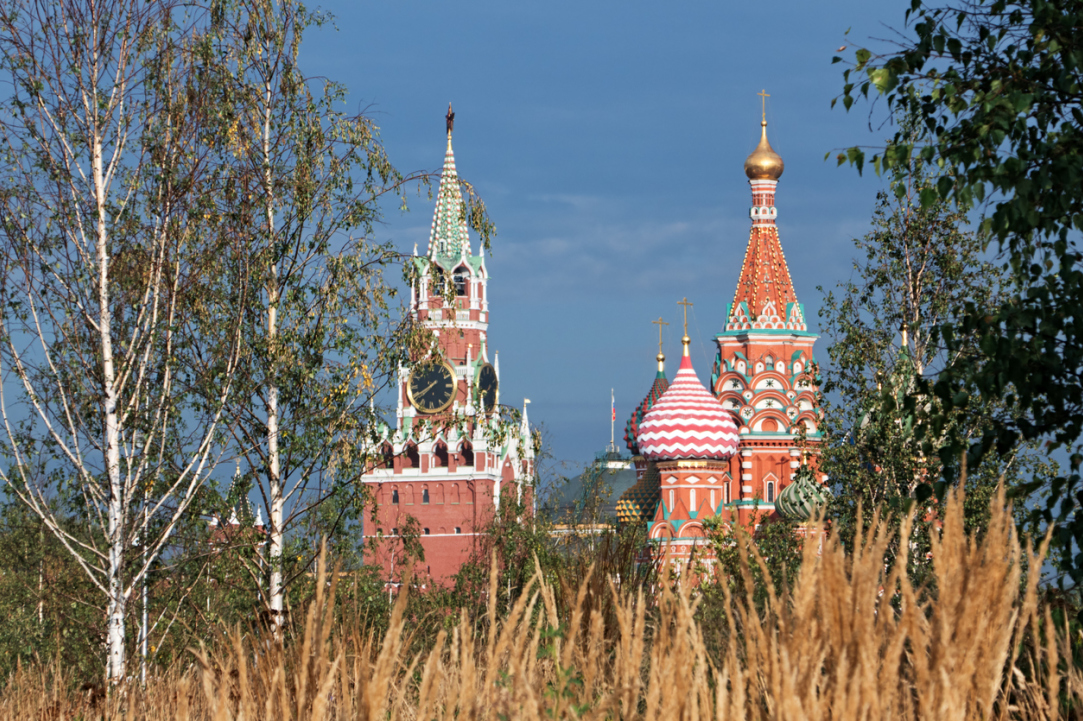 Join our webinar on Tuesday, May 14, at 4.30 p.m. (Moscow time, UTC+3)
May 06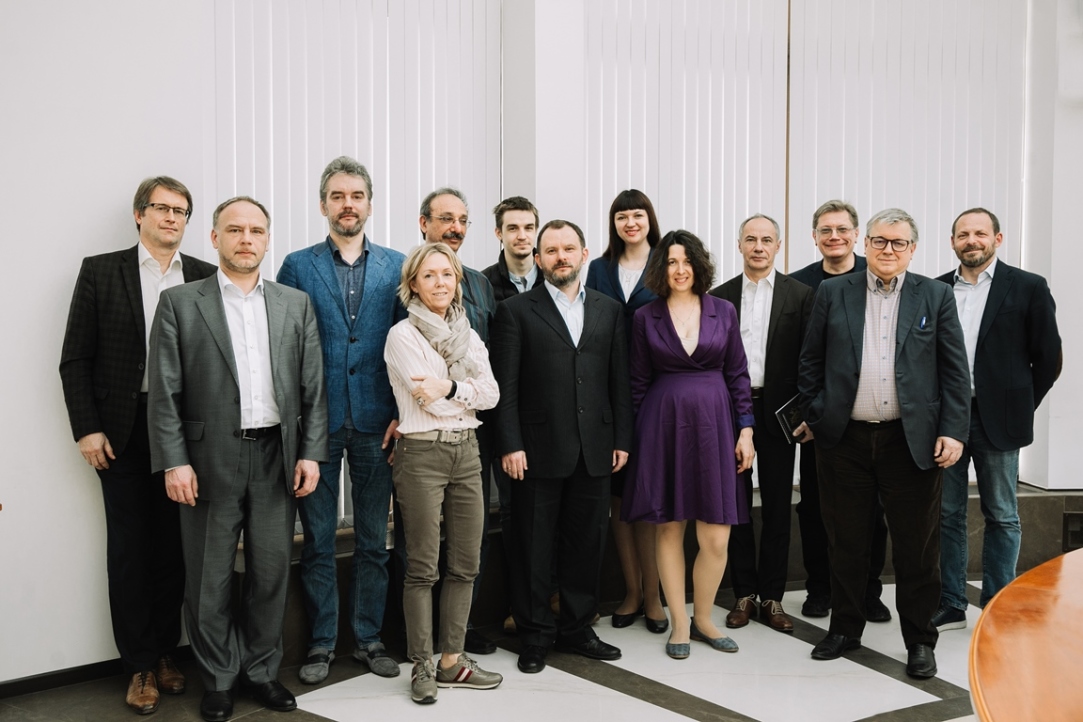 On April 26, the HSE Academic Council approved a charter for the creation of a Board of Trustees in the Faculty of Computer Science. Board members include senior executives from Yandex, JetBrains, SAS, 1C, and Sberbank. The charter for the endowment was approved at the Board's first meeting, and it will be used by the faculty to fund long-term projects.
May 05
Why HSE?
Consistently ranked as one of Russia's top universities, the Higher School of Economics is a leader in Russian education and one of the preeminent economics and social sciences universities in eastern Europe and Eurasia. Having rapidly grown into a well-renowned research university over two decades, HSE sets itself apart with its international presence and cooperation.
7 000
researchers and instructors
Student Voices
International students share their impressions of living in Moscow and studying at HSE
HSE Brochures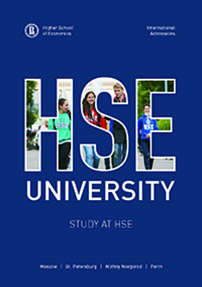 Study at HSE (PDF, 10,50 Мб)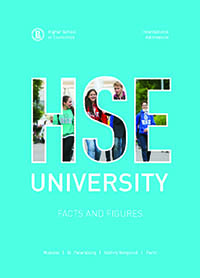 Facts and Figures (PDF, 932 Кб)
Email: inter@hse.ru
Phone: +7 495 531 0059
WhatsApp: +7 916 3118521
Address: Room 206b, 20 Myasnitskaya str.
Hours: 09:30-18:00, Monday-Friday