Zoom Consultations for International Applicants with HSE University Team
HSE Education & Training Advisory Centre launches regular Zoom consultations for prospective international students applying to undergraduate and graduate HSE programmes.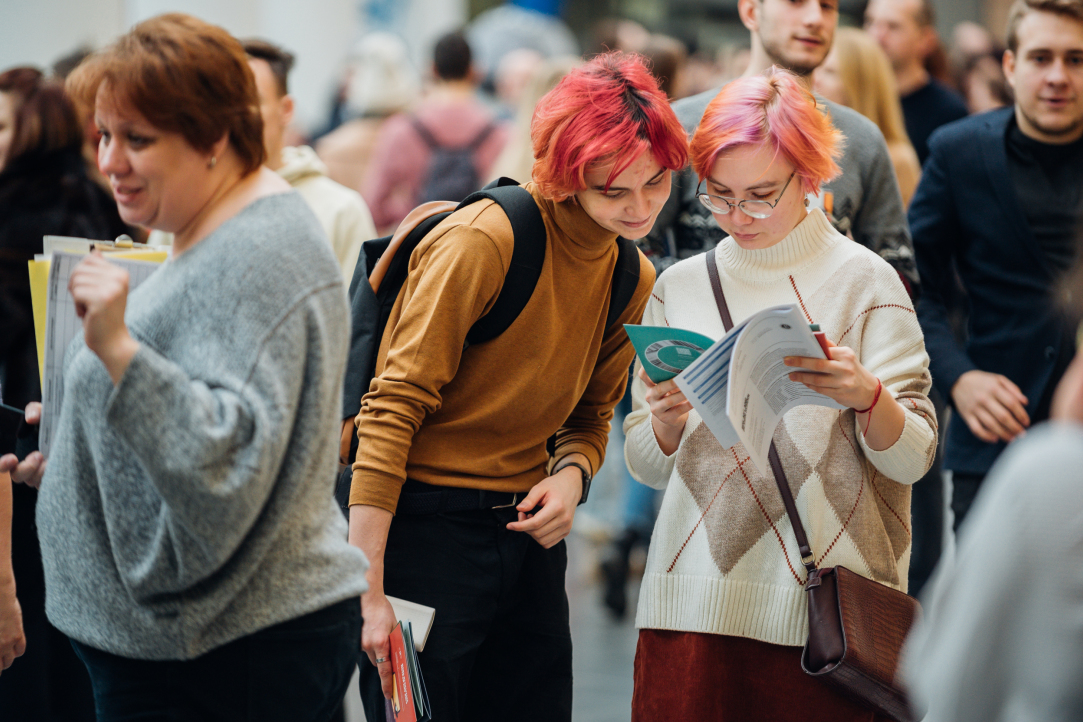 Make an appointment with HSE Education & Training Advisory team to find out more about 100% scholarships and partial grants, life in Moscow, double degree programmes and much more at one of the best Russian universities.
On January 21, at 3 PM (Moscow Time), we invite all graduate applicants to learn more about two projects: Study Tour Experience and Class Experience. Study Tour is a one-week internship offered by HSE University in Moscow. As for Class Experience, it is a chance to attend absolutely any online lecture of graduate programmes available at four HSE campuses: in Moscow, Nizhny Novgorod, St. Petersburg and Perm. We will tell you about projects and the process of competitive selection of participants.
On January 28, at 3 PM (Moscow Time) undergraduate applicants will have a chance to find out about International College of Economics and Finance (ICEF). ICEF provides students with the special opportunity to study for two degrees, one Russian and one British, from the HSE and from the University of London. Graduates of this programme have a unique advantage in continuing their studies or in beginning their career anywhere in the world.
You are more than welcome to prepare your questions about the application process or student life at one of the best Russian universities. To reserve your place at the consultation, please fill out the relevant form:
Once you have registered, you'll receive an email with Zoom meeting information. We look forward to seeing you!
HSE University has a lot to offer its international graduate applicants right from the beginning of 2021 with no need to spend time and money on travel. One can not only get personal advising during zoom consultations but also attend lectures at any HSE campus and get a better sense of the programme and teachers' requirements! It is possible to the Class Experience and Study Tour projects.
Full schedule and links to the recordings
Undergraduate programmes
September 24 (HSE GSC)
October 22 (Preparatory Programmes)
November 19 (International Applicant Account)
December 17 (BA 'HSE University and Kyung Hee University Double Degree Programme in Economics and Politics in Asia')
January 28 (BA 'HSE University and University of London Double Degree Programme in Economics')
February 25
March 25
April 22
Graduate programmes
October 8 (How to choose a programme?)
November 5 (Preparatory Programmes)
December 3 (International Applicant Account)
January 14 (HSE Faculty of Social Sciences)
January 21 (Study Tour & Class Experience)
February 11 (Faculty of World Economy and International Affairs)
March 11
April 8