Zoom Consultations for International Applicants with HSE University Team
Make an appointment with HSE Education & Training Advisory team to find out more about 100% scholarships and partial grants, life in Moscow, double degree programmes and much more at one of the best Russian universities.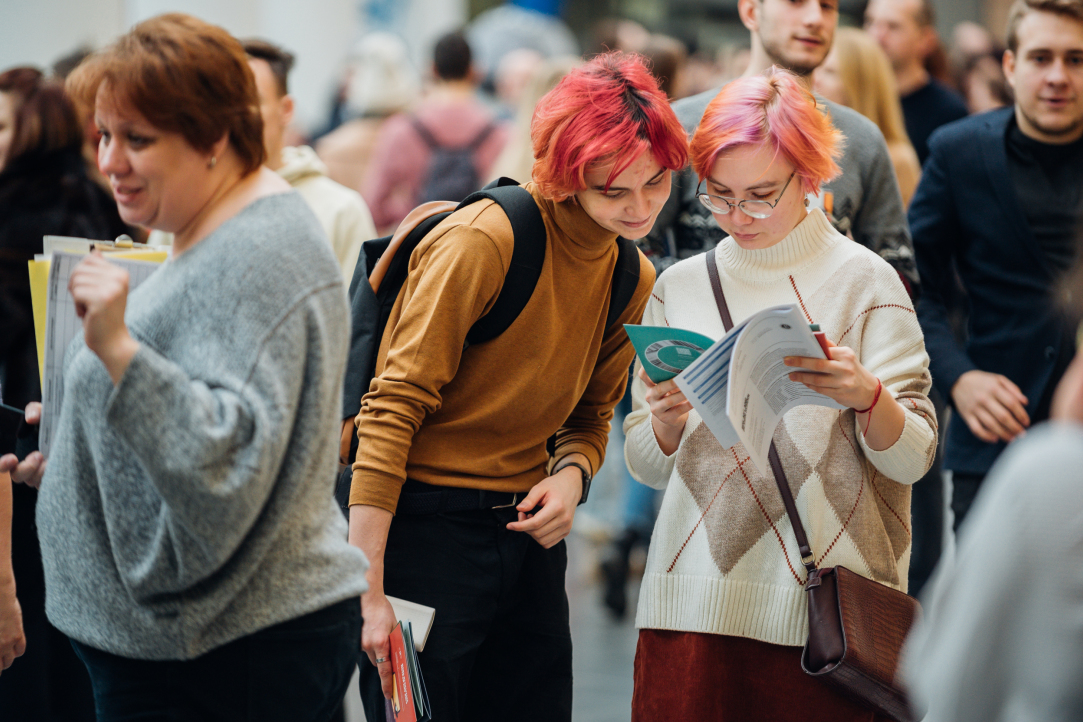 Bachelor's and Master's programmes' applicants can always get assistance from our team and contact us at inter@hse.ru, via WhatsApp at +7 (916) 311 8521, or on Facebook. However, sometimes just a call or a message is not enough; and detailed consultation is needed. For such cases, we are glad to present this opportunity - personal Zoom consultations!
You are more than welcome to prepare your questions about the application process or student life at one of the best Russian universities. E.g. you may want to clarify important aspects of document preparation or find out more about the recognition of international exam results. To reserve your place at the consultation, please fill out the relevant form:
Please remember to mention what questions you're planning to ask during an individual consultation. We will contact you by the indicated email to schedule a convenient date and time. A personal consultation lasts 15-20 minutes - this is enough to answer the main questions.
Recordings of the group consultations
Undergraduate programmes
Graduate programmes