HSE Moscow offers nine English-taught undergraduate programmes. Undergraduate programme with Kyung Hee University in Economics and Politics in Asia gives students an opportunity to earn a double degree.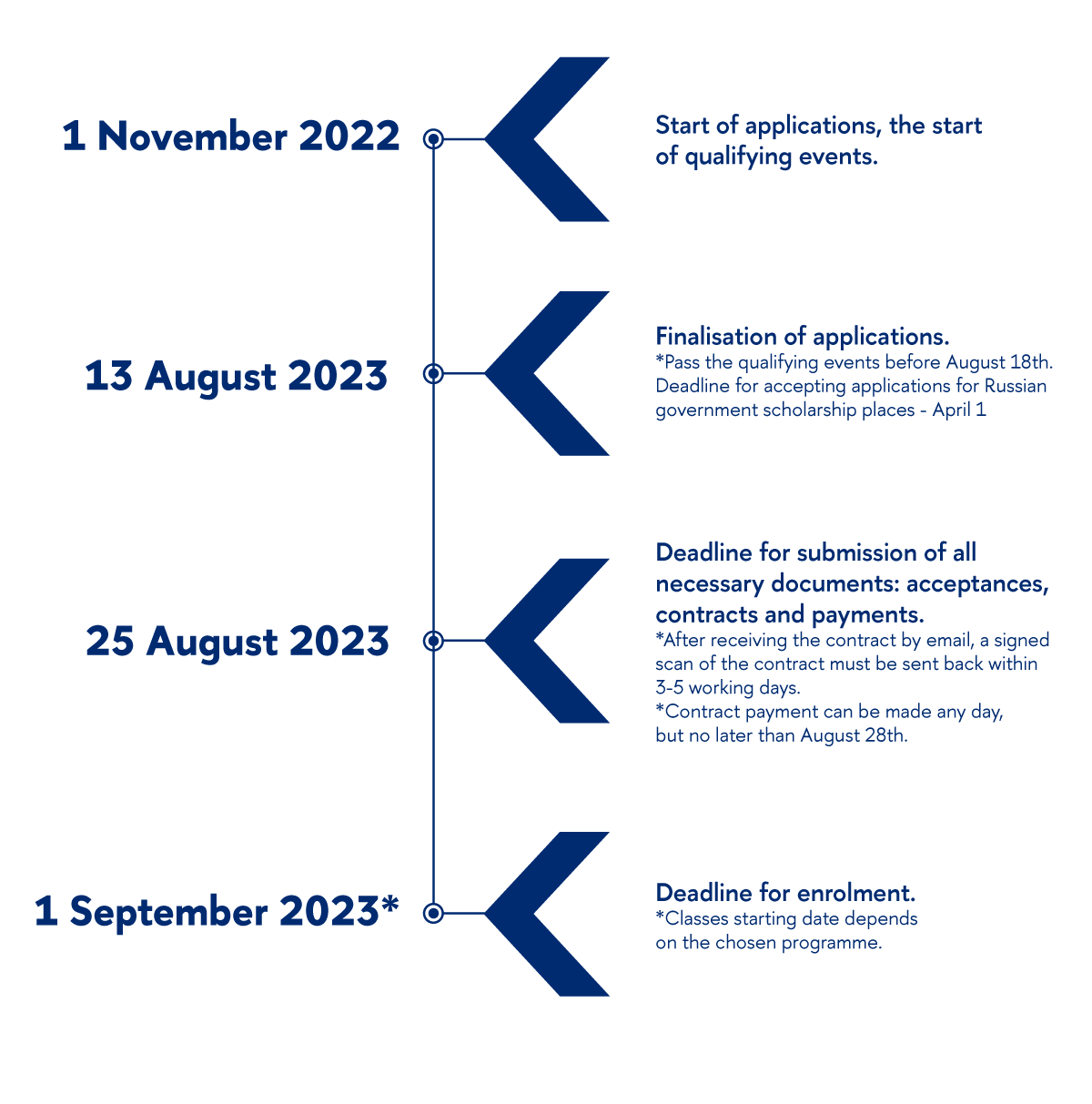 List of programmes in Moscow campus
List of programmes in St. Petersburg campus
Other Undergraduate Opportunities
HSE also offers a wide range of Russian-taught programmes at all four campuses. The full list is available here.
Why HSE?
Individual education plans
Students can choose up to a third of the courses required for their majors, designing a course of study that closely corresponds with their interests and professional aspirations.
Strong academic support
Academic mentors assist students in designing curricula and support them in their project work and research.
Emphasis on experiential learning
Twenty percent of degree credits are earned through project work, enabling students to learn though "on-the-job" experiences that prepare them for employment after graduation.
In-depth English language study
Our students have a superior command of English, allowing them to take English-taught classes at HSE and at partner universities through study abroad programs.
HSE Education & Training Advisory Centre
Address: Room 623, 11 Pokrovsky blvd., building D, Moscow 109028
Hours: 09:30-18:00, Monday-Friday