The Higher School of Economics is one of the top universities in Russia and one of the leaders in Eastern Europe and Eurasia in economics and social sciences. Since 2013, HSE has been a member of the Russian Academic Excellence Project 5-100, a highly selective government programme aimed at boosting the international competitiveness of Russian universities.
Catalogue of Programmes (English and Russian-taught)
Non-degree Studies
News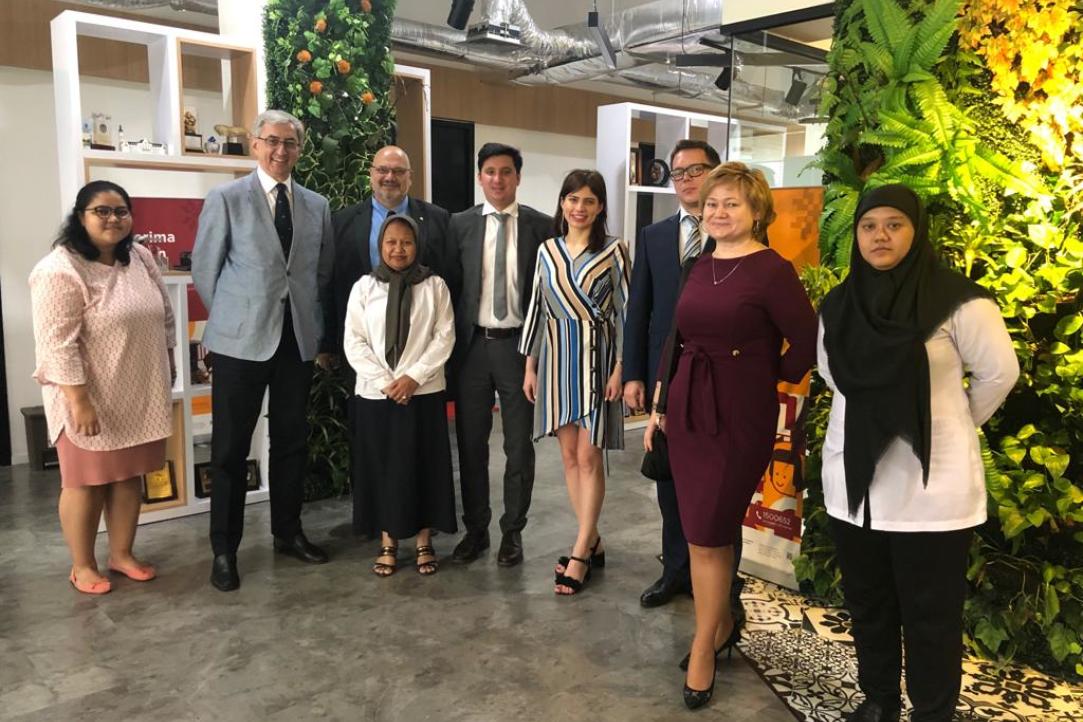 From April 8 to April 15, a delegation from HSE visited Malaysia and Indonesia, where it continued to expand cooperation and strengthen ties between HSE and the local universities, institutions, and schools there.
April 24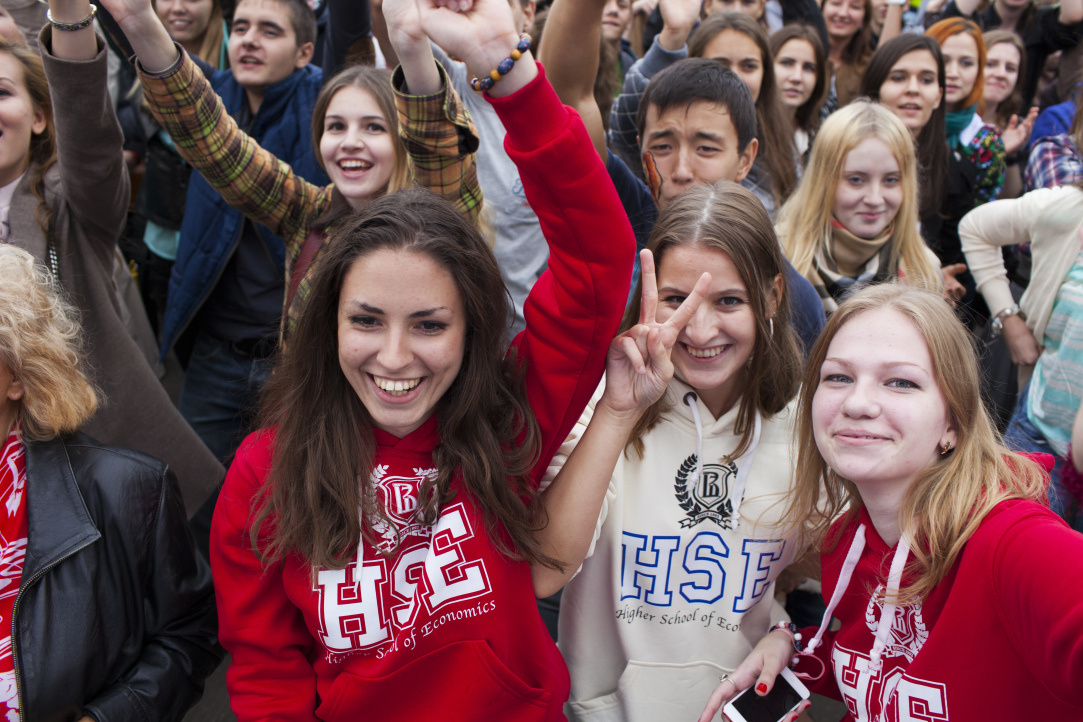 Are you interested in taking your education to the next level and becoming an expert in your field? Apply to one of HSE's Master's programmes. International admissions for the 2019-2020 academic year are now open. HSE offers both English-taught and Russian-taught programmes. Successful applicants may be eligible to receive a full or partial scholarship.
April 19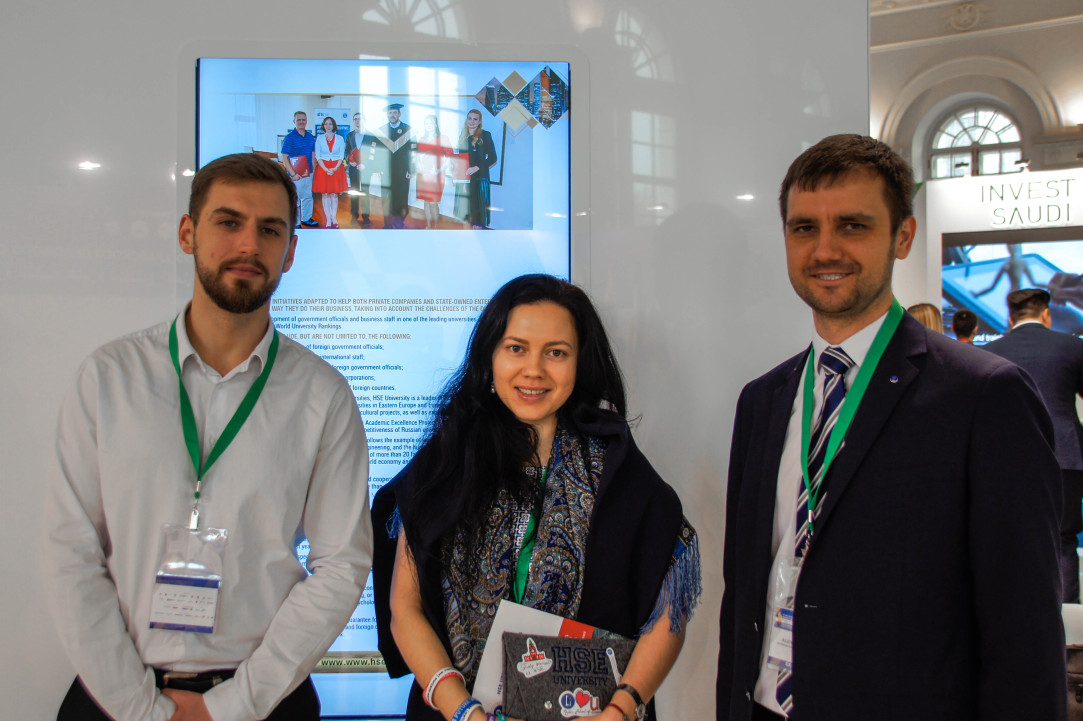 The Higher School of Economics participated in Arabia Expo 2019 with the aim of spreading the word about professional and higher education in Russia.
April 11
Why HSE?
Consistently ranked as one of Russia's top universities, the Higher School of Economics is a leader in Russian education and one of the preeminent economics and social sciences universities in eastern Europe and Eurasia. Having rapidly grown into a well-renowned research university over two decades, HSE sets itself apart with its international presence and cooperation.
7 000
researchers and instructors
Student Voices
International students share their impressions of living in Moscow and studying at HSE
HSE Brochures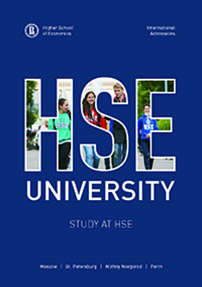 Study at HSE (PDF, 10,50 Мб)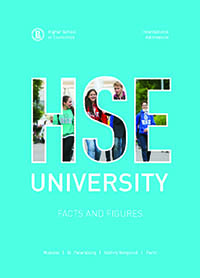 Facts and Figures (PDF, 932 Кб)
Email: inter@hse.ru
Phone: +7 495 531 0059
WhatsApp: +7 916 3118521
Address: Room 206b, 20 Myasnitskaya str., Moscow 101000
Hours: 09:30-18:00, Monday-Friday