The Higher School of Economics (HSE University) is one of the top universities in Russia and one of the leaders in Eastern Europe and Eurasia in economics and social sciences. Since 2013, HSE has been a member of the Russian Academic Excellence Project 5-100, a highly selective government programme aimed at boosting the international competitiveness of Russian universities.
Catalogue of Programmes (English and Russian-taught)
Non-degree Studies
News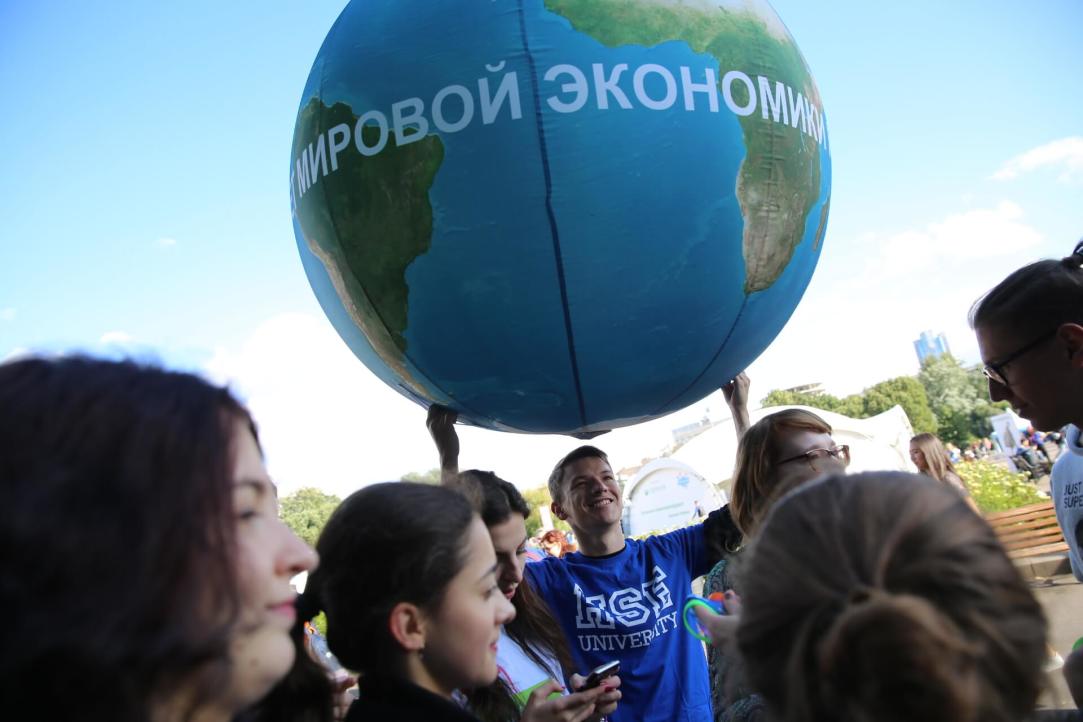 HSE University has firmly entered the Academic Ranking of World Universities (ARWU), which is known for its rigorous selection criteria. After placing in the ranking for the first time last year, HSE University maintained its position despite increased competition — more than 50 new universities entered the ranking for the first time this year.
August 15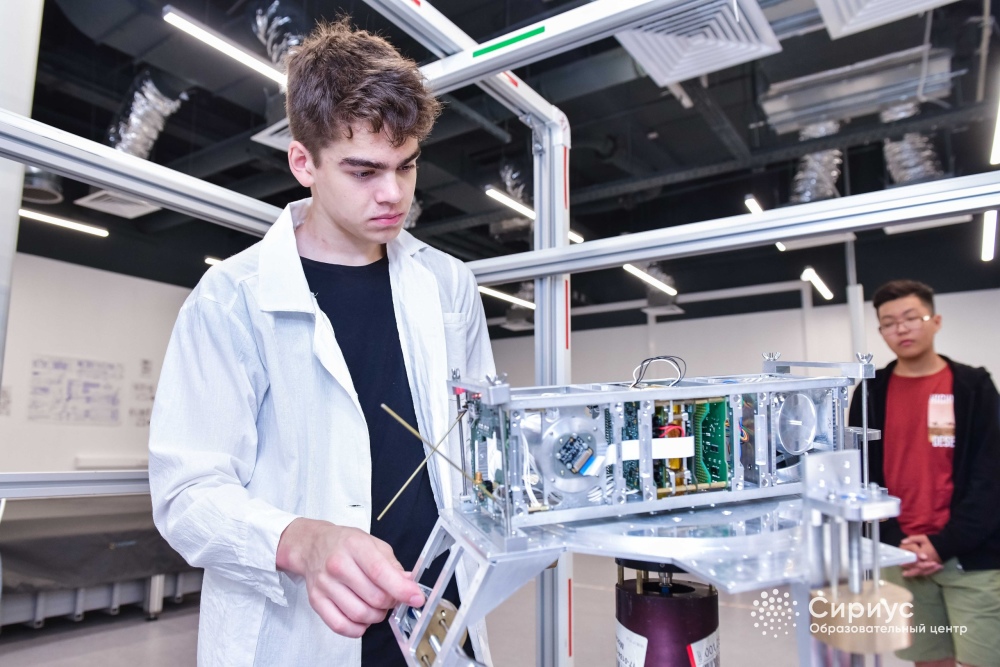 During the 'Big Challenges' session at the Sirius Educational Centre, five high school students, under the supervision of mentors from MIEM HSE, assembled a small artificial earth satellite. The participants of the research session were young finalists of a nationwide competition held by the educational centre. All five of the students are Olympiad champions and team members of large-scale projects.
August 14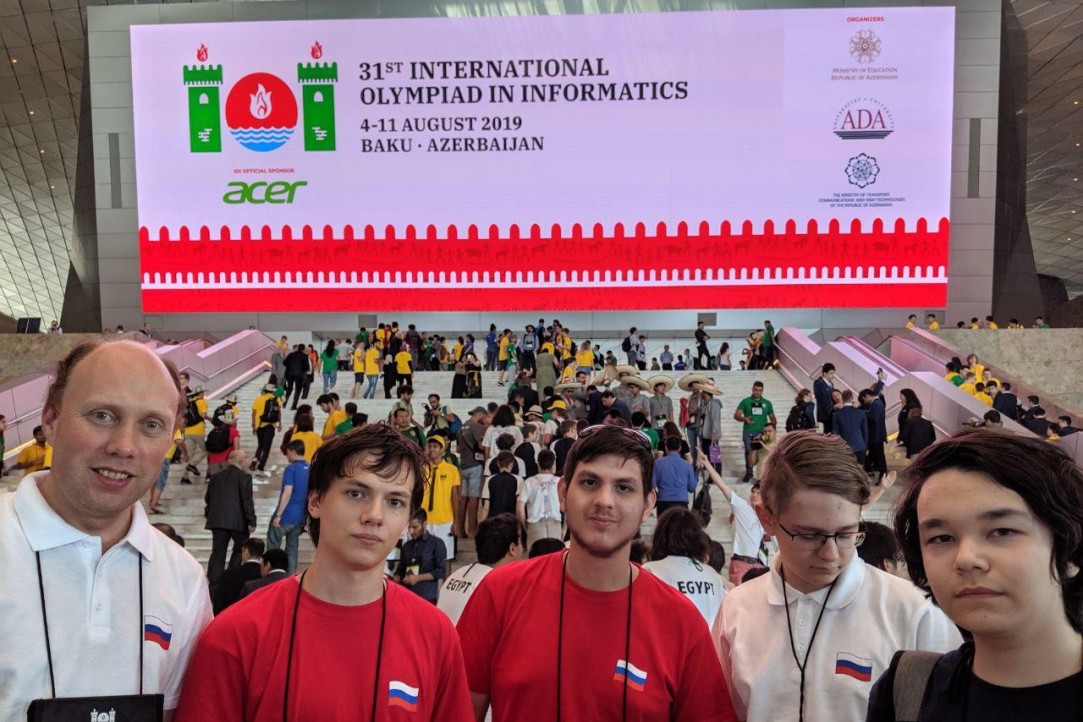 Two members of the Russian team that took the gold at the International Olympiad in Informatics (IOI) 2019 were excused from their entrance exams and gained entrance to HSE University. Vladimir Romanov will be enrolling in the Faculty of Computer Science at HSE's Moscow campus, and Alexander Morozov will be matriculating at the St. Petersburg School of Physics, Mathematics, and Computer Science at HSE's St. Petersburg campus.
August 12
Why HSE?
Consistently ranked as one of Russia's top universities, the Higher School of Economics is a leader in Russian education and one of the preeminent economics and social sciences universities in eastern Europe and Eurasia. Having rapidly grown into a well-renowned research university over two decades, HSE sets itself apart with its international presence and cooperation.
7 000
researchers and instructors
Student Voices
International students share their impressions of living in Moscow and studying at HSE
HSE Brochures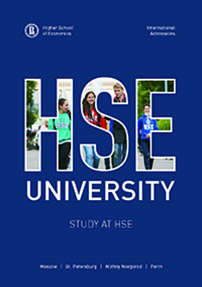 Study at HSE (PDF, 10,50 Мб)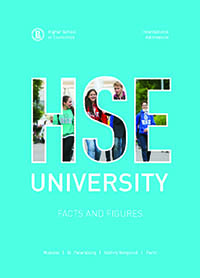 Facts and Figures (PDF, 932 Кб)
Email: inter@hse.ru
Phone: +7 495 531 0059
WhatsApp: +7 916 3118521
Address: Room 319a, 11 Myasnitskaya str., Moscow 101000
Hours: 09:30-18:00, Monday-Friday