How to Apply to HSE Master's Programmes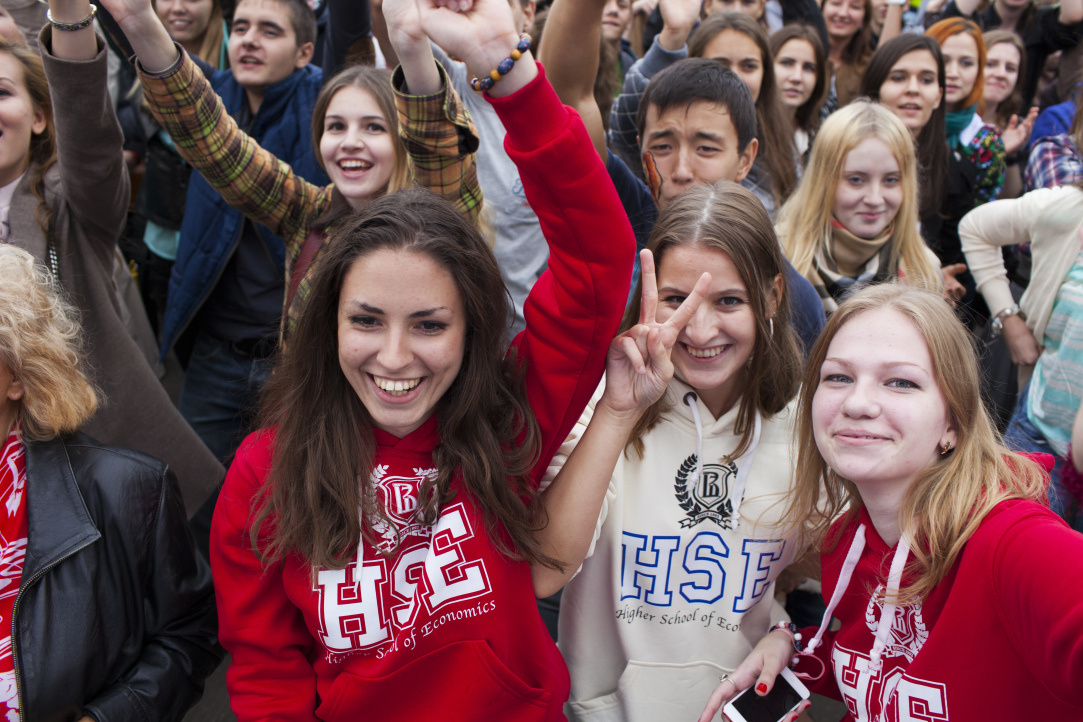 Are you interested in taking your education to the next level and becoming an expert in your field? Apply to one of HSE's Master's programmes. International admissions for the 2019-2020 academic year are now open. HSE offers both English-taught and Russian-taught programmes. Successful applicants may be eligible to receive a full or partial scholarship.
The admissions process is rolling—programme committees review applications as they come in, so apply now to increase your chances of acceptance. The admissions window closes August 20, 2019.
The application process consists of 5 easy steps.

Step 1: Choose Your Programme
Browse HSE's Master's programmes in the programme catalogue. The catalogue provides information about programme duration and language of instruction, as well as links to the programme websites, where you can learn about the professors, the curriculum and more. If you are interested in English-taught programmes only, click here.
Our admissions boards evaluate applications for scholarships, as well as fee-paying places.

Step 2: Apply
Once you have selected a programme, you can work on submitting your application.
In order to apply, you will have to register and create a user profile. Once you have done this, you can apply online via your account.
Here is a brief rundown of the main materials you'll need for your application:
A scan of the main pages of your passport
Scans of your diplomas and academic transcripts (if you have not yet received your Bachelor's Diploma, please include an official copy of your most recent academic transcript)
Letter of Motivation (describing your reasons for applying in relation to your long-term career goals and background, 500 words)
Resume/CV (including information about your education, professional and research experience, as well as language proficiency and other skills) if applicable
Exam results confirming language proficiency (optional)
Recommendation letter and other documents (check the programme's requirements)
Click here for more information about the application process and the documents you will need. Once you are ready to apply, you can also take a look at HSE's step-by-step instructions for the online application form.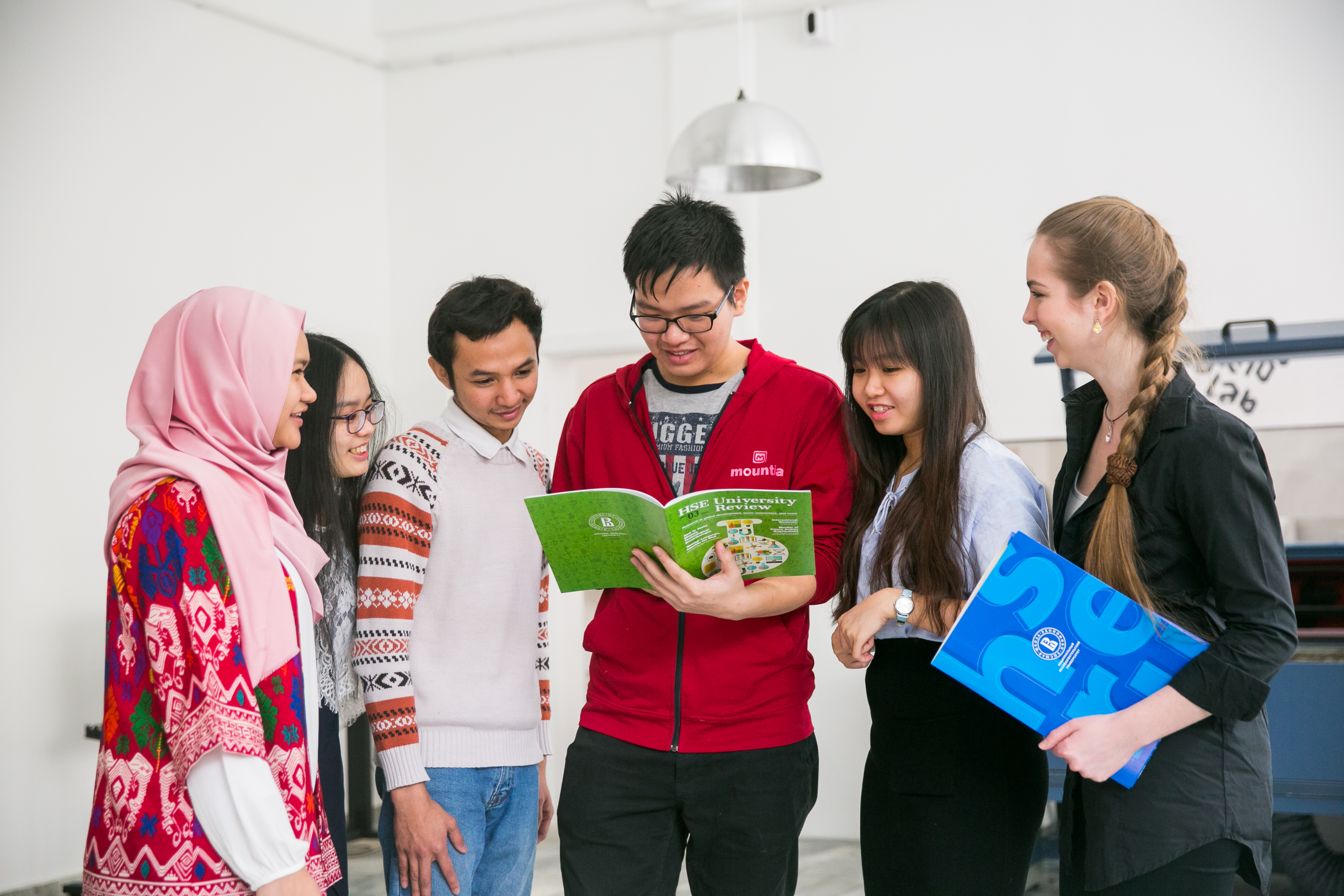 Step 3: Application Evaluation
Your application will be evaluated by the admissions committee of your chosen degree programme. Once the committee reviews your application, you will be notified in your personal account.
Note that the review process takes up to 2 weeks. If the committee finds that additional information or documents are needed from you, the process may take longer.
You should also be prepared to pass an individual online interview with representatives of your chosen Master's programme, should they require one.
Once the committee has completed their evaluation of your application, the results will be posted in your personal account, as follows:
recommend for admission to a state-funded place;
recommend for admission to a fee-paying place;
rejected.
If you select 2 different programmes and your application is rejected by the first programme, it will be nevertheless automatically considered for the second one.
Once you're accepted, you can proceed to….

Step 4: Prepare your docs
Congratulations! You're on your way to HSE!
Now it's time for some paperwork. The documents you need to submit will depend on whether you are a scholarship candidate or a fee-paying candidate. Once your documents are ready, you will need upload them to the Offer and Admission section of your personal account.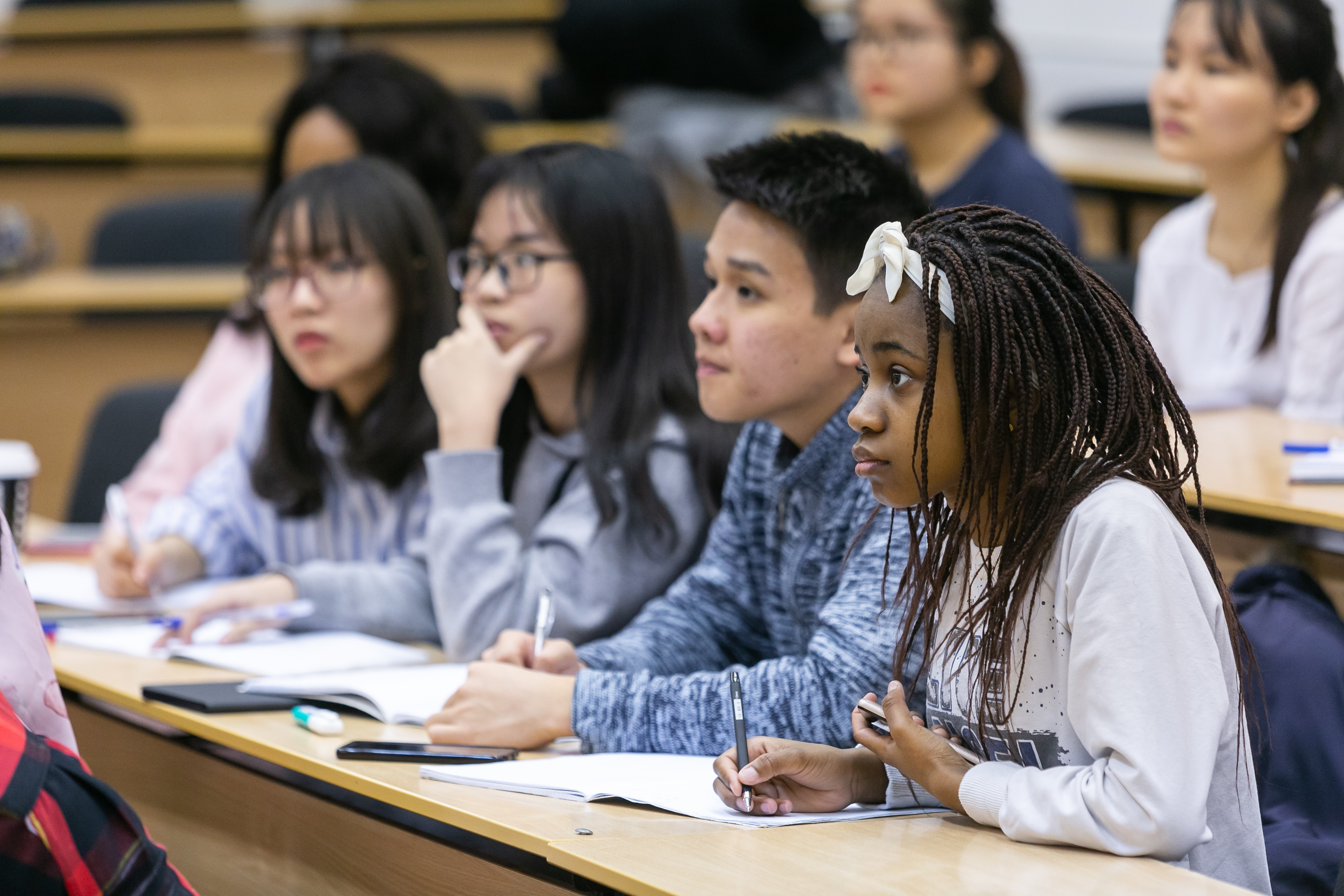 Step 5: Enrol
The enrolment process can be daunting for international students, but HSE staff will be available to guide you along the way. In order to enrol, ALL international students must legalize their academic credentials (i.e., diploma[s]) and then submit them for recognition via their personal account. (If you have any questions about this process, you can contact us at recognition@hse.ru.)
Next, if you are not from a country* with which Russia has bilateral agreements, you will have to apply for a Russian visa.
*These countries are Azerbaijan, Abkhazia, South Ossetia, Belarus, Kazakhstan, Kyrgyzstan, Moldova, Tajikistan, Ukraine, Armenia, and Uzbekistan.
Once you've got a Russian visa in your passport, pack your bags! Now you can complete your enrolment and, if you prefer to live in a dormitory, secure your campus accommodations by visiting us at Room 330, 3rdfloor, 11 Myasnitskaya Ulitsa, starting from August 20, 2019.
See you soon!