Ambassadors wanted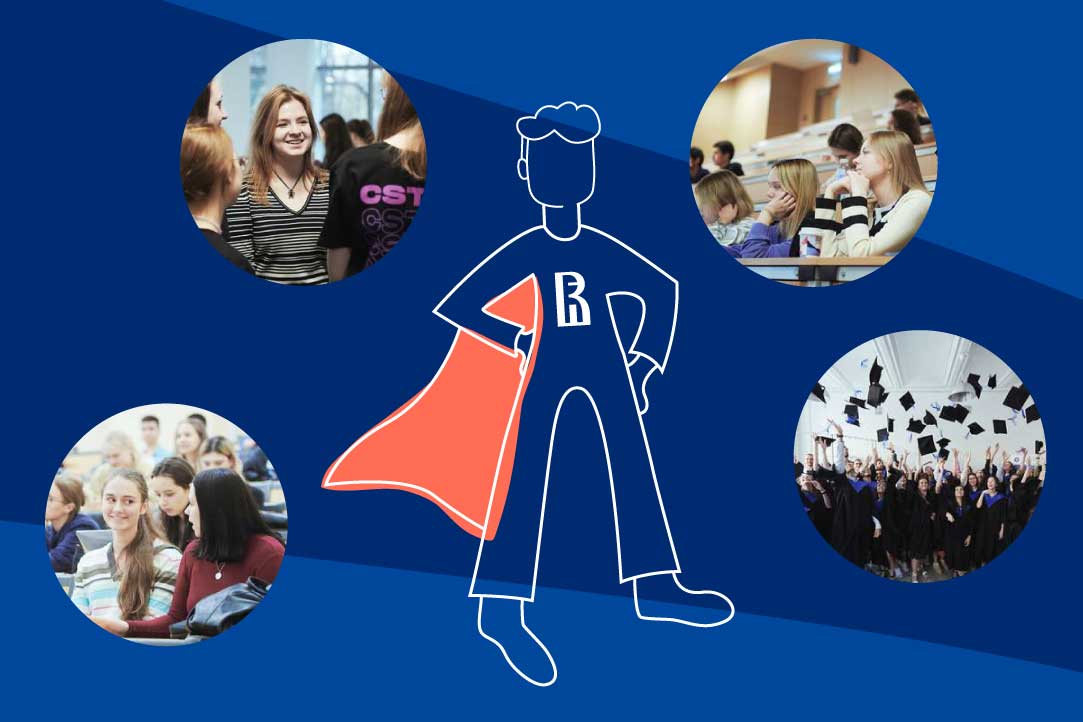 HSE University has traditionally had a reputation for being one of the most popular study destinations for foreign students. To prove that we have applications from nearly every country of the world received over the last five years.
That's not least because of our students who give positive feedback and, what is more, recommend HSE and its programmes to their friends, relatives, colleagues, and people they know.
We value the contribution our students make to the international development of the university and bringing talents to HSE University from all over the globe. To foster such a commitment, we've come up with the Student Ambassador programme.
Ambassadors are the HSE students who know the university inside and out. They are open-hearted and friendly communicators, always ready to help and share their experience with prospective applicants.
Ambassadors can give advice on how to get accepted, tell what studying at HSE University and living in Russia are like, and cover every piece of the student life.
As part of the programme, the ambassadors will learn more about how HSE attracts talents worldwide, meet new people, and get a nice, reputed point to add to their CV. The best ambassadors are entitled to special programme bonuses!
More details at studamb.hse.ru/en
You are HSE!
Artem Ponomarev, Manager of International Admissions Office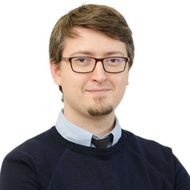 The ambassador programmes are very widespread globally, both at universities and various leading companies. Oftentimes ambassadors come from the target audience and have a certain relative experience to share, which in our case is getting accepted to and studying at the HSE University. Foreign applicants always want to know what being an HSE student is like, and want to get firsthand answers to many other questions. The best way to deliver them that is personal interaction with the HSE students, our ambassadors. Being an ambassador is a huge responsibility, as interacting with foreign students is complex and full of finest details. However, our ambassadors never face challenges on their own, we are always there to provide any support they need and answer any questions that might arise.