Apply for HSE University Programmes Until August 15
HSE University welcomes applicants from all over the world. The university offers online and on-campus study programmes at different levels, with instruction in English and Russian. International applicants can apply for graduate and undergraduate programmes until August 15 (11:59 pm Moscow time) and may be eligible for partial scholarships.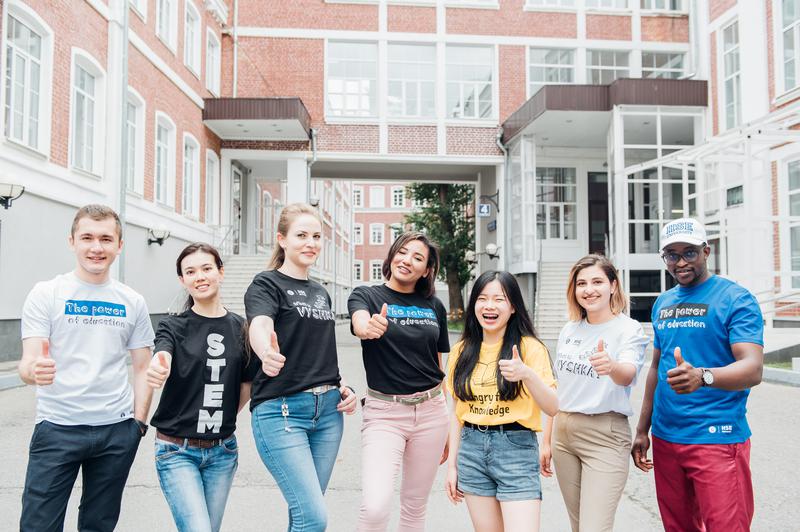 International admissions are open until August 15, 11:59 pm Moscow time. Prospective students must submit their online applications and pass the selection process.
Graduate programme applicants will be selected for programmes based on the portfolio submitted in their personal accounts. Please note that the minimum portfolio requirements are different for each graduate programme. You may need to consult the Portfolio Criteria before applying.
Undergraduate programme applicants must submit an application by August 15 and take the entrance exams by August 20. You may be exempt from taking an exam in one or several subjects if you can provide:
The results of participation in international Olympiads.
The results of international exams (in English, Mathematics, Biology, and/or Russian).
The results of the Unified State Exam (EGE).
Applicants may be eligible for a scholarship with partial tuition fee coverage of up to 70% for bachelor's studies and 50% for master's studies.
Good luck to all international applicants. We look forward to welcoming you to HSE University very soon!