Starting June 1, Newly Enrolled International Students Can Submit Their Housing Applications
Starting June 1, 2021, international students who pay full tuition or receive partial grant awards from HSE University have the opportunity to choose from a new range of housing options in Moscow.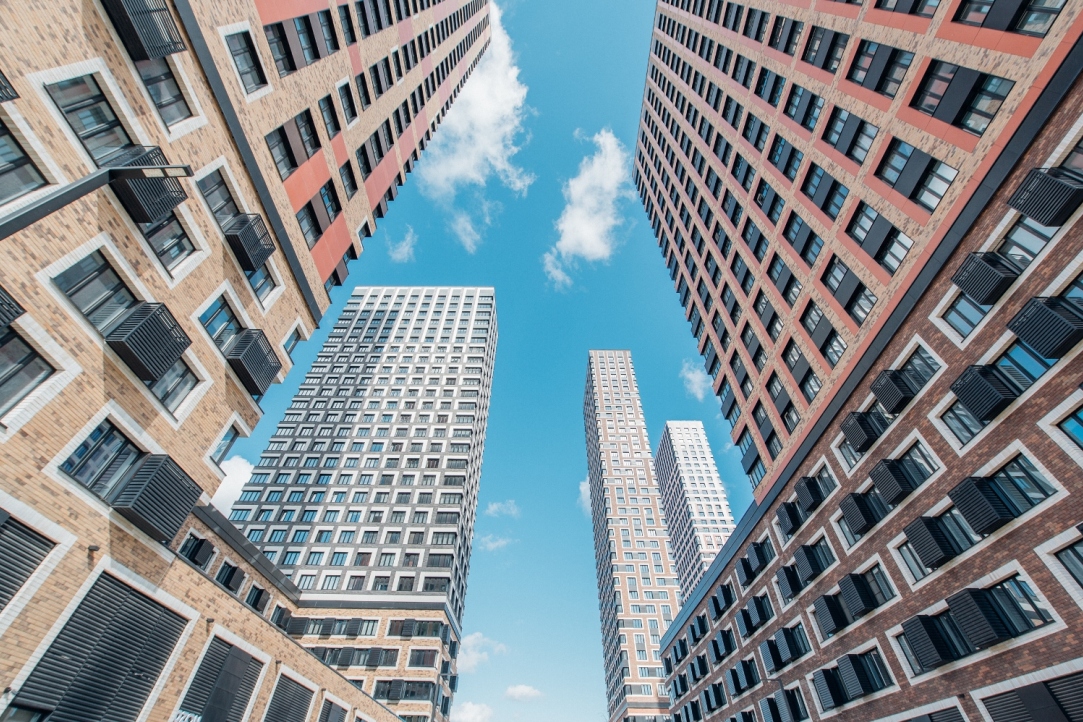 HSE University in Moscow is moving to a service model of accommodation for international students who receive partial grants or pay for their education in full. The new scheme allows students to choose the best housing option based on their preferences and financial resources.
Starting June 1, applicants can choose among various accommodation options and submit a housing request. To fill out the form, one must be registered as an HSE University applicant and have paid for their 1st semester of study. In the relevant section of their personal account, students may click on the registration form link, select the type of accommodation they would like on the website, and submit the request. Once the application has been processed, students may agree on the most convenient option with the manager. In addition, it is possible to submit the housing request here.
On June 10, at 16:00 Moscow time, HSE representatives will talk about how to use the new housing model, as well as everything students need to know about entrance exams.
The Student Housing Office will be advising students on all housing-related issues, liaising with partner rental agencies, and providing assistance to students living in apartments in the event of any housing issues. The Office offers any assistance with preliminary booking or any problems that may arise while living in rental apartments. You can browse housing options here.
Head of the Student Housing Office Dmitry Ryndin on student housing options in Moscow
All important student-housing information is published in the 5th step of the 'How to apply' section for Master's and Bachelor's studies.
First Vice-Rector Alexander Shamrin explains the new service model for student accommodation
HSE University is getting bigger and more international. We hope the new housing model will be another step towards accommodating even more international students in such a big and vibrant city as Moscow!