New Housing Options for International Students in 2021
HSE is arranging alternative housing options for international students who do not receive standard dormitory accommodations.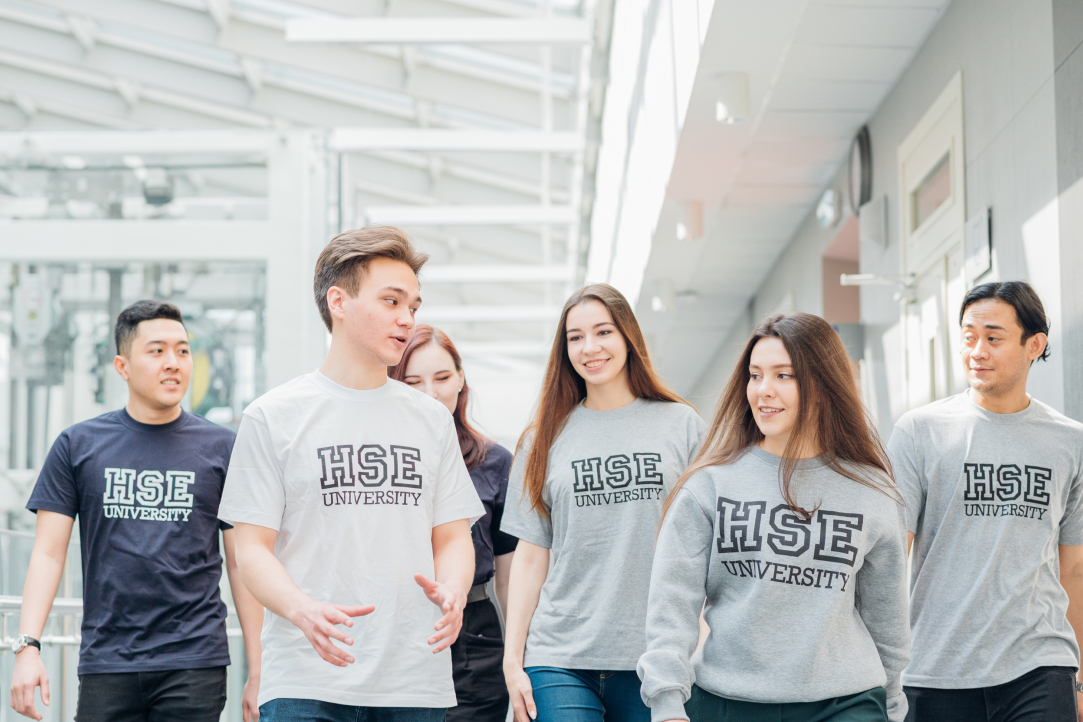 HSE University is expanding, improving, and trying to make learning equally comfortable for all students. Unfortunately, HSE dormitories cannot accommodate all international students in need of housing. Therefore, HSE is developing alternative housing options for students who do not receive accommodations in the HSE dormitories.
Beginning in 2021, HSE University will introduce a new student housing programme.
For students admitted to state-funded places, i.e. with a 100% scholarship from the Russian government ('quotas'), the distribution model will not change. These students will be accommodated in the HSE dormitories as before. The average dormitory fee is 2,000 Russian rubles per month.
Full scholarship recipients will be able to find information about their HSE University dormitory assignment in their online Bachelor's or Master's accounts no earlier than August 16, 2021.
Students who come to HSE University on academic mobility programmes will also be accommodated in one of HSE dormitories.
Fee-paying students and students with partial grants will be able to participate in the new student housing programme, which will provide assistance with finding an apartment or room for rent, and, if necessary, roommate pairing.
Learn about the advantages of the new accommodation system, how to apply for financial assistance, and how to quickly find a roommate by visiting the Student Housing Office website in March 2021.
For more information please see the official regulations:
Procedures for Providing Places in HSE University's Dormitories (DOCX, 42 Kb)