Starting today, HSE University launches consultations in Arabic
Even now, when all universities have switched to online training, HSE University is ready to expand its horizons! Consultations for prospective international students are now available in Arabic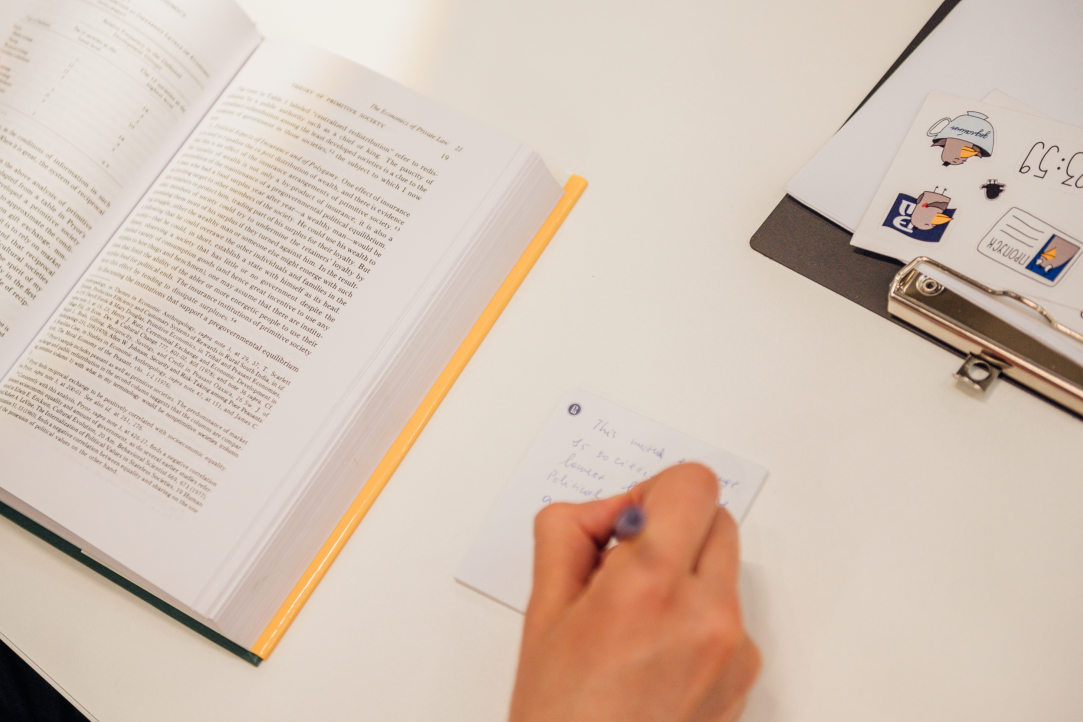 Applicants from Arab countries often choose to study at HSE University at Russian- or English-taught programmes. Students from Jordan, Syria, Egypt and the Arab world on the whole come to study and are interested in education in Russia, based on their colleagues' and friends' recommendations who have completed their studies at one of the Russian universities and are already pursuing a successful career.
On August 26, HSE Education & Training Advisory Centre's team is providing consultations in Arabic as part of the "We speak the same language" project. HSE Education & Training Advisory Team will support prospective students via WhatsApp +79163395476. International applicants can ask any questions about admissions, Bachelor's and Master's programmes, enrollment documents, or student life and life in Moscow. In 2019, HSE University launched the Admissions website in Arabic, where one can find all necessary information.
As always, you can" talk to HSE" in Russian, English, and Chinese and find out all about admissions, double degree programmes or grants and scholarships.