HSE University Launches Admissions Websites in Chinese and Arabic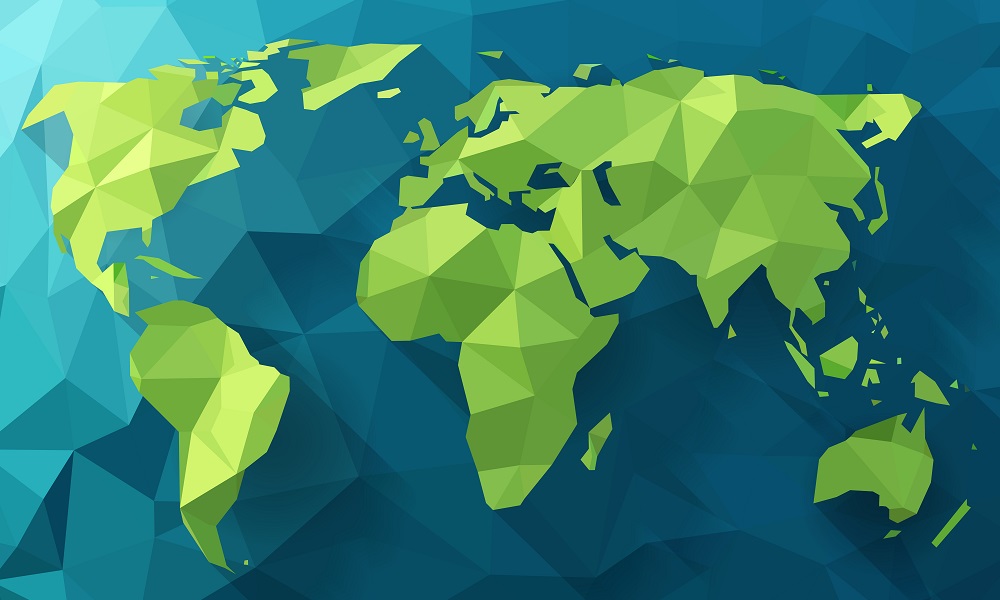 As one of the top higher education institutions in Russia and Eastern Europe, HSE University already offers more than 40 undergraduate and graduate programmes taught entirely in English on its four campuses.
The International Admissions website is now available in Chinese and Arabic, making HSE University even more accessible to prospective students from all over the world.
Applicants can now find more information in their own language about applying to various courses and programmes at HSE.
We are eager to provide guidance to prospective students and make the application process as smooth as possible. Admissions for Fall 2019 are now open! The deadline for applications is August 20, 2019.
Join us on Facebook: https://www.facebook.com/hse.inter