Applications from international citizens for admission in autumn 2020 close on August 14
Online applications from foreign citizens are no longer accepted. August 14, 2020 is the closing date to apply for studies at HSE University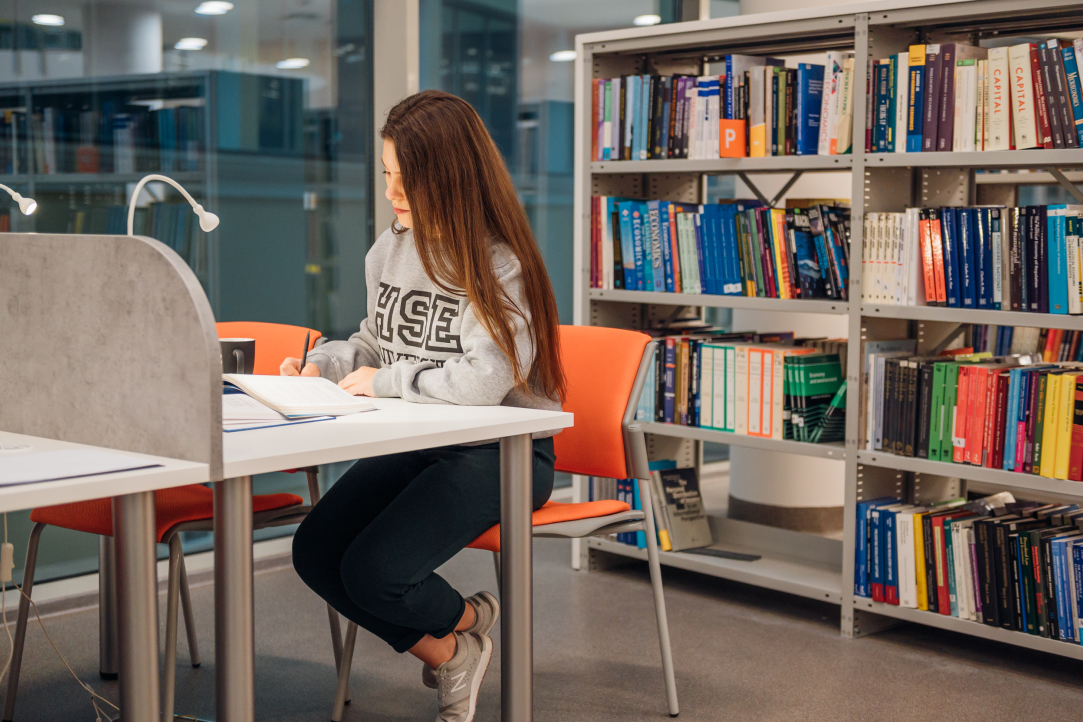 Dear applicants!
The last day of acceptance of online applications for study at HSE University is August 14. Registration in an online account will be unavailable from August 15. Also, from August 14, enrollment of foreign students coming to HSE Moscow begins.
All applicants who have successfully passed the selection process will soon receive detailed instructions on arrival to the email which was indicated during the registration of their online account. One may find their name and surname in a list of admitted students for the academic year 2020/2021 on the website in "For Accepted Students" menu.
Make sure that you have prepared and uploaded the full set of documents specified in steps 4 and 5 to your online account and check out the procedure and additional documents that must be provided before coming to and during your first days in Russia.
We look forward to seeing you at HSE University!