How will the new academic year start for international students?
Classes will begin on-campus on September 1 (for some graduate programmes on October 1), and wearing masks in university buildings and dormitories will be mandatory for all students and teachers. At the same time, all foreign students must obtain additional certificates before arriving in Russia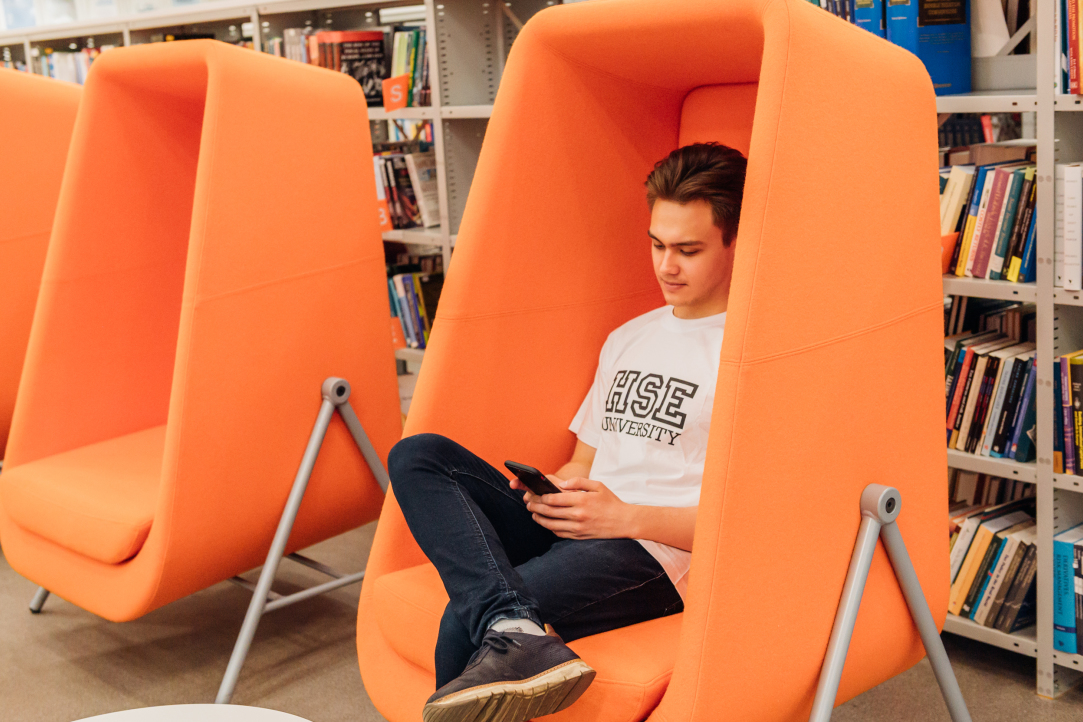 Before arriving to study in Russia, foreign students must purchase a medical policy, which includes a medical examination and a PCR test for Covid-19. A list of insurance companies and the possibility of buying a policy online can be found here. It is also necessary to obtain a document confirming a negative PCR test result for Covid-19 in your country (you must have this document in hand for presentation at the airport, train station, and any border checkpoint, as well as in HSE dormitories).
To ensure safety, there will be temperature check points at all HSE building entrances, and regular air disinfection will be carried out in classrooms.
International students will be required to observe 14 days of self-isolation and get tested for the virus on the 11th day after arriving to Russia.



What do I need to do?

Three days before the date of your arrival to the Russian Federation, which you must mark in advance in your online account in accordance with the purchased ticket, you will receive a referral to check in to your dormitory with the exact address and room number.
Once you arrive in Moscow, you will get to your dormitory by whatever means that are most convenient: taxi (for example, Yandex.taxi) or Aeroexpress. Sim cards are sold at all airports, and there is also free Wi-Fi. When checking into the dormitory, you must have:
a document confirming a negative PCR test result for Covid-19;

a certificate of vaccinations carried out or a copy of a certificate of preventive vaccinations (form No. 156 / y-93);

a medical policy purchased before arriving in the Russian Federation (the list of insurance companies is provided above).
Immediately upon arrival, you must register at the dormitory with your passport and migration card: be sure to contact the passport officer of the dormitory where you will be staying. Please note that accommodation at the dormitory costs app. $20-25/month (in rubles) for all categories of students.
For the next two weeks, foreign citizens must observe 14 days of self-isolation in their dormitory rooms. You will be allowed to go only to the hospital, pharmacy, or store for essential goods. In case of violations, the management of the dormitory has the right to take disciplinary measures. Therefore it is strongly recommended to follow the instructions.
During this period, online education will be provided for all international students, so you should be sure to bring a laptop with you.
On the 11th (calendar) day after your arrival (if this day falls on Saturday / Sunday, then on Monday), you must go to the hospital covered by the medical policy that you purchased before your arrival and get tested for Covid-19 for a second time with a PCR test as well as get a medical examination. The result of the medical examination and additional PCR test will be sent directly to HSE University, after which your programme manager will send your information about how to begin your full-time on campus studies.
Emails with detailed information have been sent to all foreign students preparing for their arrival to the Russian Federation.
We look forward to welcoming you to HSE University and wish you a successful start to the new academic year!