Tag "students"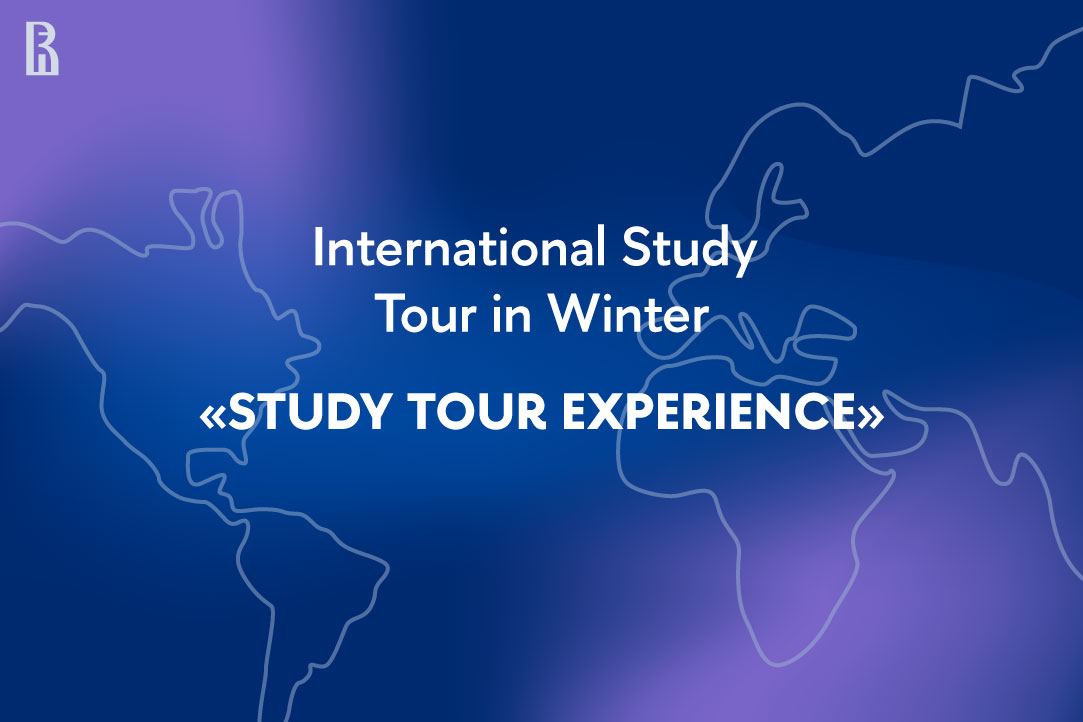 International educational internship for masters "Study tour experience".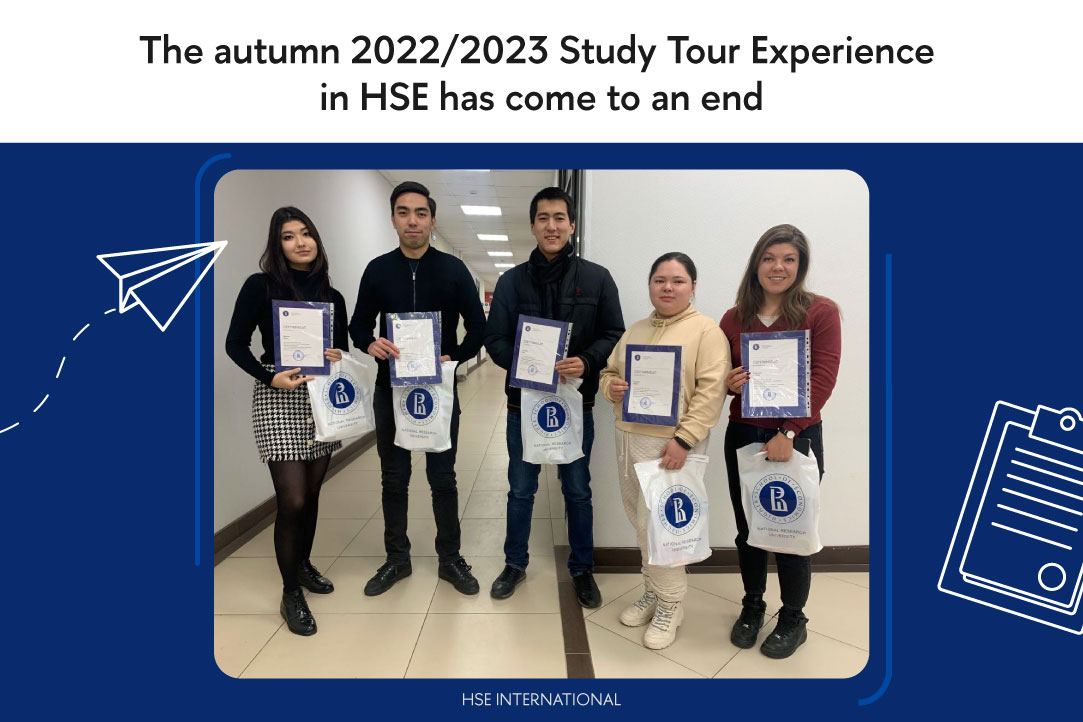 For several years we have been giving our international applicants the opportunity to immerse themselves in the student atmosphere of the HSE University and organise the International Study Tour Experience.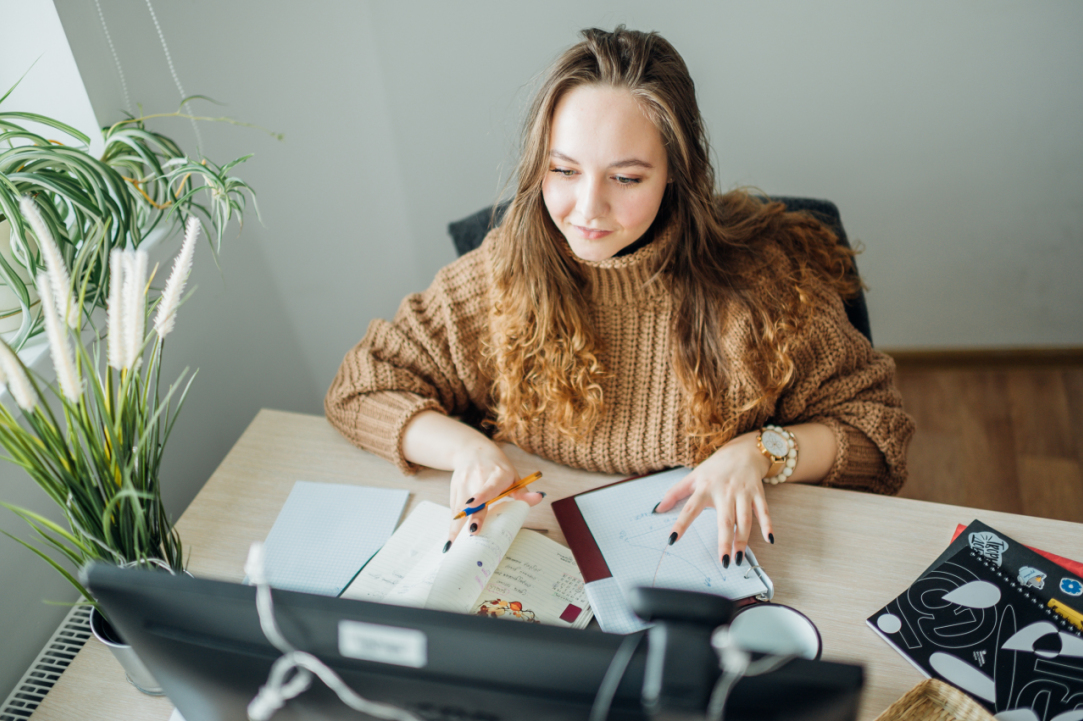 From February 15 to February 20, HSE University hosted the Study Tour Experience for prospective international students of Master's programmes. Due to the epidemiological situation, this academic year, the project was held in an online format, which allowed participants to attend lectures by all four HSE campuses within one week without even leaving their home country.