HSE University becomes closer to international graduate applicants
From February 15 to February 20, HSE University hosted the Study Tour Experience for prospective international students of Master's programmes. Due to the epidemiological situation, this academic year, the project was held in an online format, which allowed participants to attend lectures by all four HSE campuses within one week without even leaving their home country.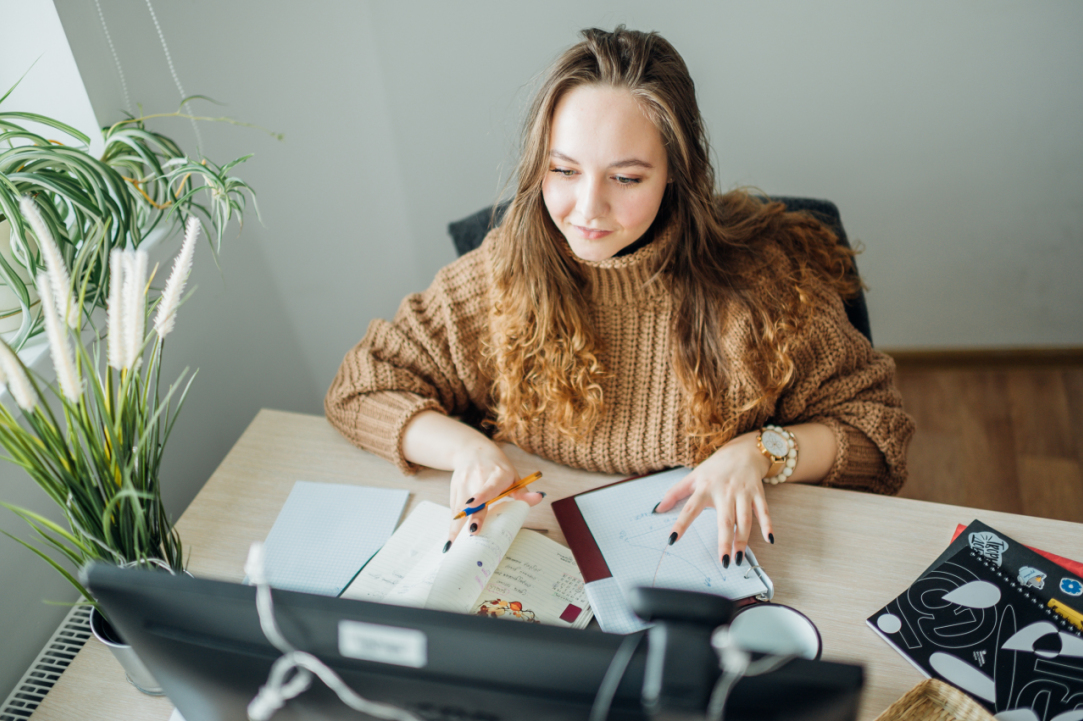 The winter semester showed a significant increase in the interest of international applicants. We received nearly 400 applications from 55 countries, most of which were from Mexico, Kyrgyzstan and Armenia. 111 participants from 36 countries were selected to participate in the Study Tour, which is one and a half times more than in the fall of 2020. The international internship was held in eight fields of study with five of them taught completely in English and covered 39 Master's programmes. For the first time, participants could choose three new areas such as "Psychology and Cognitive Sciences", "Social and Political Sciences", and "History and Culture".
Angelica Girardelli, Italy, Business and Management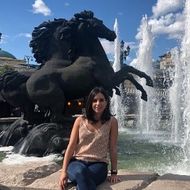 I sincerely want to thank the university team for an opportunity to get a glimpse of what studying at HSE is like. During this one-week internship offered by HSE University in Moscow, I enjoyed every lecture and most the lecture about entrepreneurship in the lux segment. Thanks to the guest speaker, it was exciting and inspiring. Overall, it is a great idea to show the courses international applicants could follow next year as students. As far as I know, almost no university gives such an opportunity.
Simona Sinatra, Italy, World Economy and World Politics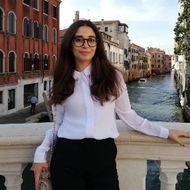 I enjoyed all of the lectures, and I understood most of the concepts explained even with technical terms widely used.
The Study Tour experience was undoubtedly useful and informative. As for a 20-year-old international student, it is essential to decide which path to take next and which education to choose. HSE University allowed me to experience what taking part in the Master's programmes looks like. We were introduced to the selected programmes' main subjects. I got to know HSE professors and students directly thanks to an online mode. To sum up, this project gave me an opportunity to understand the main focus of HSE University. During the lessons, we discussed topics that were very interesting and matched my personal interests.
Alejandra Martínez Mongenyip, Mexico, Business and Management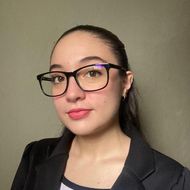 Thank you so much for this fantastic experience!
The lecture that I liked the most was "Entrepreneurship in the lux segment". The professor was really friendly and tried to introduce us to each other by letting us present our countries and the reasons why we've chosen this lecture. It was really nice. Then one of the students added some words about her business and how she started it. Another amazing thing was that she told us to always trust in ourselves and not be afraid of starting something new. All the lectures were interesting and useful.
We thank everyone who participated in the HSE International Study Tour Experience and made it a success.
And we are accepting applications from prospective graduate students who wish to participate in one more HSE project - Class Experience. It is a great opportunity to attend absolutely any online lecture of graduate programmes available at four HSE campuses: in Moscow, Nizhny Novgorod, St. Petersburg and Perm. International applicants attend one lecture in accordance with their interests or a chosen programme and immerse themselves in the university atmosphere at the most convenient date and time.
To learn more about HSE University, its admission process, or life in Moscow, please visit the International Admissions website, or contact the Education & Training Advisory Centre at: inter@hse.ru, or via WhatsApp at: +7 (916) 311 8521, follow us on Facebook and Instagram. You can see Moscow campus and interviews with our international students on HSE Youtube channel.