The autumn Study Tour Experience at HSE has come to an end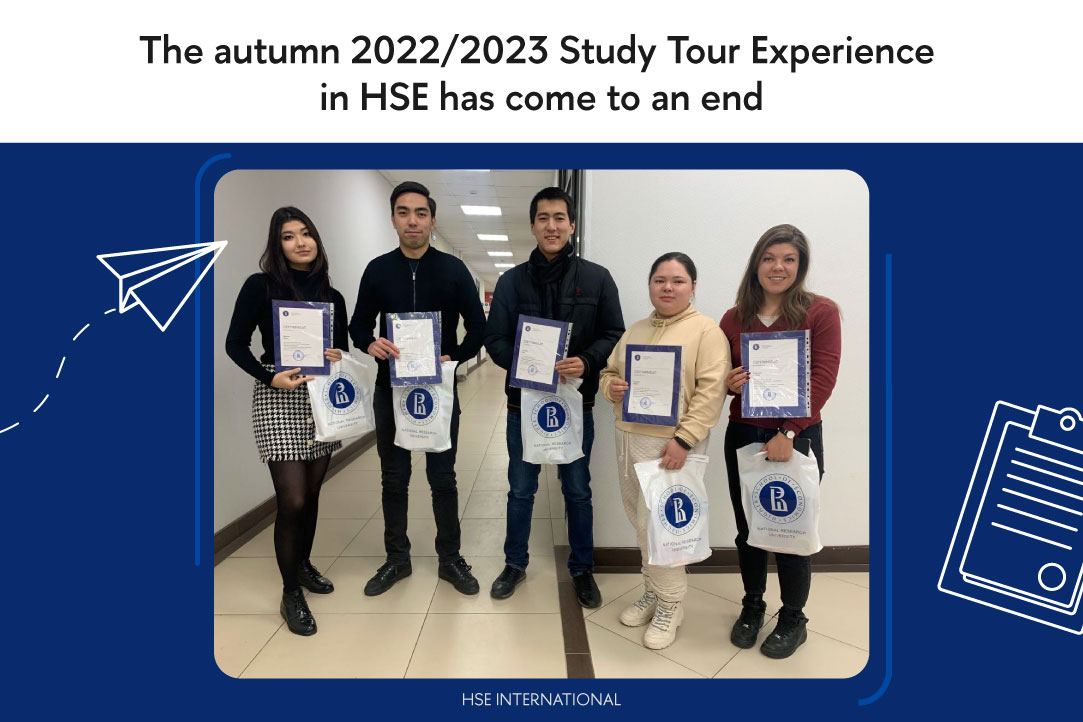 For several years we have been giving our international applicants the opportunity to immerse themselves in the student atmosphere of the HSE University and organise the International Study Tour Experience.
From November 14 till November 28, 2022, the HSE University held the International Study Tour Experience in the autumn term of 2022/2023 academic years.
Seventy-five applicants from different countries took part: Kyrgyzstan, Tajikistan, Uzbekistan, Spain, Thailand, China, Turkey, Armenia, Belarus, Serbia, Peru, Cyprus, Israel.
We offered 5 different areas of study, including a wide range of programmes, to the students participating in the internship. A total of 32 master's programmes of the HSE took part in the internship. Among them: "Comparative Politics in Eurasia", "Lawyer in Justice", "Applied Social Psychology", "Master of Business Analytics", "Management in Retail" and many others.
Classes were held both online and face-to-face.
All 75 applicants successfully completed the course. They received certificates of participation in the International Study Tour Experience.
Such internships are held regularly in the autumn and spring semesters in HSE.
We look forward to seeing each of you at the Study Tour Experience track in February.
Alexander Deev - Director of International admissions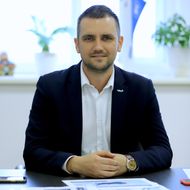 The 5th International Study Tour Experience project completed. As always, this project was in great demand, as students from abroad have the opportunity to study in HSE. We look forward to seeing all the participants of the project in the Autumn semester 2022/2023 Study Tour Experience in our university, but as students on various degree programmes.
Feedback from the participants:
Daria Volkova, Israel, direction of participation - Business and Management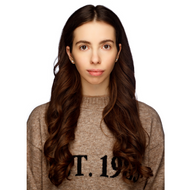 My name is Daria Volkova. I am a 4th year student at the HSE University in the Business Management programme. From November 14 to November 28, 2022 I had an online internship in "Business and Management". As I am finishing my BA this year, I was faced with the choice of which direction to take for my Masters programme. My top priority was the direction in which I am currently studying, so when choosing an internship I decided to take a lecture course in business and management. Overall, I think that an internship is a great way to try out different areas and see the Master's programme from the inside. I enjoyed the internship and now I know exactly where I want to go. I was already familiar with many of the lecturers as they were teaching various courses, but I also liked the lecturers that I did not know before. They give interesting lectures and explain things in a way that is easy to understand. The most memorable courses for me were 'Trade Marketing and Electronic Merchandising' and 'Customer Behaviour and Customer Experience Management', as these topics are interesting to me and it was something new to me. So far it is difficult for me to say exactly how this internship helped me, apart from deciding on the direction for my Master's programme, but I think the knowledge I gained during these 2 weeks will help me in the future for my studies or work.
Alexander Nikolayevich Dyatko, Moldova, direction of participation - Law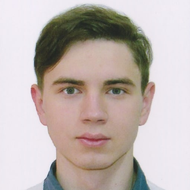 My name is Alexander Diatko and I am studying at the Faculty of Law at the HSE University in St. Petersburg. International internship Study Tour Experience, in my opinion, is a very interesting project. Students of the senior bachelor's degree programmes from different countries can get acquainted with what awaits them if they decide to study for a master's degree at HSE. I want to continue my studies in Russia, so now I'm thinking about the prospect of studying for a Master's degree in law. When I saw the letter about the possibility of doing a 2-week Master's programme in law, I realised that it was a great opportunity to get to know the teaching process at the HSE. The internship left only the most positive impressions. In particular I would like to highlight the great professionalism of all the teachers and the way they presented the material. Every lesson was student-centric, the material was presented in the form of a discussion, in which problematic aspects of the law were identified and then discussed together. Each course was interesting in its own way, but I enjoyed two of them the most:
1. "World experiences in regulating the circulation of human biomaterials" - a highly controversial and dynamic and evolving branch of law, it confronts moral issues and is somewhat philosophical in nature. In order to navigate it, the student and instructor must ask very interesting questions of ethics.
2. "Public Private Partnerships" is a very promising area of law around the world. I find it very interesting to learn about the tools that governments and private individuals can use to implement large-scale projects that require enormous funding and benefit society.
During the 2 weeks of the internship we had time to get to know the teachers of the various disciplines, we got into the learning process of the seminar groups, we learned about the format of the material, we saw the classrooms and, most importantly, it encouraged me to decide on my further academic development.
Anara Babaybekova, Kazakhstan, direction of participation - Social and Political Sciences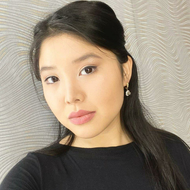 Hello, my name is Babaybekova Anara. I am currently studying at Karaganda University of KazPotrebsoyuz, Kazakhstan, at the Faculty of Economics of Management and Entrepreneurship. Our university received an offer to participate in this internship and after reading a lot of positive feedback about the HSE, I decided to take an internship in the field of political and social sciences. As I had no opportunity to be present offline, the classes were held for me in an online format, which is a big advantage. I cannot say that a certain course was more memorable, as there was a lot of interesting information in each of them, but I would like to single out Lebedeva D.V. This instructor seemed to me more "easy" in terms of self-perception at the seminar. I felt his professionalism and closeness to the students. On the whole, the internship left a good impression. I noted that the students in the classroom offline show how high the level of knowledge in HSE is. I want to keep up with the others, work on myself and become better.