We know what you are going to do in February!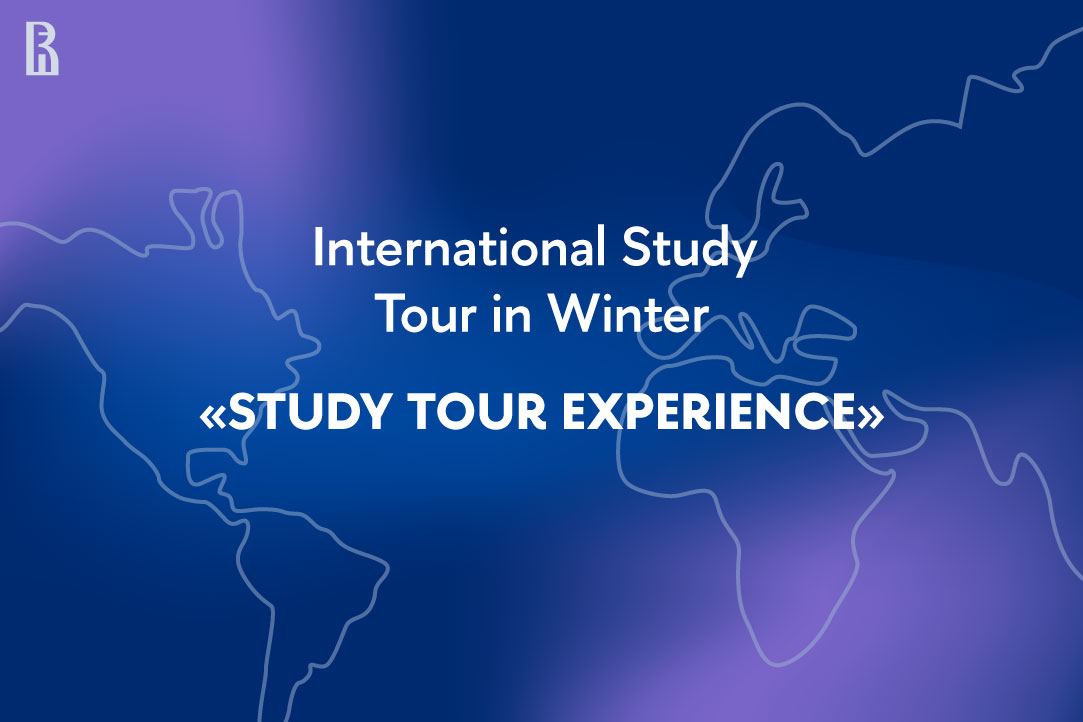 International educational internship for masters "Study tour experience".
Please submit your application by January 30th 2023.
You will take part in HSE Study Tour Experience, an international educational internship, get new experience and be sure to fall in love with the HSE atmosphere.
We have opened registration for the Study Tour Experience in the winter semester.
Dates: 02/13/2023 - 02/21/2023.
If you have a foreign citizenship, you had graduated from university or you are on a final year of education, we invite you to take part in the internship.
What is important to know:
Participation in the internship is free, and the selection of applicants is carried out according to motivation letters;
You can apply until January 30, so hurry up;
The direction of training and the language of instruction are chosen by the participants themselves.
The spheres of internship:
"Business and Management"
"Finance and Economics"
"Social and Political Sciences"
"International Business"
Follow the link, read all the details about the internship and apply: https://admissions.hse.ru/en/studytour/
We will be happy to answer your questions:
Luiza Rakhimova
E-mail: lrakhimova@hse.ru
Phone: +7 (495) 772 95 90*27616
We are waiting for you in HSE!