You are welcome to celebrate Lunar New Year 2022 with HSE students
HSE University Association of Chinese Students and the International Admissions Office invite everyone to celebrate Lunar New Year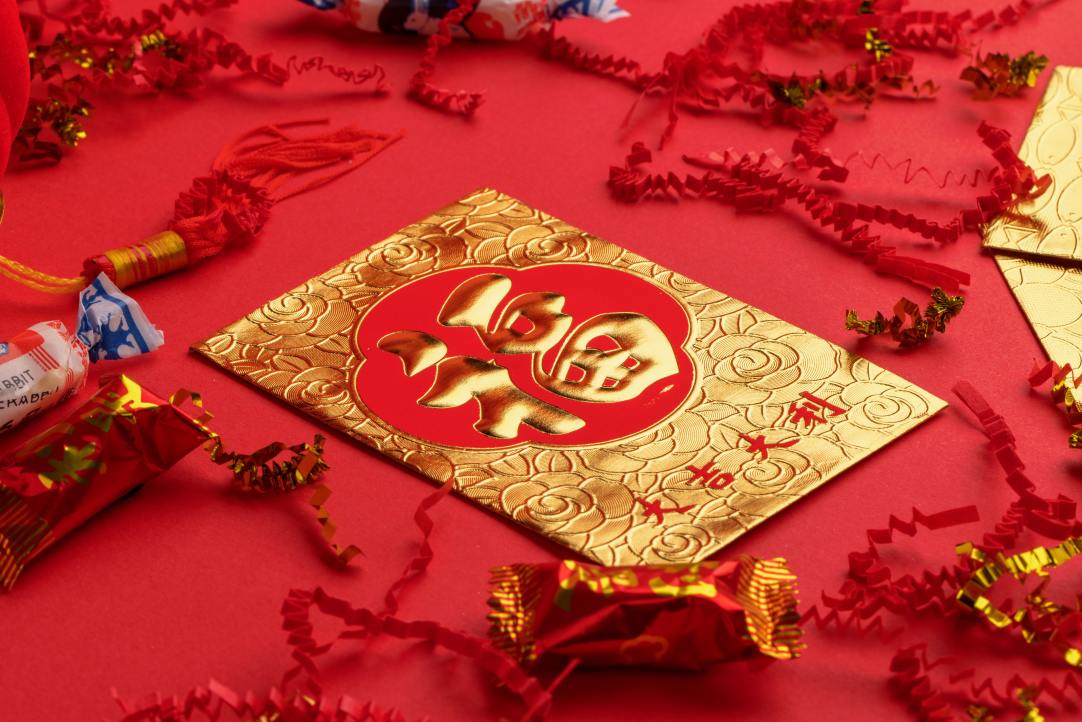 Chinese New Year (or Spring Festival) is celebrated traditionally every year according to the lunar calendar. This year, the New Year celebrartions begin on February 1, 2022 and last until the day of the Lantern Festival, February 15.
As part of the event, which will be held on Pokrovsky Boulevard this Friday, Ivan Prostakov, Vice Rector responsible for HSE's international relations, will deliver a speech. International students will give presentations on the New Year celebrations in their countries, and the event will also feature a master class from our Chinese students on painting Beijing Opera Masks.
Join us in celebrating Lunar New Year
Venue: HSE University, Moscow campus, 11 Pokrovsky Boulevard, room F301
Date and time: January 28, 3-5pm
Event format: offline and online
Free entry, registration is required
Due to COVID-19 restrictions, only the first 40 registered participants will be able to attend this event in person. Those who are unable to attend will receive a link for an online participation at the email address provided during the registration.
All registered participants (either offline or online) will get a small souvenir after the event upon providing their registration confirmation email. Instructions on how to receive the souvenir will be sent to your email.
See you!