Happy holidays from all of us at HSE International Admissions team!
We wish our dear applicants, their parents, as well as our colleagues and partners worldwide Merry Christmas and a very Happy New Year 2022!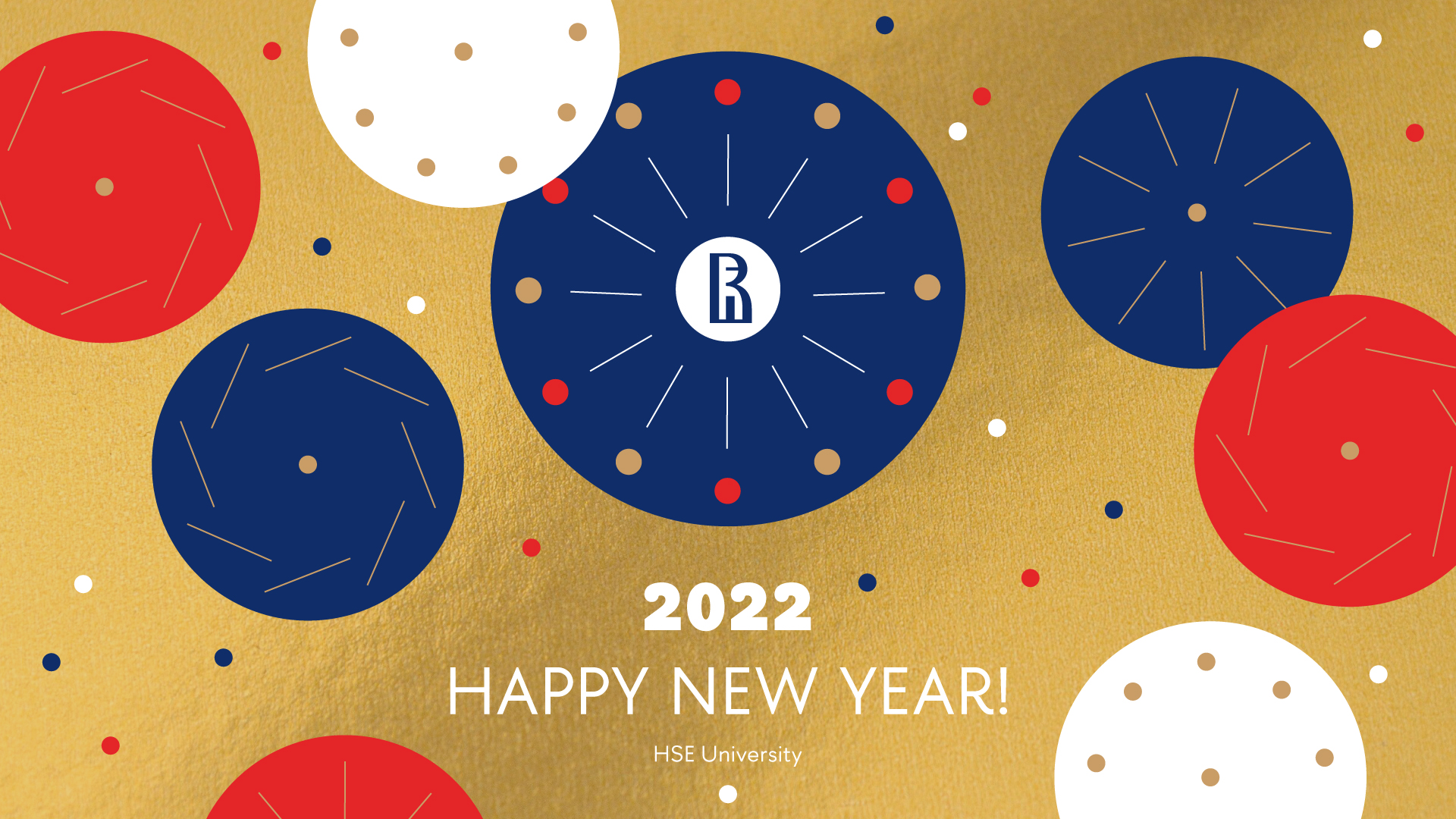 On behalf of the entire HSE International Admissions team, we wish you a wonderful holiday season!
We wish you a prosperous year, good luck, patience, success and inexhaustible energy for important things and meaningful goals in 2022. Let interesting and bright events happen as often as possible, and faith in miracles and good will be not only on New Year's Eve but throughout the new year!
The results of 2021 turned out to be rich both for our applicants and HSE staff, we posted about important events, achievements and innovations in our social networks in English (Facebook, Instagram) and Russian (VKontakte and Telegram). You are welcome to check all the results out!
'I am sure that next year, we will make a lot of positive changes together. The new year will be one of the great achievements for every one of us,' said HSE University Rector Nikita Anisimov.