First Season of HSE Business Talk Successfully Completed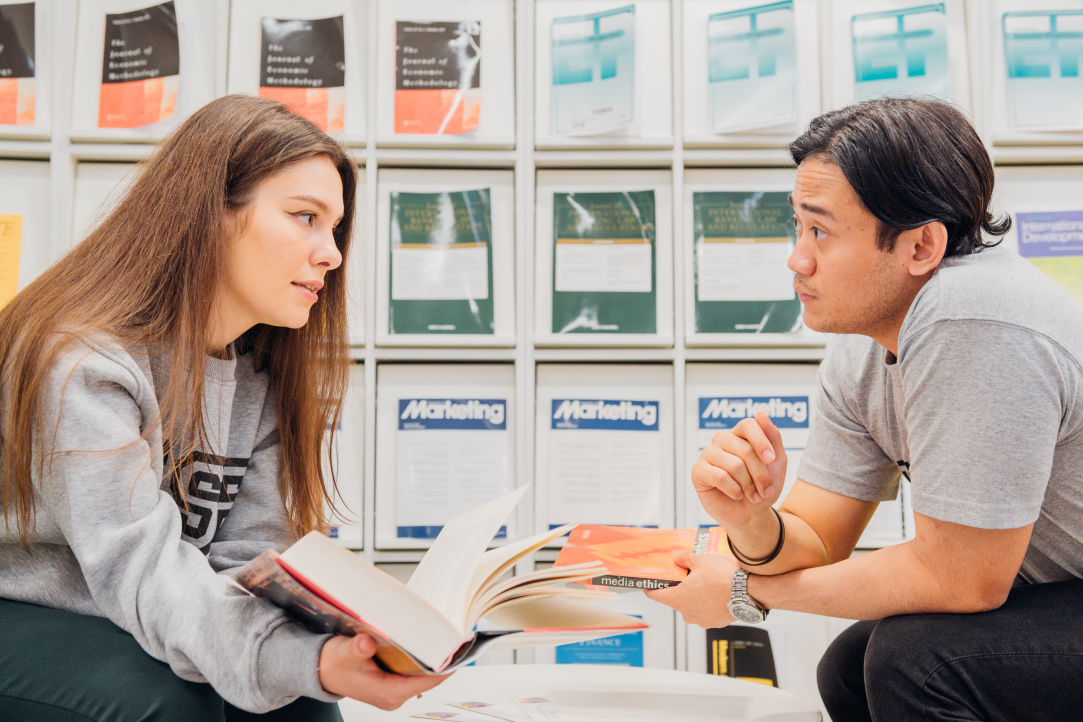 The online project 'Inspired by Your Bright Future: HSE Business Talk' was created for participants from all over the world as a platform for public discussions. From the end of November till the end of May, industry experts and HSE professors held twelve webinars to discuss different areas, from logistics and marketing, business in China and Arabic countries, climate change, to entrepreneurship, finance, and new technologies. The project brought together more than 3,000 participants from over 115 countries.
Alexander Deev, Director of HSE International Admissions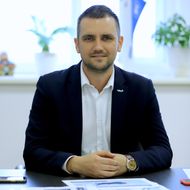 When we first thought of this project, I could hardly conceive how much interest it would attract. Dr Irina Kratko, the academic supervisor of the Master of International Business programme, greatly supported the first three webinars. She invited experts from the companies who were also teaching at HSE University as visiting lecturers, which gave the project a fantastic start.
Now I can see how attractive the project is for international students, young professionals, and already recognized experts. Therefore, we plan to launch the second season of the HSE Business Talks. We will think about improving it further and making it more attractive for an even wider audience.
Around 1,800 people have registered for HSE Business Talk, organized by HSE International Admissions Office. More than 1,290 have joined webinars live, and approximately 2,000 more have watched meetings recorded on YouTube. Participants from more than 115 countries, including Brazil, China, Egypt, Ecuador, Germany, Ghana, India, Indonesia, Italy, Kazakhstan, Lebanon, Libya, the Netherlands, Turkey, Venezuela, Uzbekistan and many more, took part in the project and exchanged their ideas or asked questions.
Ekaterina Sintsova, project manager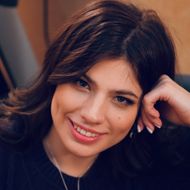 Our plans also include expanding HSE Business Talk from solely online webinars to offline meetings with experts. We are also looking into adding Instagram or Facebook live sessions, as well as more sessions with our alumni and partners. We will be working to prepare a noteworthy programme for the project's second season during the summer break.