Scholarships for Applicants of Master's Programmes at HSE University in 2021
Information on the number of scholarships for studying at the HSE Master's degree programmes in the next academic year has been updated.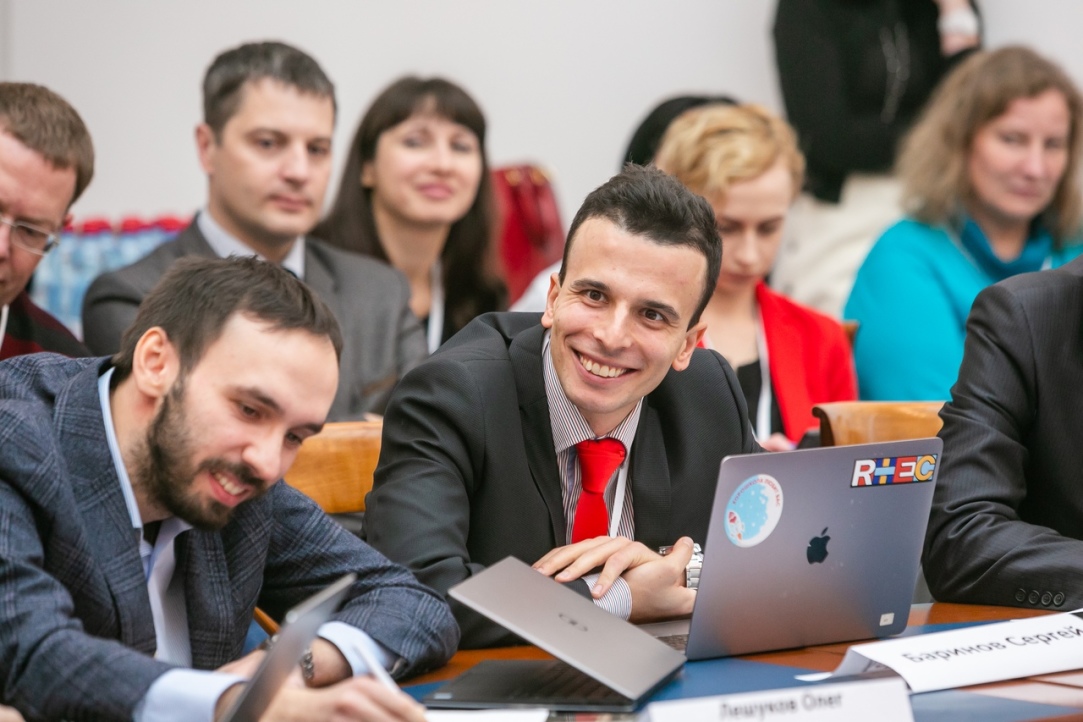 HSE University also offers other types of scholarship to non-Russian nationals applying to Master's programmes (this scholarship is calculated in relation to the programme's tuition fee for each academic year).
The largest number of scholarships is available for the following programmes:
Preliminary portfolio evaluation
This project is designed for graduate degree applicants to help assess their chances of admission in advance. To participate, select a faculty and fill out an online application, as well as upload the documents that make up your portfolio. After that, you will get an invitation from the programme representatives, who, after the interview, will be able to give preliminary feedback on your portfolio.