Participate in the HSE Study Tour Experience without Leaving Your Home!
HSE University offers a unique opportunity for international students to study for a week in an International Study Tour Experience. The application period is from October 22 to November 16, 2020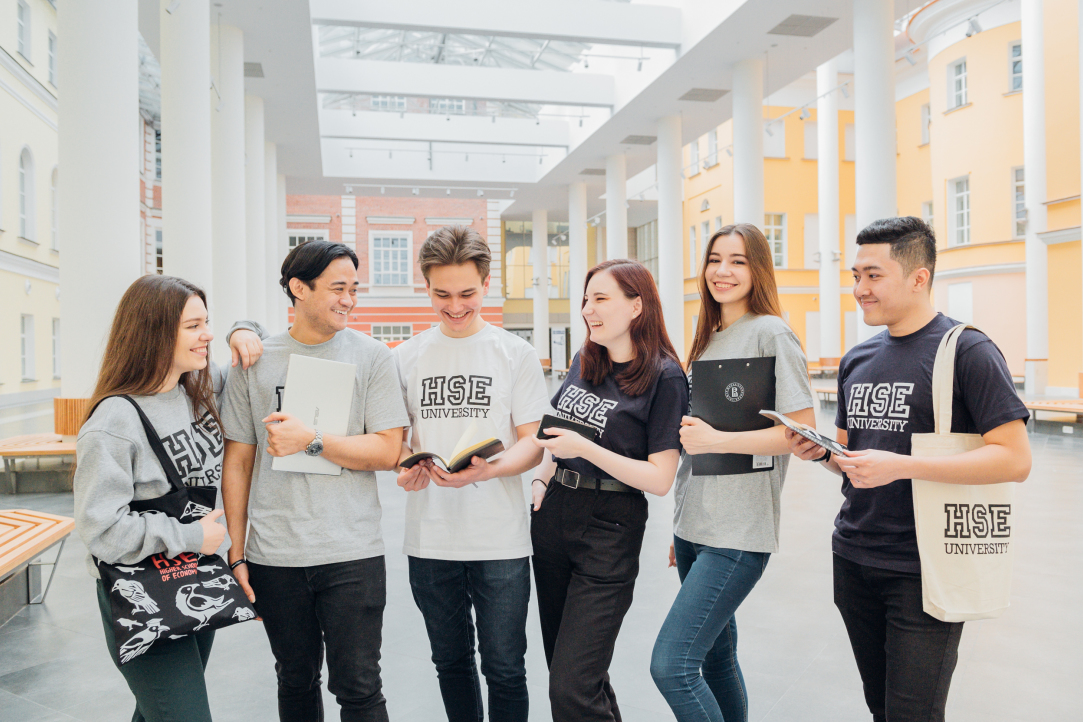 Non-Russian senior undergraduate students and recent university graduates from all over the world are welcome to participate in HSE University's unique Study Tour Experience. To join the programme, register on the website and submit a motivation letter. Applicants will be selected based on the quality of their motivation letters.
This programme gives participants an opportunity to see HSE University from the inside, boost their academic credentials, and learn from the best teachers, without coming to Moscow.
Studies are conducted online in English or Russian during one week in a wide range of interdisciplinary courses. Fields of study include:
Business and Management
Global Economy and Policy
Finance, Economics, and Data Analysis
Upon completion of the programme, each participant will receive a certificate.
Online application period: October 22 – November 16
Study Tour Experience Dates: November 23 – November 28
If you are ready to enrich your academic experience and widen your horizons, this programme is for you!