HSE launches official Mongolian Advisory & Resource Centre online
The land of the blue sky has long been an important partner of HSE University. This year, from September 1, partnership and friendship will become even stronger thanks to the launch of Mongolian Advisory & Resource Centre that will help all applicants from Mongolia get support and necessary information about HSE University in a remote format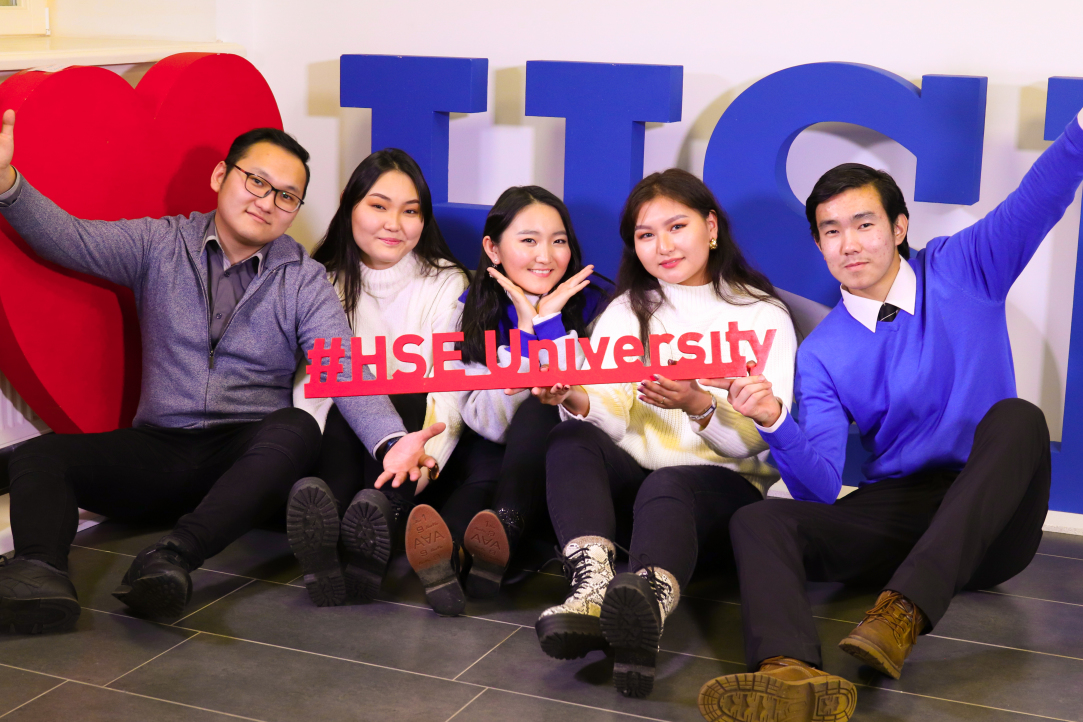 Applicants from Mongolia have been considering Russia as one of the most attractive study destinations for getting high-quality education and obtaining Bachelor's and Master's degrees. Currently, more than 60 students from Mongolia study at HSE University.

Starting from September 1, applicants from Mongolia will be able to contact Mongolian Advisory & Resource Centre online to get answers to their questions: either about the possibility of receiving a full tuition fee waiver or partial grant, about HSE admissions, olympiads, English- or Russian-taught programmes, about student life, graduates, and much more. The Resource Centre also works with Mongolian schools, universities, government agencies and foundations to jointly implement projects, and is open to new cooperation.

Mongolian prospective students are able to get advice via the Facebook group in Mongolian. And are always welcome to communicate in Russian and English with the staff at HSE Education & Training Advisory Centre.