Master's Programme Applicants Can Now Register for Preliminary Interviews and Portfolio Evaluations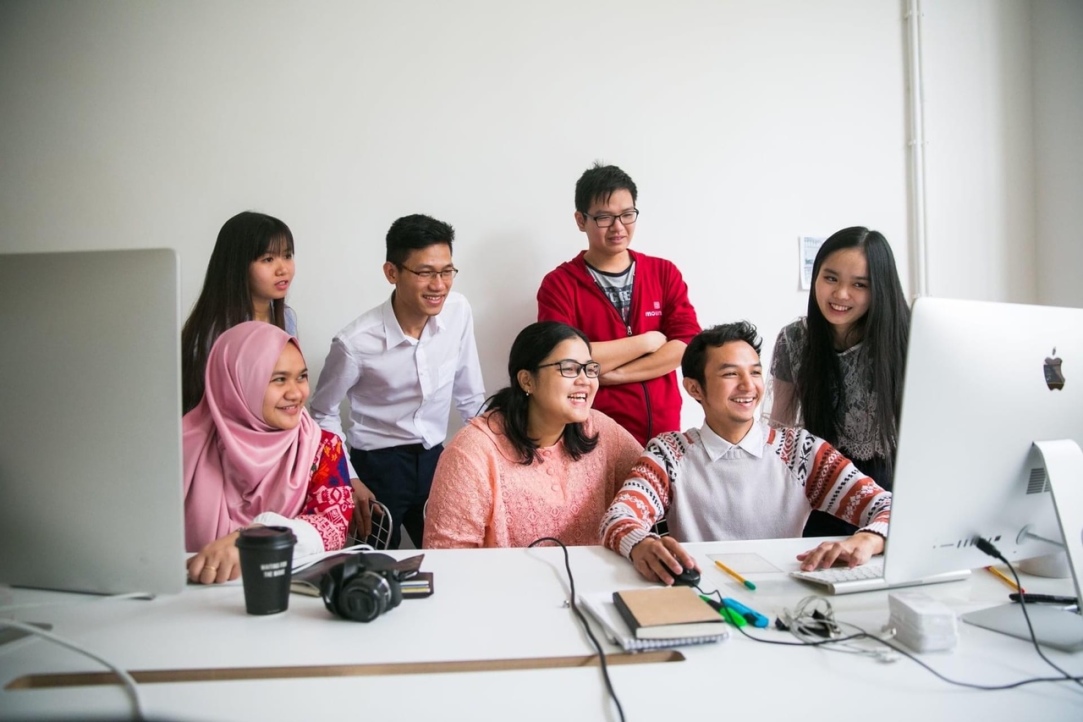 International prospective students applying for Master's programmes at HSE University can now get a jump start on the admissions process and get a sense of their chances of being accepted to HSE. There is no need to wait till summer or to come to Moscow.
Master's programmes in nine faculties, including the Faculty of Economic Sciences, the Faculty of Social Sciences, the Faculty of Communications, Media and Design, the Faculty of Computer Science, the Faculty of Humanities, the Faculty of World Economy and International Affairs, the Faculty of Business and Management, the Institute of Demography and the Banking Institute, will conduct a preliminary online assessment of portfolios and hold online interviews. This will be particularly useful for those who wish to receive direct feedback from the programmes. 
The only thing you have to do is to sign up for a preliminary interview and portfolio evaluation.
Select a faculty from 
the list
, fill out the form, and upload your current portfolio documents.
You will receive an invitation from the programme representative for an interview and the opportunity to receive feedback regarding your portfolio. The list of available programmes is constantly being expended.