HSE Students from Bulgaria Discover Life in Moscow and the University's International Community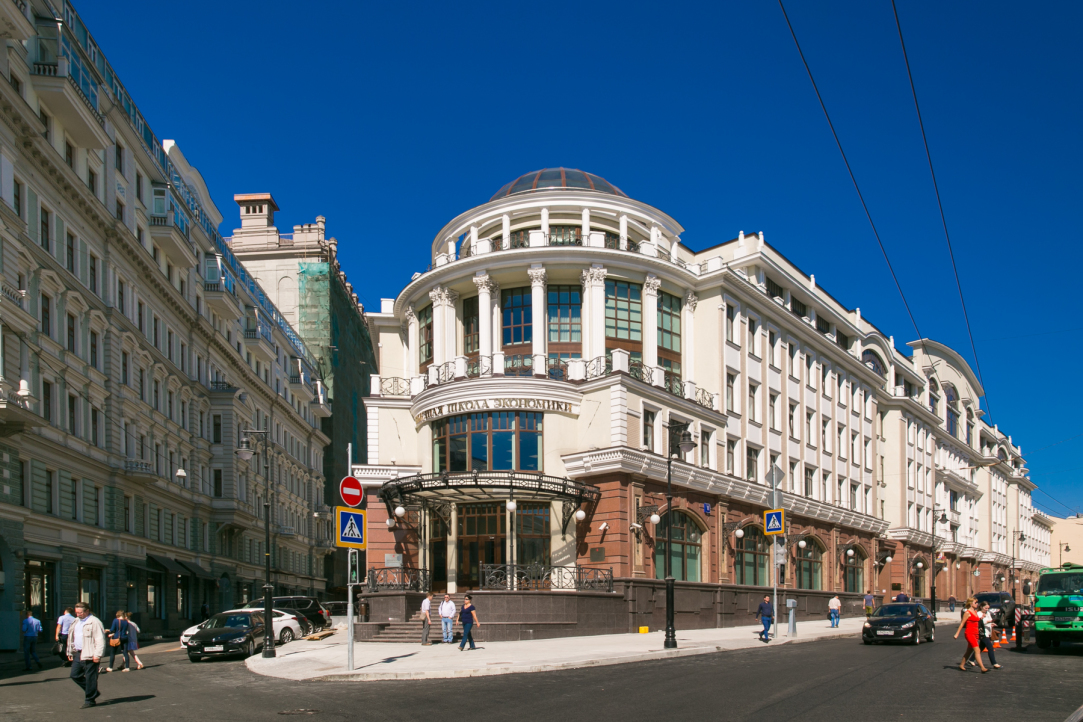 Studying at one of the top universities in Russia might be tough but it is also rewarding. What is it like to be a foreigner studying at HSE University? What kinds of opportunities does it present and how big is the cultural shock? Three students from Bulgaria share their experiences.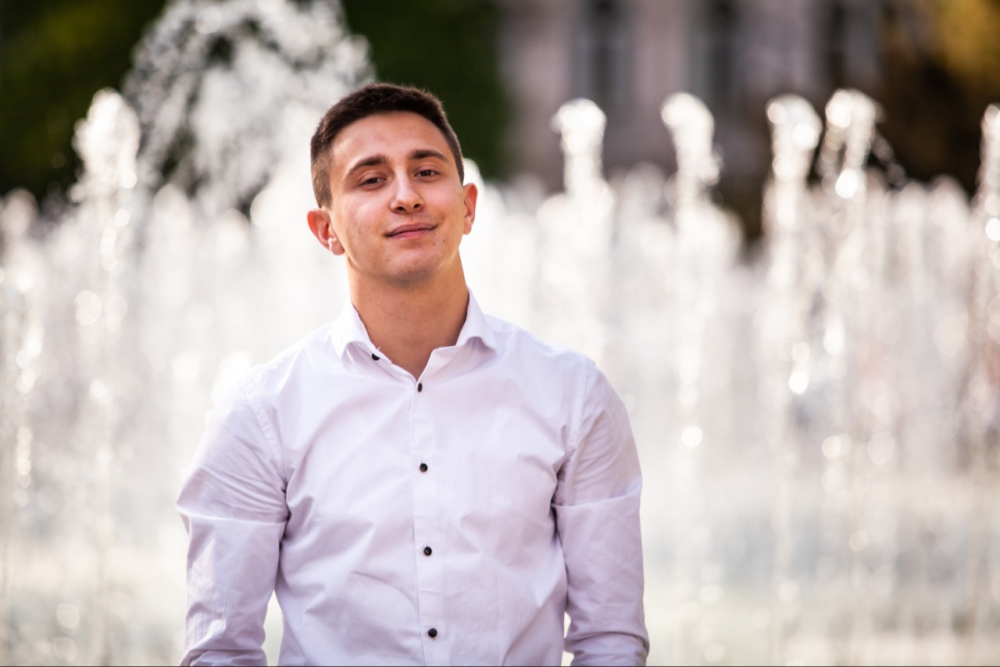 Julian Partalev, first-year student, Bachelor's programme in International Relations
I am from the capital of Bulgaria. I entered HSE University under a Russian Government scholarship. Although there were options for studying at other universities, I do not regret choosing HSE. I feel comfortable here and enjoy the university environment. In my opinion, the key advantage of HSE University is its reputation and high international standing. When people hear the name of this university, they immediately realize that this is a place where ambitious and smart people study and work—it is a completely different educational environment that offers various opportunities for development.
I suppose it is impossible to find a student who would not experience culture shock in one way or another, but since the customs of our countries are similar, it was easy for me to overcome the initital difficulties.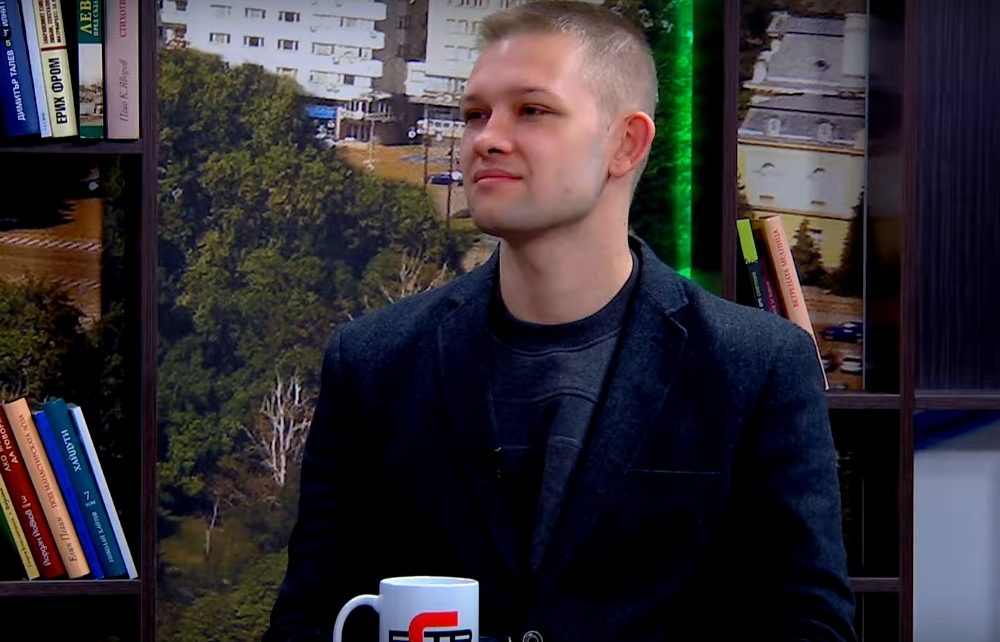 Denis Molodtsov, third-year student, Bachelor's programme in International Relations
I am from Sofia. For three consecutive years, I was a winner of the Global Scholarship Competition, which gave me an excellent opportunity to study at HSE. What I like most at HSE is people's tolerance and openness. Although I know Russian, there are words that I don't understand but I can always rely on my classmates and teachers to lend me a helping hand.
From my perspective, the biggest advantage HSE has is the difficulties you encounter. Every day is an exciting challenge, in which you communicate with intelligent people, learn new cultures and improve languages. I would say Bulgaria is culturally close to Russia. However, Russians are not as expressive as we Bulgarians are, so I've had to learn to restrain my emotions in some situations. But in general, I adapted quickly by my second month of study.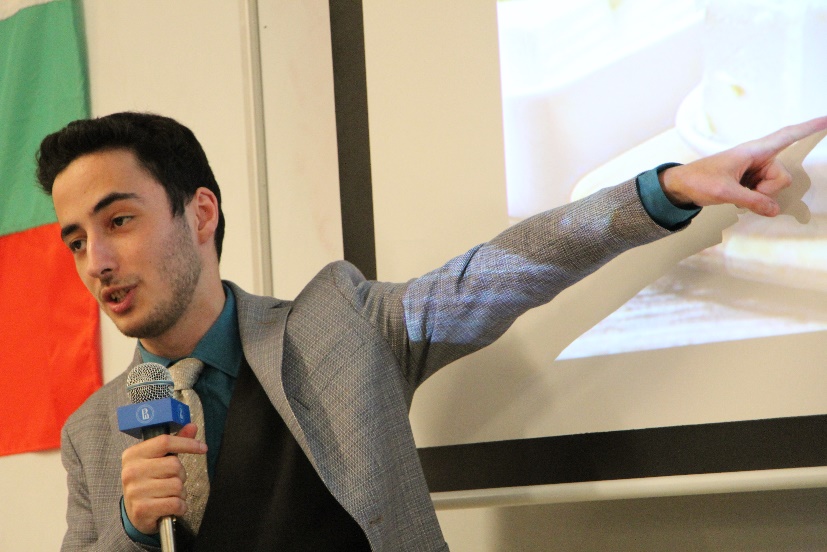 I got into HSE University through the programme of the Ministry of Education of the Russian Federation, which provides Government scholarships to foreign students. Despite the cultural diversity of HSE, communication here is effective, and students are open and friendly to foreigners. What I like most of all is the university's extra-curricular activities and the large number of student clubs and associations that help me develop as a person.