Benefits of Studying in a Double-Degree Programme
Nowadays, students have the opportunity to enrol in a double-degree programme and earn two Master's degrees from different institutions in different countries over a shorter period of time. While receiving two diplomas at once is definitely one advantage of a double-degree programme, HSE University has compiled some of the others.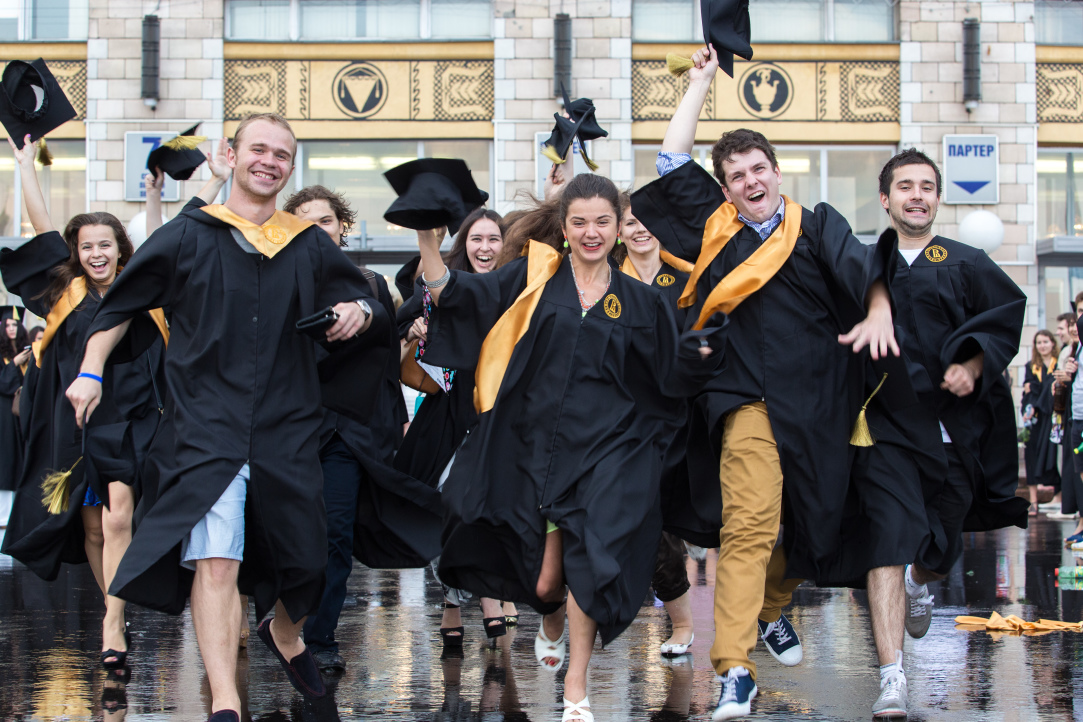 1.     Experience in two different academic environments
A double-degree Master's programme will require you to divide your time into two periods, each at one of the universities.  This means that you will experience different approaches to the educational process and meet with different academic advisors. Most likely you will study in two different countries, which will provide you with unique knowledge related to your field. For instance, HSE University has over 50 double-degree programmes with Sorbonne University, Lancaster University, Tilburg University, City University of Hong Kong, the University of South Carolina, and others, so you will be able to experience living and studying in a completely different part of the world.
2.     Expanded professional network
'Alone we go fast, together we go far' – Networking is said to be one of the keys to developing ideas. Completing a double-degree programme means increasing your social capital by meeting new professionals and academics. Such extensive contacts will be helpful both during your studies and in your future career. Moreover, a culturally diverse network is hugely beneficial in today's globalized environment. 
3.     An exceptional CV
There is no doubt that completing a double-degree programme means that you are a hard-working, ambitious and goal-oriented professional. Double degree Master's graduates are not afraid to challenge themselves and are capable of taking on complex tasks. Furthermore, changing locations proves your willingness to step out of your comfort zone and adjust to new conditions. One alumnus's success stories prove the advantages students gain from their double degrees.
4.     Lower cost
Don't forget about the financial benefits. Russian universities, including HSE University, offer lower tuition costs than many universities in the world. While studying at HSE University, you will also be able to take advantage of considerably lower living costs than in many countries. HSE dorm fees, for example, amount to about 1500 RUB a month. So, even with another year spent in a partner university, the total cost of your degree will be lower.
5. A new perspective
Dividing your time between two countries and institutions not only gives you the opportunity to improve your skills in a second (or third) language, but to try out different cultural perspectives and professional approaches. In this process, you will learn more about your research, the world, and yourself.