6 Benefits You Enjoy as an International Student
Student life at HSE University is filled with services and activities. Learn about the secret advantages of being an HSE international student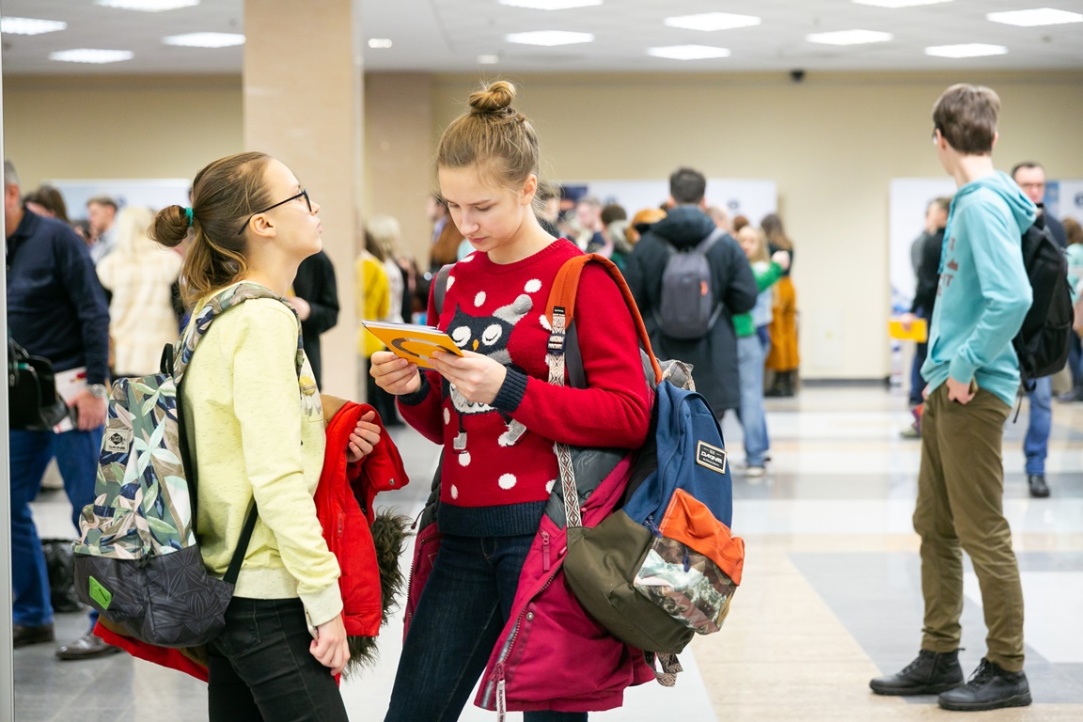 Orientation session
When international students arrive in Moscow, HSE's International Admissions Office makes sure that they take part in an orientation session or Welcome Day to help them settle in and get to know each other, as well as the university, its policies and special features.
Buddies
HSE's Buddies Network is a group of Russian student volunteers who help international students adapt to life at HSE and particularly in Moscow. They will meet you when you arrive, help you find your way around campus, and share their favourite restaurants and secret spots that only locals know. HSE Buddies is an official part of the Erasmus Student Network (ESN).
Language Skills
One of the major benefits of studying abroad is the opportunity to learn a new language. International students completely immerse themselves in a language environment. Daily language practice takes your experience beyond academic study and turn it into a culture journey. Moreover, HSE University offers students assistance in studying Russian, for example the 'If You Say So' project.
Exchange Opportunities     
HSE University has more than 400 partner universities and other research organizations from 63 countries. Alongside double degree Bachelor's and Master's programmes, the university offers international mobility exchange programmes. This is a unique opportunity to travel abroad while studying and to learn about yet another academic environment and culture. Enrolment for exchange programmes opens twice a year, and almost all international students at HSE University are eligible to apply for it depending on their grades.
Student Mentors
Once an academic year starts, each faculty assigns mentors to first-year students. Mentors are also HSE University students who are always available to provide you help or information of any kind. Whenever you are concerned about being late or need some advice regarding your studies, mentors will be there for you.
Extensive Free Time Activities
HSE University is home to many student clubs and organizations. Students gather to debate, organize various theatre plays, ski, hike, discuss philosophy, volunteer or practice any other type of activity. The list of the activities goes on and on. The university also holds a number of well-known celebrations each year, such as HSE Day, Golden HSE Award, and HSE Alumni Awards.
Prepare to experience these benefits once you arrive at HSE University!