First Season of 'Megacities of the Future' Webinars a Great Success
HSE's online project 'Megacities of the Future' finishes its first season with the participants from all over the world and promises to start next series after the summer holidays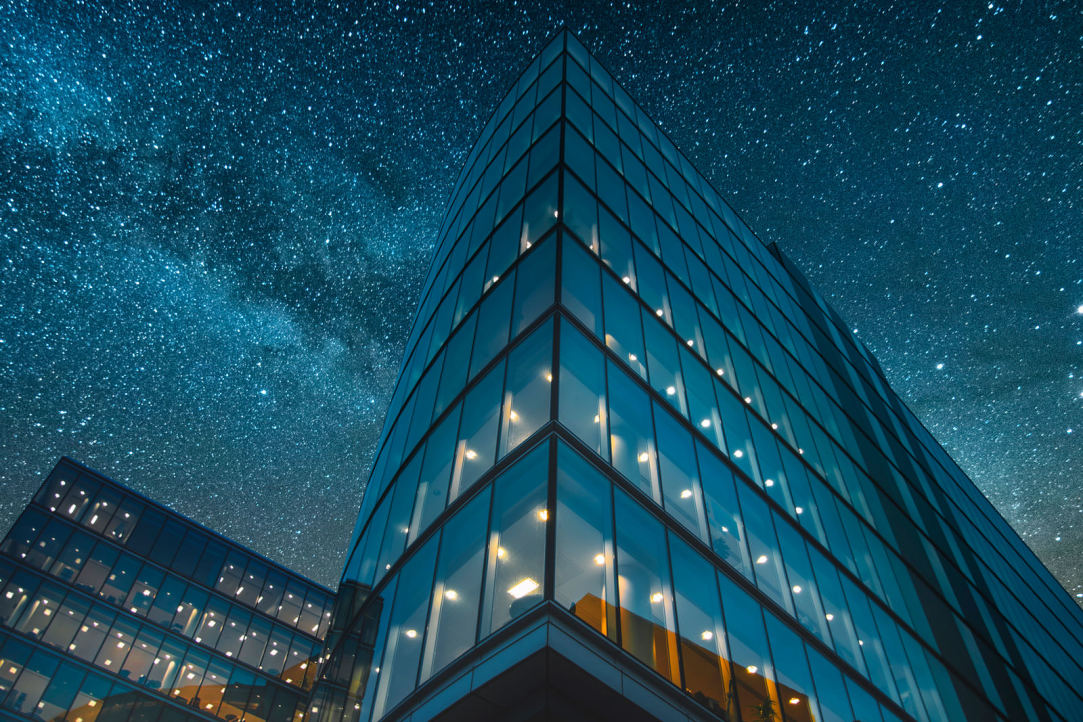 The 'Megacities of the Future' project, where HSE University's top experts presented on such topics as urban space, 'smart cities', administration in science, technology, and innovation, the use of AI in urban planning, the 'Internet of Things', current urban design trends, and other topical issues, reached its conclusion at the end of May.
The webinars were held every Thursday from February 14 until May 30, attracting participants from all over the world, including the USA, the UK, Mexico, Brazil, Argentina, Peru, Columbia, the Netherlands, Germany, France, Georgia, Kazakhstan, Iran, Azerbaijan and China.
The total number of people who enthusiastically took part in the project came to over 36, 000. Moreover, online learners who joined two or more webinars received official HSE certificates for their participation.
All of these webinars are now available on the 'Megacities of the Future' website.
Stay tuned, as the next series of this exciting project will be available after the summer holidays!
To learn more about HSE University, its admission process, or life in Moscow, please visit our website, or contact the Education & Training Advisory Centre at: inter@hse.ru,  or via WhatsApp at: +7 (916) 311 8521.