Russian Studies: Webinar of a New HSE Master's Programme
Join our webinar on Tuesday, May 14, at 4.30 p.m. (Moscow time, UTC+3)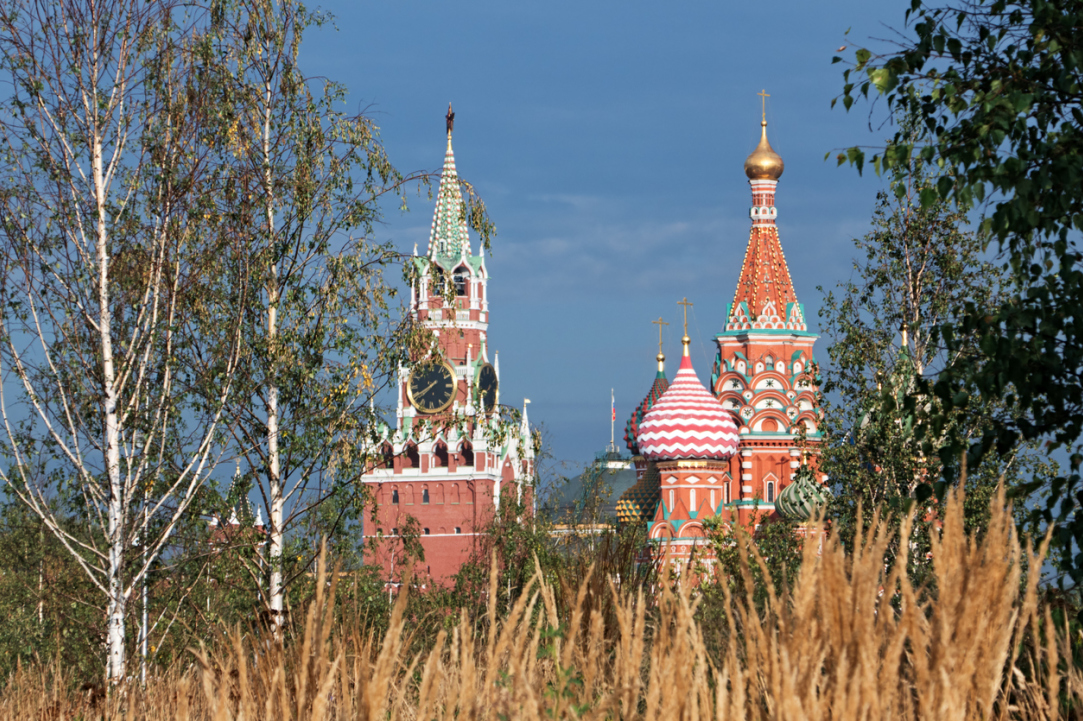 Russian Studies is a new Master's programme offered by the HSE Faculty of Social Sciences. It aims to train students to work in Russia and with Russia by providing them with multifaceted theoretical and applied knowledge about the country. Together, we can delve into the many mysteries of Russia and solve its riddles!
The programme invites both international students, who wish to pursue a career requiring in-depth knowledge of Russia, and local learners who would like to understand the world of Russia and the country's role globally. The Russian Studies programme includes basic courses in political science alongside a wide range of specialized courses on Russian politics, society, economics, and business, as well as direct communication with Russia and Russians. The programme's competitive advantage is its multidisciplinary approach. In order to comprehend Russia, one has to be well-versed in more than one academic field. The second advantage is its unique faculty team, which includes renowned Russian researchers and practitioners. HSE's Faculty of Social Sciences constitutes Russia's largest school of comparative politics and is home to top experts in Russian regional politics, as well as a number of experts working with Russian government agencies in various fields of public administration. 
Speaker: Boris Makarenko, Academic Supervisor of Master's Programme in Russian Studies
Join our webinar on Tuesday, May 14, at 4.30 p.m. (Moscow time, UTC+3) using this link.