Applicants from Malaysia and Indonesia Get to Know HSE
HSE representatives will participate in the QS Kuala Lumpur World Grad School Tour and the World Post Graduate Expo in Jakarta.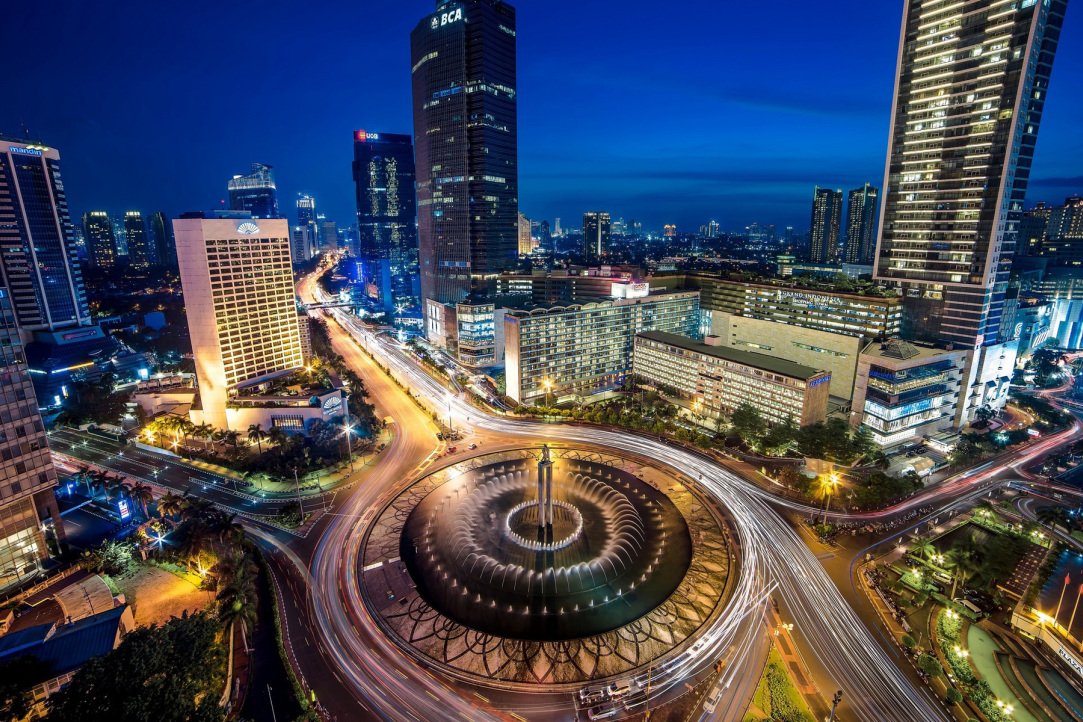 On April 9, HSE University will participate in the QS Kuala Lumpur international educational exhibition in Malaysia. Applicants will not only get acquainted with the University but will also be able to talk to its representatives in person and ask questions.
On April 12, during HSE Days in Indonesia, there will be a presentation about the University at the Russian Center for Science and Culture in Jakarta, as well as an open lecture, 'Fake?', by Valentina Berezhnaya, Associate Professor of the School of Media. HSE University staff will answer questions, and HSE graduates will talk about their experience of studying and living in Russia. On April 13-14, HSE representatives will be available at the World Post Graduate Expo in the Indonesian capital Jakarta.
An important part of the HSE representatives' agenda will include strengthening HSE's international cooperations and partnerships. University representatives will meet in Jakarta with partnering schools and universities and the LPDP Educational Foundation. These meetings will make the HSE admissions process for Indonesian applicants more accessible and streamlined.
Follow our visit to Malaysia and Indonesia on Facebook and Instagram