Exchange Students Learn about Life at HSE
HSE held an orientation session for newly arrived international exchange students.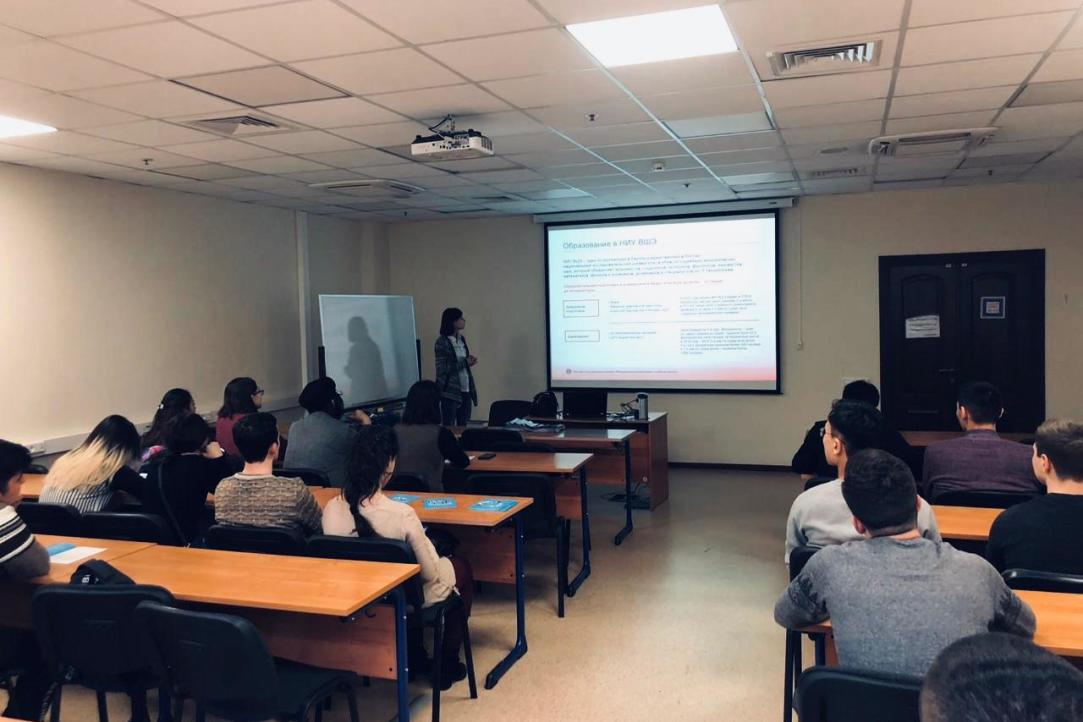 Many international exchange students who come to Russia choose the Higher School of Economics. At the beginning of the Spring semester we conducted an orientation session for them so that they could feel comfortable living and studying here. During the session, they learned about necessary elements of the university's life: from visa registration and  dormitory rules to the library and cultural diversity of the HSE.
But most importantly, we told them about the possibilities of staying in Moscow for a longer term by enrolling in one of the numerous full degree programmes of the Higher School of Economics. HSE has a wide range of high quality Master's programmes that prepare students for the professions of the future and help them pursue careers in academia, public or private sector.
International admissions 2019 are already open and it is possible to submit your application online. Browse the programme catalogue and choose a programme to your liking.