International Admissions at HSE
International admissions are now open. You can apply and submit all the documents online and even take exams (if that is required) from the comfort of your home.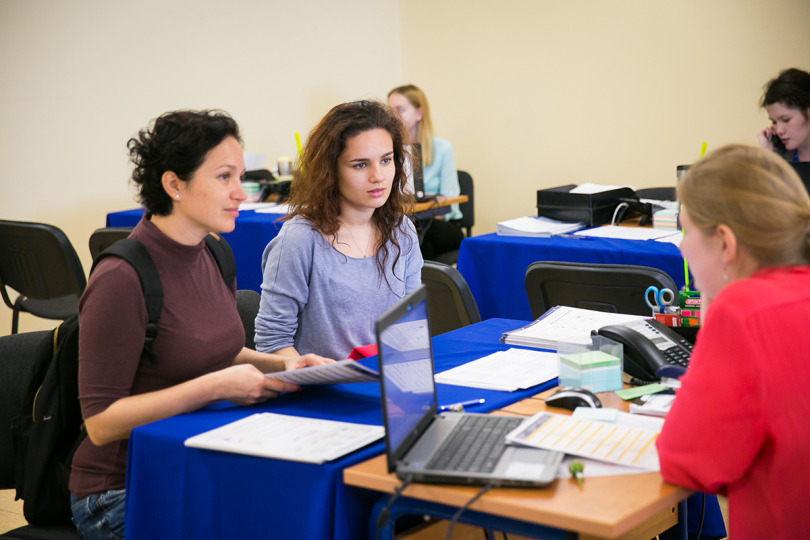 To apply to HSE, you first need to register in the HSE ASAV system (online application system). You can then submit and manage your application in your online account. You should use separate links for undergraduate and graduate programmes.
You can find detailed information about the admission process in our step-by-step instructions covering all stages of admission to HSE. Separate guides are available for undergraduate and graduate programmes.