Preparatory Year Scholarships for International Students Seeking to Enter Russian-taught Master's Programmes
HSE is pleased to announce 75 scholarship places for international students in its Preparatory Year programme in Moscow. Over the course of 32 weeks, the programme trains international students so that upon completion they are ready to enter Russian-taught Master's programmes.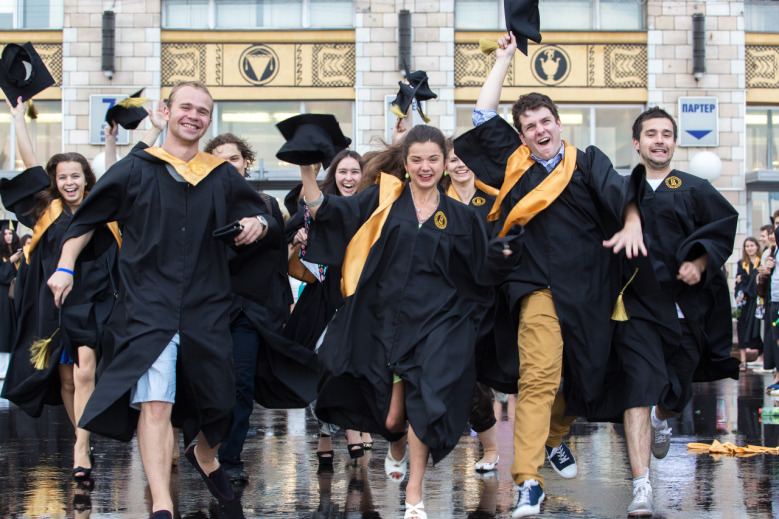 The scholarship covers the full tuition (135,000 rubles) and allows for discounted accommodations (700 rubles/month) in HSE's student dormitories.  After successfully completing Preparatory Year, students will have the opportunity to receive full-tuition scholarships to continue studying in HSE's Russian-taught Master's programmes.
HSE is recognized as Russia's leading university for social sciences, as well as mathematics and computer science. Nearly 100 Master's programmes are taught in Russian in fields ranging from economics, management, and law to philosophy, psychology, and media studies. A full list of programmes is available here.
The Preparatory Year scholarship is a unique opportunity for international students who have graduated from Bachelor's programmes to acquire one of the world's most used languages before earning a Master's degree in their chosen field. The deadline for applications to be considered for scholarships is May 15; after that, the deadline for regular applications is August 15. Students arrive in Moscow in late September and courses start in the beginning of October.