Foreign Citizens Can Apply to Life-Changing HSE Global Scholarship Competition Until October 10
The Global Scholarship Competition is one of HSE University's most significant international projects. In 2022, it will take place for the ninth time. More than 4,000 participants join the Competition every year, and the number is growing annually. This year's Competition will run from October 20 to October 30. It offers a great opportunity to enrol at HSE University as early as this December.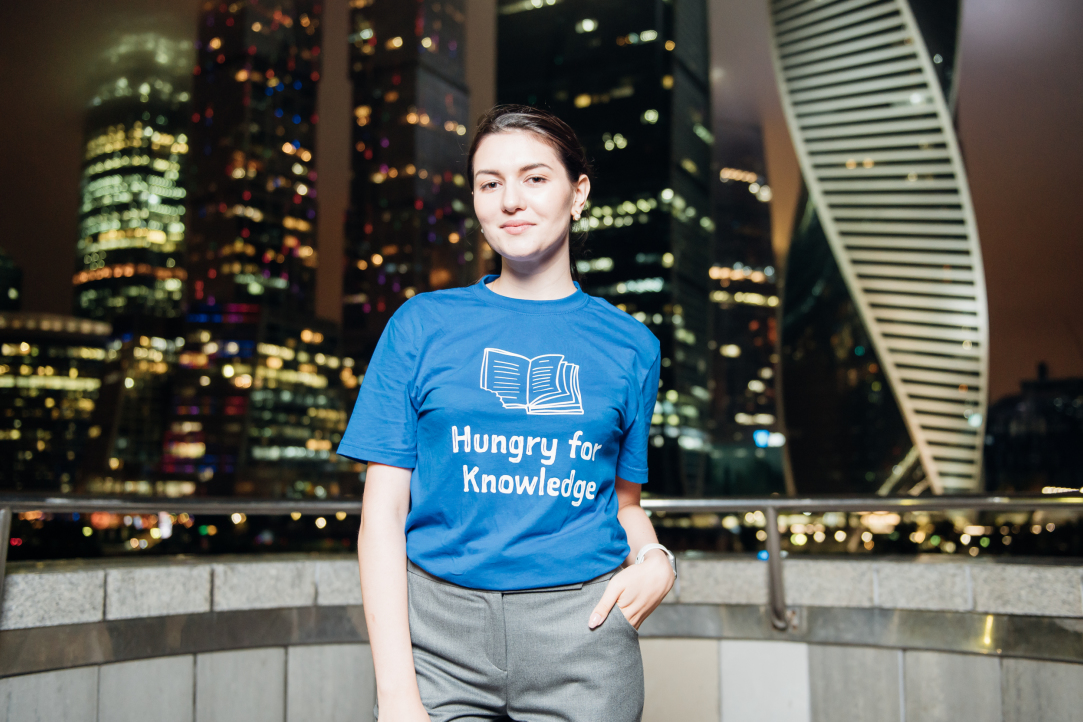 Competition participants will have the opportunity to apply for scholarships and grants to help cover their tuition. The results of HSE GSC 2022 are valid for admission to HSE University for the 2022/2023 and 2023/2024 academic years. Competition winners who apply to HSE University in 2022 will be entitled to a full Russian Government scholarship ( so-called 'quota system') to study on one of the university's bachelor's programmes, provided that they comply with the application requirements.

Participation in HSE GSC 2022 is free of charge.
Non-Russian citizens and stateless persons are invited to take part in the Competition, including:
high school students in the 9th, 10th or 11th grades (or in the 10th, 11th or 12th grades for those pursuing a 12-year school programme);
learners who have graduated from comprehensive international schools or are currently studying in international colleges;
foreign citizens residing in Russia.
To participate, please register online by October 10, 2021.
Competitions will be held from October 20 to October 30
The HSE GSC covers 13 subject fields in English
The results will be announced by December 24
HSE GSC 2022 results are valid for the next two years
You can choose to participate in the competition on site (in person) or off-campus (online)
The GSC covers the following subject fields
English
Asian Studies
Design (held in Russian only)
Journalism
History (World History)
Biology (held in Russian only)
Mathematics
IT
Media Communications
International Relations
Law
Psychology
Advertising and Public Relations (held in Russian only)
Social Sciences (Person. Society. State)
Modern Politics
Physics
Philology (held in Russian only)
Philosophy