Mock Entrance Exams Now Available Online for HSE Applicants
Almost all applicants would like to get a sense of their chances of being accepted to HSE University, without having to wait for the results of their entrance exams and the application process. Now you have the opportunity to do so!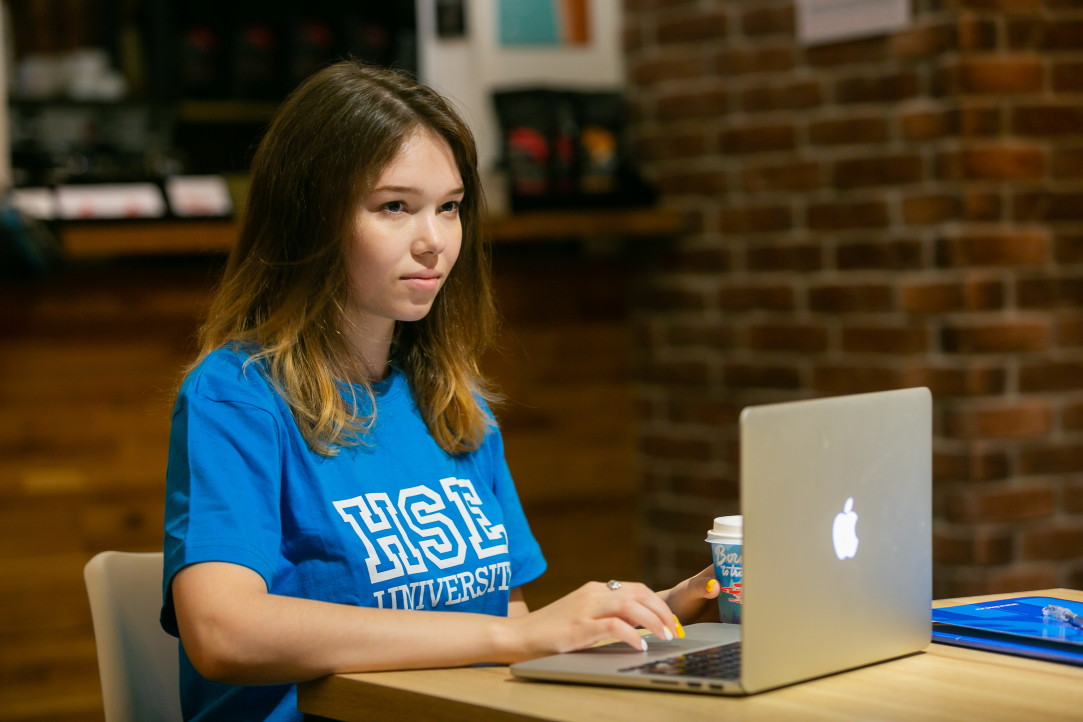 For those applying to undergraduate programmes, we've created a special website with mock tests that are very similar to those that you will take during the admissions process. The website is available in Russian and English. 
If you are interested in applying to programmes in economics, science, or technical fields, test your knowledge of mathematics. The mock tests that are now available online are in fact not simply 'mock-ups' but the actual qualifying exams that applicants took in 2018 and 2019. Various test packs are available, so you will have a lot of material to keep you busy.
For applicants interested in applying to programmes in humanities, try taking exams in English language or History. The tests that are now available online were taken by last year's applicants and contain a wide range of questions.
You can find all the information and the mock tests here.
After filling out the form, you'll receive a confirmation email with further information and direct links to tests, which will help you prepare for the qualifying online exams and admissions process to HSE University in 2020.
The Education & Training Advisory Center is always available via e-mail: inter@hse.ru or WhatsApp +7 (916) 311-85-21.

We wish you good luck and look forward to seeing you at HSE University!