Admissions to HSE University Study Tour Experience Internship Now Open
HSE offers a unique two-week education opportunity for undergraduate and graduate students. The programme is now accepting applications.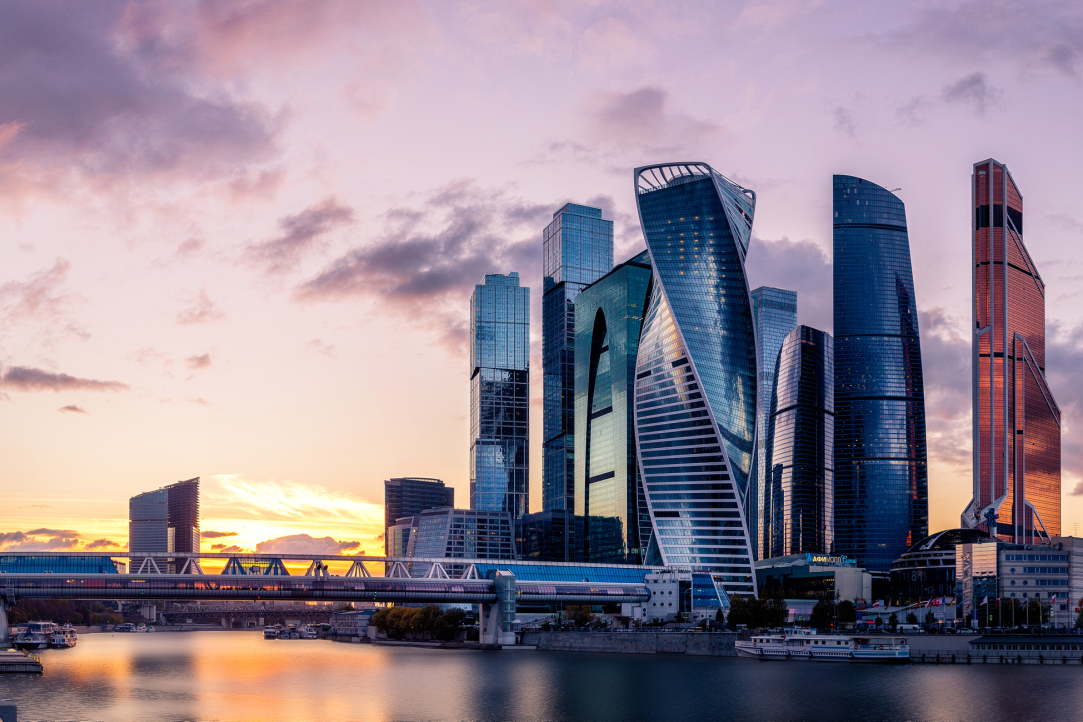 HSE University invites advanced undergraduate and graduate students to take part in its unique Study Tour Experience project.
This project gives students the opportunity to experience university life at HSE, deepen their knowledge with the guidance of leading scholars, and immerse themselves in the vibrant, fast-paced city of Moscow. Students can choose from a wide range of interdisciplinary courses that focus on developing in-depth expertise in fields such as economics, international relations, business and management, law and finance, communications, design and computer sciences.
Applications will be accepted from May 1 to September 30, 2019. 
Internship dates:
November 6-16, 2019
Learn more about the project here.