Faculty of Law to Launch New Programmes with University of London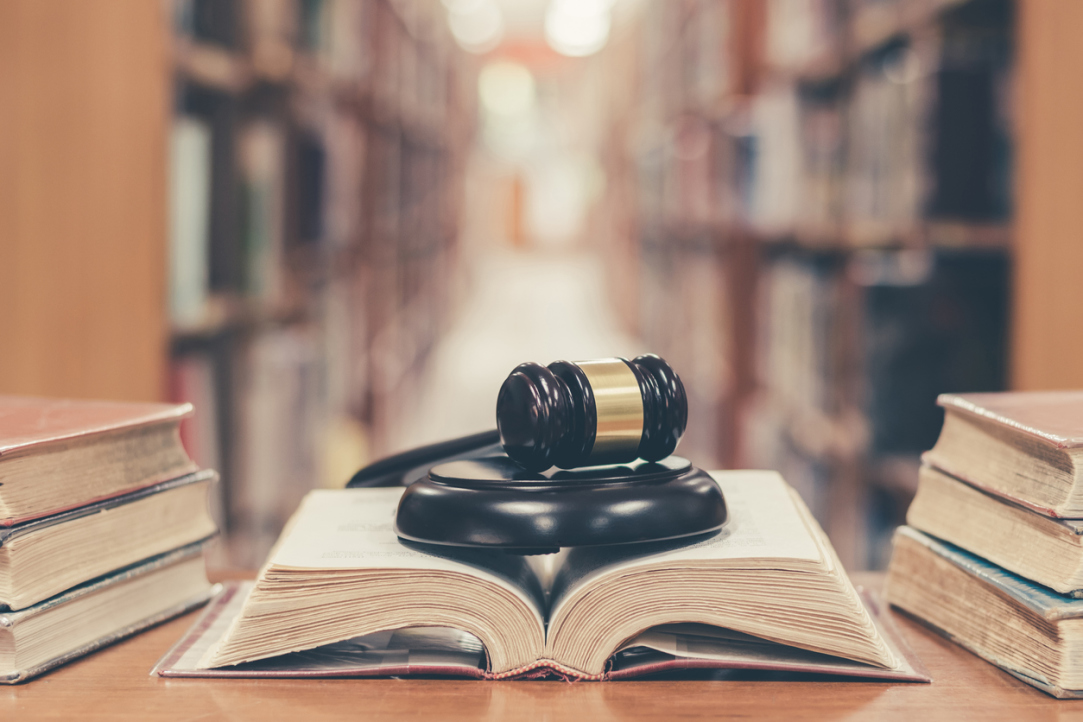 This year, the HSE Faculty of Law is launching new extended programmes in Common Law, for which graduates will receive a degree from the University of London. These programmes are open for first-year students, as well as for other students and professionals.
Background
HSE has long cooperated and promoted joint programmes with the University of London. The first of them was the Bachelor's programme at ICEF, and over recent years, double Bachelor's programmes have been launched in International Relations, Data Analysis and Digital Innovation. At the end of 2018, the University of London and HSE decided to launch a new joint programme in Law. During its first stage, the project will be presented as an extended education programme, which will be offered by HSE to its students and graduates in the upcoming academic year.
Why Study British Law
The global economy demands that today's lawyers know not only national law, but the legislation of other countries. This is the approach taken by the world's leading universities. Although the Russian and English (common law) legal systems are obviously different, many cases concerning major Russian companies now take place in London.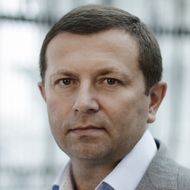 The graduates of our programmes will have a clear understanding of two different legal systems: Romano-Germanic law and common law. Moreover, they will become real experts in legal English.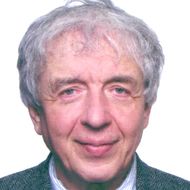 Alexander Pashinsky
Coordinator, HSE University/University of London programmes in Law; Director, Faculty of Law Academic Mobility Support Centre
Students who study these two law systems are more competitive on today's job market, particularly in fields focused on providing legal support in regards to economic relations on a global level.
2019 Programme for First-year Students
Students in the first year of the undergraduate programmes in Law and Private Law can choose to take part in the joint programme with the University of London as an option to their core studies.
During their first year of studies, students will prepare for a joint course as part of the programme Introduction to English Legal System and Legal English.
Starting from the second year, students will take part in the Bachelor of Laws programme offered by the University of London, which runs for four years. In addition to the core Russian programme, they will need to study three subjects as part of the London programme each year. The students will then complete the last year of the London programme while pursuing their Master's.
Programmes for Students and Professionals
The Faculty of Law now offers a University of London programme for working professionals and students from other faculties and universities – Bachelor of Laws, which is a four-year professional retraining programme.
For those leaners already with degree, another option is offered – the two-year 'Graduate Diploma in Commercial Law' programme of the University of London.
Studies will be held at the Faculty of Law on a part-time basis, including the use of eLearning technology. Classes will be hosted by Moscow-based professors (specialists who are highly qualified in the workings of Russian and British law and have teaching experience through the London programme), as well as lecturers from London. The programme's graduates will receive a globally recognized law degree from the University of London along with a professional retraining certificate from HSE.
The starting tuition fee for these optional programmes at HSE comes to 220,000 roubles a year. Starting from the second year of studies, students will need to pay an additional tuition fee of £1,200-1,500 to the University of London.
You can get more information about HSE University/University of London joint programmes by calling  +7 (985) 109-46-46, or by sending an e-mail to: ekataeva@hse.ru (Elena Kataeva).