About the project
HSE University provides an opportunity to receive a grant for studying at HSE during the year.
Who is eligible to apply: at least the 2nd year Bachelor students.
Format of participation: offline
Language of instruction: Russian/English
Year at HSE – it is…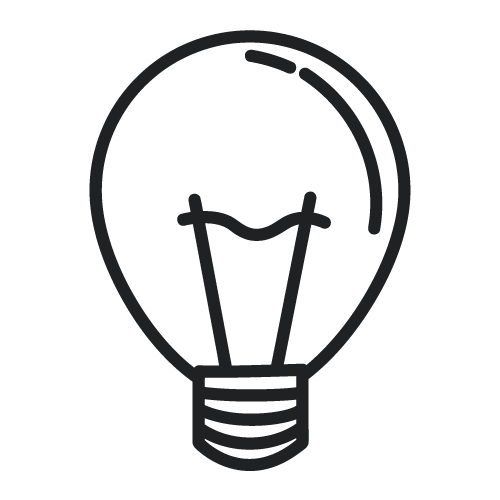 Opportunity to get a new experience and knowledge in the subject area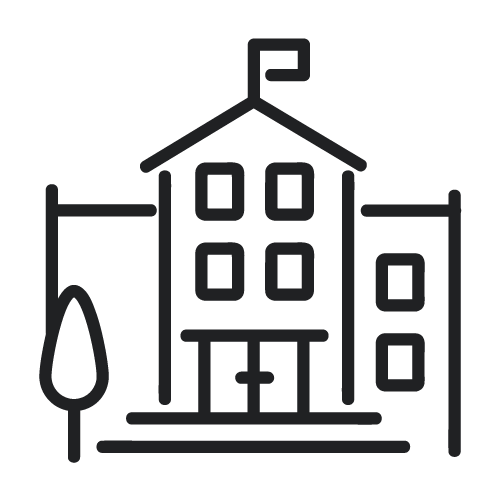 Opportunity to learn more about the university and teachers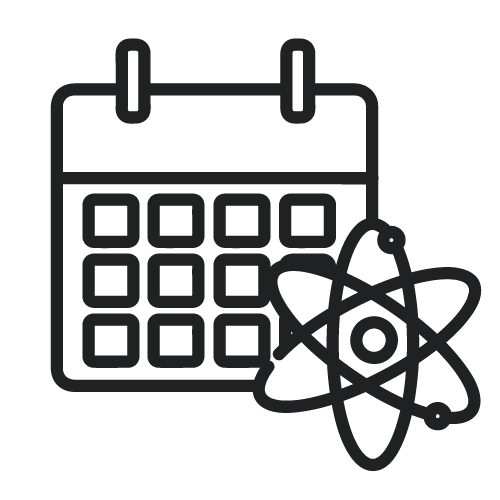 Opportunity to immerse yourself in academic life for a year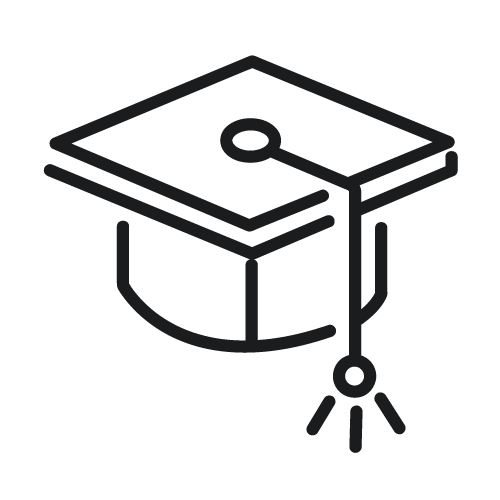 Opportunity to try on the role of an HSE student
Participation terms
No participation fee.
Candidates shall be selected on a competitive basis:
field of study;
the University is in the TOP-500 of one of the rankings: QS, THE, ARWU;
high academic performance;
undergraduate student (full-time, at least 2nd year);
an interview to evaluate the level of Russian/English language depending on choosen progamme.
The programme includes:
studying during the year in the chosen field;
scholarship;
a dormitory (the cost is about 60 $ per month, participant has to cover it)
Participants of the internship will receive an official transcript with earned credits.
Applications are accepted until February 28, 2023
Contacts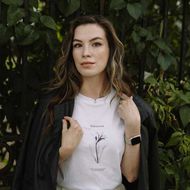 ngulchak@hse.ru