HSE University Online Programmes
Applications from international students are accepted from 1 February to 14 August, 2022. Apply now and join HSE!
Online degree programmes combine fundamental knowledge and practice with real-world tasks from industry experts. The courses provide online support in the form of seminars or consultations using various remote tools. Students can always get in contact with the professors and teaching assistants of each course.
Graduate programmes
01.00.00 Mathematics and Mechanics
Language: English
Tuition fee: 1 410 000 ₽ in total
Exams: mathematics (test)
Platform: SmartLMS
Start of education: 2 intakes, next intake – September 2022
Application deadline: February 1, 2022 – July 19, 2022 (for intake in September 2022)
Duration of study: 2 years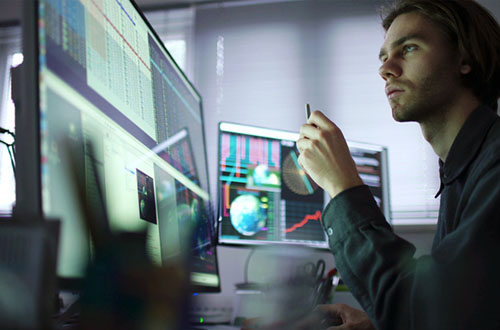 Language: English
Tuition fee: 1 200 000 ₽ in total
Exams: portfolio
Platform: SmartLMS
Start of education: 1 intake, September 2022
Application deadline: February 1, 2022 – August 14, 2022
Duration of study: 2 years
Language: English
Tuition fee: 1 320 000 ₽ in total
Exams: mathematics, computers science
Platform: SmartLMS
Start of education: 1 intake, September 2022
Application deadline: February 1, 2022 – August 14, 2022
Duration of study: 2 years
38.00.00 ECONOMICS AND MANAGEMENT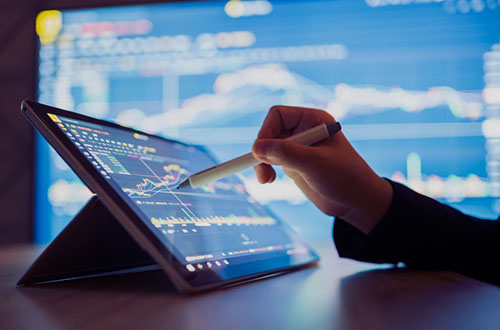 Language: English
Tuition fee: 1 280 000 ₽ in total
Exams: Portfolio
Platform: SmartLMS
Start of education: 1 intake, September 2022
Application deadline: February 1, 2022 – August 14, 2022
Duration of study: 2 years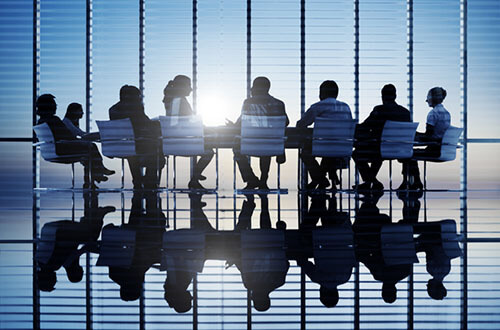 Language: English
Tuition fee: 1 440 000 ₽ in total
Exams: portfolio
Platform: SmartLMS
Start of education: 1 intake, September 2022
Application deadline: February 1, 2022 – August 14, 2022
Duration of study: 2 years
Contacts
Address: Room 623, 11 Pokrovsky blvd., building D, Moscow 109028
Hours: 09:30–18:00, Monday–Friday