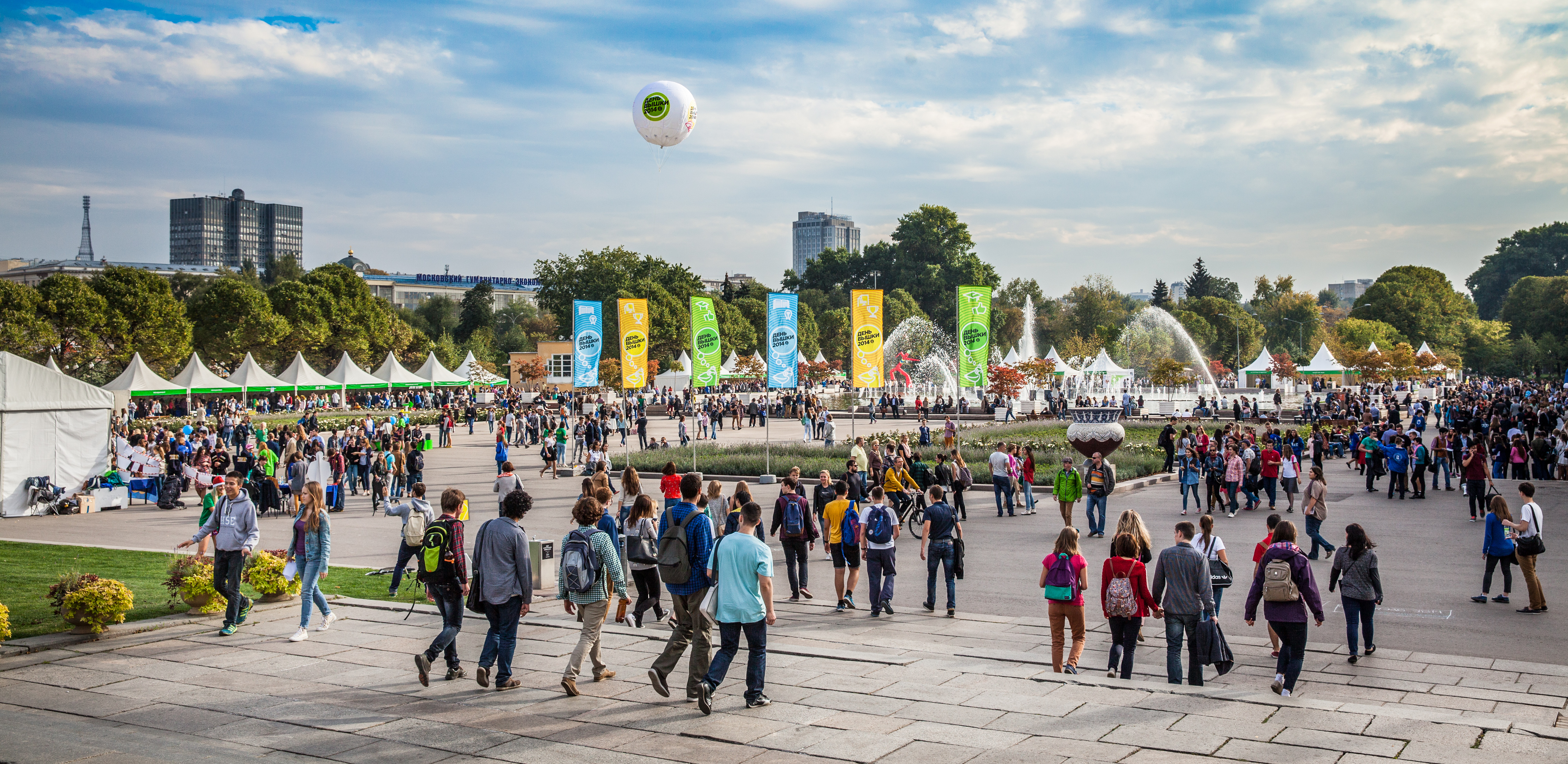 Dear Accepted HSE Student,
Congratulations again on your acceptance to HSE. We look forward to meeting you soon on campus!
This page contains important information on documents required for your preliminary enrollment. Please review the following instructions before your arrival carefully, and let us know if you have any questions. Note that some of the required documents will take considerable time to complete, so please do not delay starting the process:
Before Arrival Instructions:
Upon Arrival Instructions:
Next Steps
After we have received and processed your documents, we will be in touch with further instructions for your arrival in Moscow. If you have any questions, please feel free to contact us at inter@hse.ru. In preparation for your time at HSE, you may want to look at our suggested pre-departure checklist. You can also see what you'll take care of in your first few weeks in our first-steps guide for full-degree students.
Moving to a new study destination might seem daunting. We strongly recommend to request a buddy. Buddies are current HSE University students who volunteer to help international students to settle into life in Moscow and feel more confident in a new cultural and social environment. You meet a buddy upon your arrival or can request their help any time throughout your stay.
We've also put together tips for life in Moscow, so that you can easily figure out where to eat, how to get around, and what the history of the neighborhoods that you'll be living in is.
Financial Aid
Scholarships are available for accepted students in selected programmes. To view scholarship opportunities, please visit this site. For more information, you can also contact inter@hse.ru.
Part-time Work
Full-time international students at HSE can work part-time on their student visas, however, students who do not speak Russian may have difficulties finding employment. HSE in no way guarantees employment for students. Learn more about employment opportunities here.
Study Abroad
HSE has more than 130 student exchange agreements with universities all around the world. To learn more about study abroad programmes, as well as internship and grant opportunities, please visit this site.
We look forward to meeting you soon!