The Higher School of Economics (HSE University) is one of the top universities in Russia and one of the leaders in Eastern Europe and Eurasia in economics and social sciences. Since 2013, HSE has been a member of the Russian Academic Excellence Project 5-100, a highly selective government programme aimed at boosting the international competitiveness of Russian universities.
Catalogue of Programmes (English and Russian-taught)
Non-degree Studies
News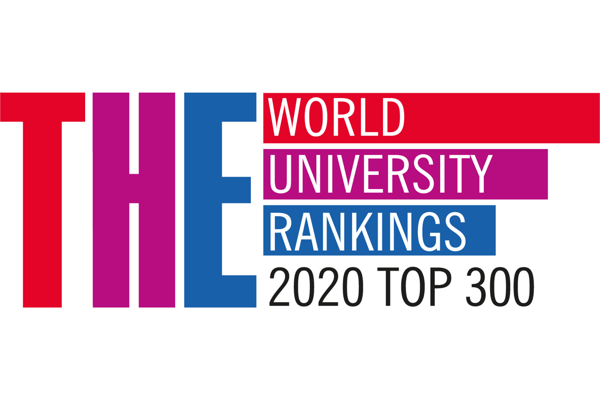 THE WUR, Times Higher Education World University Rankings, has compiled its 2019 global rankings. HSE University performed positively, moving up to the 251-300 cohort, and taking third place among Russian universities following MSU and MIPT.
September 11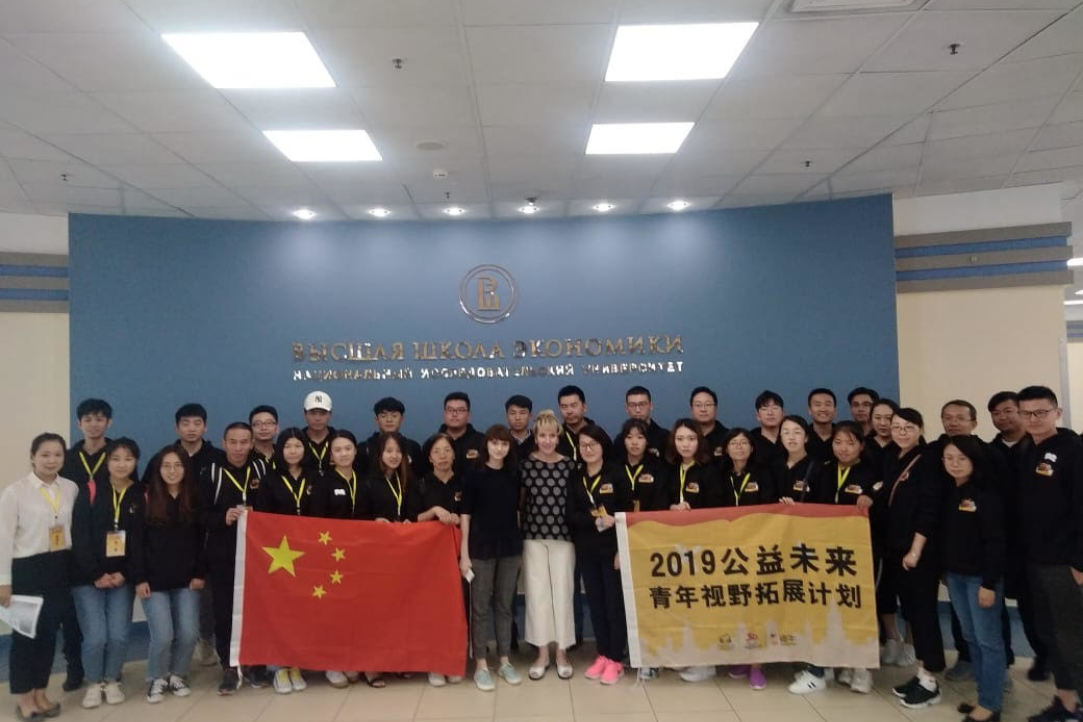 On August 30, a delegation of students and instructors from the People's Republic of China visited HSE University. The meeting was initiated by the China Foundation for Poverty Alleviation representatives.
September 04
HSE University commenced the new academic year with a housewarming party marking the long-awaited opening of its new campus complex on Pokrovsky Boulevard. Rector Yaroslav Kuzminov, Academic Supervisor Evgeny Yasin, and vice rectors of the university took part in the event to welcome students, faculty, and staff.
September 02
Why HSE?
Consistently ranked as one of Russia's top universities, the Higher School of Economics is a leader in Russian education and one of the preeminent economics and social sciences universities in eastern Europe and Eurasia. Having rapidly grown into a well-renowned research university over two decades, HSE sets itself apart with its international presence and cooperation.
7 000
researchers and instructors
Student Voices
International students share their impressions of living in Moscow and studying at HSE
HSE Brochures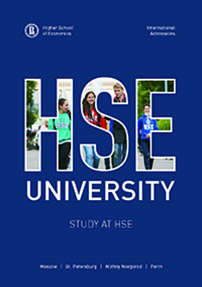 Study at HSE (PDF, 10,50 Мб)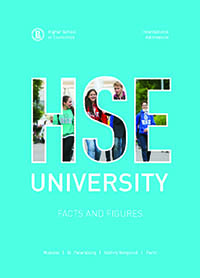 Facts and Figures (PDF, 932 Кб)
Email: inter@hse.ru
Phone: +7 495 531 0059
WhatsApp: +7 916 3118521
Address: Room 623, 11 Pokrovsky blvd., building D, Moscow 109028
Hours: 9:30-18:00, Monday-Friday